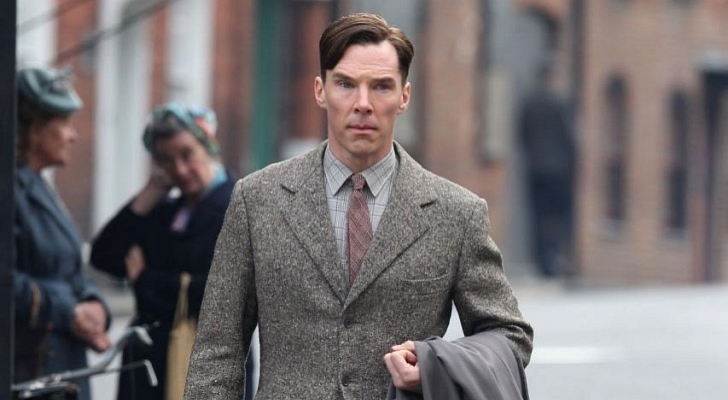 The Imitation Game
We've all seen how great Bendedict Cumberbatch is at playing eccentric, brilliant, difficult, oddballs (Sherlock). That's why he fits perfectly into this true life story of Alan Turing, a brainy mathematician who, during World War 2, led a small group to crack the biggest puzzle of all -- Germany's Enigma code. Not exactly a team player, Turing completely alienates his crew with his almost autistic, obnoxious, behavior. His only ally is Joan Clarke (Keira Knightley) -- a master puzzle-solver who helps him immensely with his work and helps integrate him with his men. Together they build a computer-like machine that breaks the code. The tragedy in this story is that in the 1950s, this heroic genius was arrested for homosexual acts and chemically castrated -- another shamefully bit of history. Director Morten Tyldum (Headhunters) has crafted an exceptional, gripping, drama out of this inspiring and tragic tale.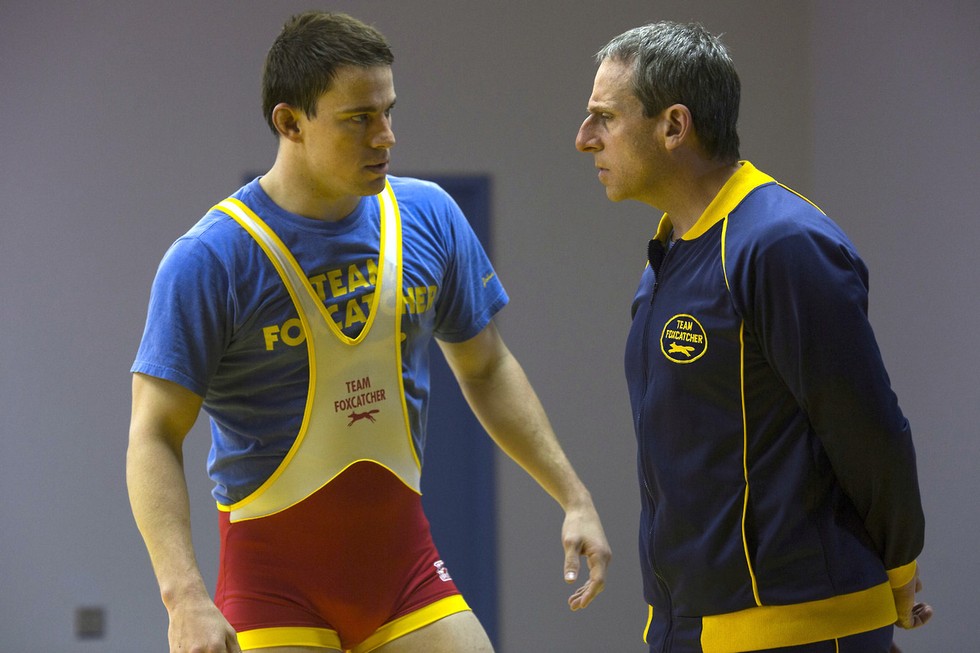 Foxcatcher
A mesmerizing, bizarre, true-crime tale of an Olympic gold medal wrestling winner, Mark Schultz (Channing Tatum) who is summoned by a wealthy eccentric, John du Pont (an almost unrecognizable brilliant Steve Carell) with an offer for du Pont to be his sponsor and mentor. In the few, but vibrant scenes with du Pont's mother (an imperious Vanessa Redrave), John rages under the long shadow of her many equestrian trophies. She also condescends wrestling as "a low sport." Trouble arises when Mark's older brother David (Mark Ruffalo) is brought in to coach the team to victory and John's Svengali-like grasp over Mark is relinquished. David's devotion to his younger brother is palpably poignant and both Tatum and Ruffalo are sensational. Director Bennett Miller's (Capote) superb grasp of the Freudian complexity of this story makes sure
Foxcatcher
haunts you for days afterwards.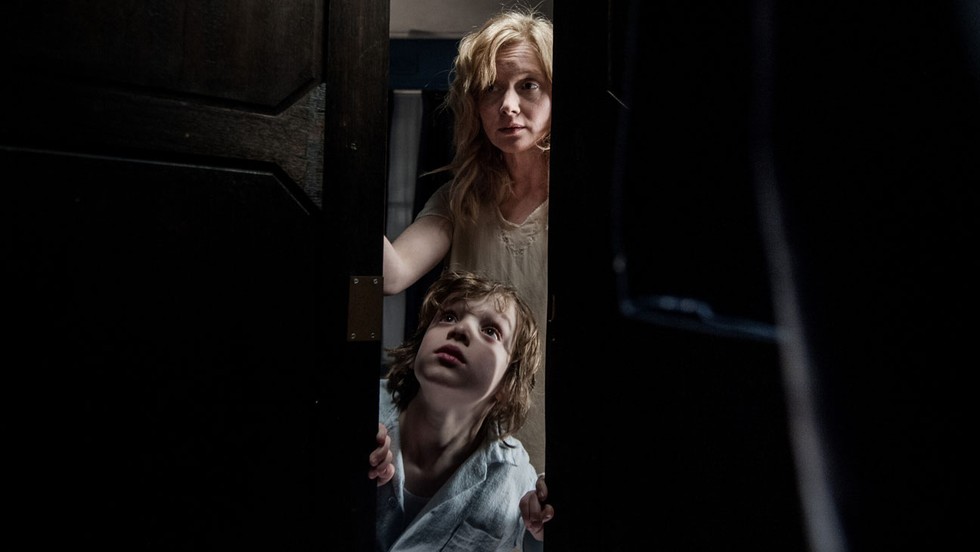 The Babadook
This majorly creepy feature by Jennifer Kent features a phenomenal performance by Essie Davis as Amelia, a sleep-deprived widow raising a precocious son, Samuel (Noah Wiseman), who is constantly awakened by night terrors. After reading a mysterious children's book called The Babadook -- about a fearsome creature lurking in the shadows -- Samuel starts acting out at school and with relatives. As the nights progress, the mother suspects something sinister is actually lurking in the shadows. There's a nice balance of "is she crazy or "is there really a supernatural entity" and the visuals are genuinely unsettling.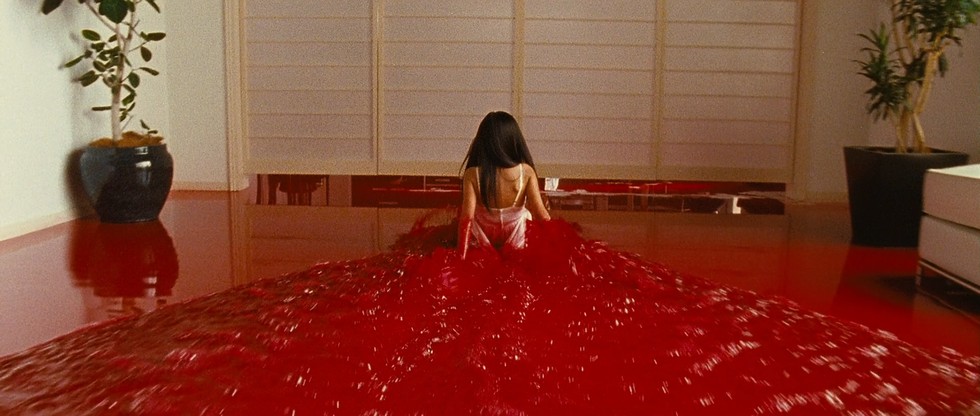 Why Don't You Play In Hell?
Why Don't You Play In Hell?
is a maniacally deranged new film by visionary director Sion Sono (Love Exposure). The plot follows a Yakuza boss who hires a rag-tag group of wannabe filmmakers, who call themselves "Fuck Bombers," to make a movie commemorating his wife's release from prison, starring the crime lord's own daughter in the lead. Mixing fiction with actual sword battles between warring gangs proves lethal for these demented action-loving auteurs. There's exuberant glee in all the splattery madness as arterial spray and sliced limbs fly during an insanely over-the-top finale. Not all of this works, but it sure is a bloody blast to watch.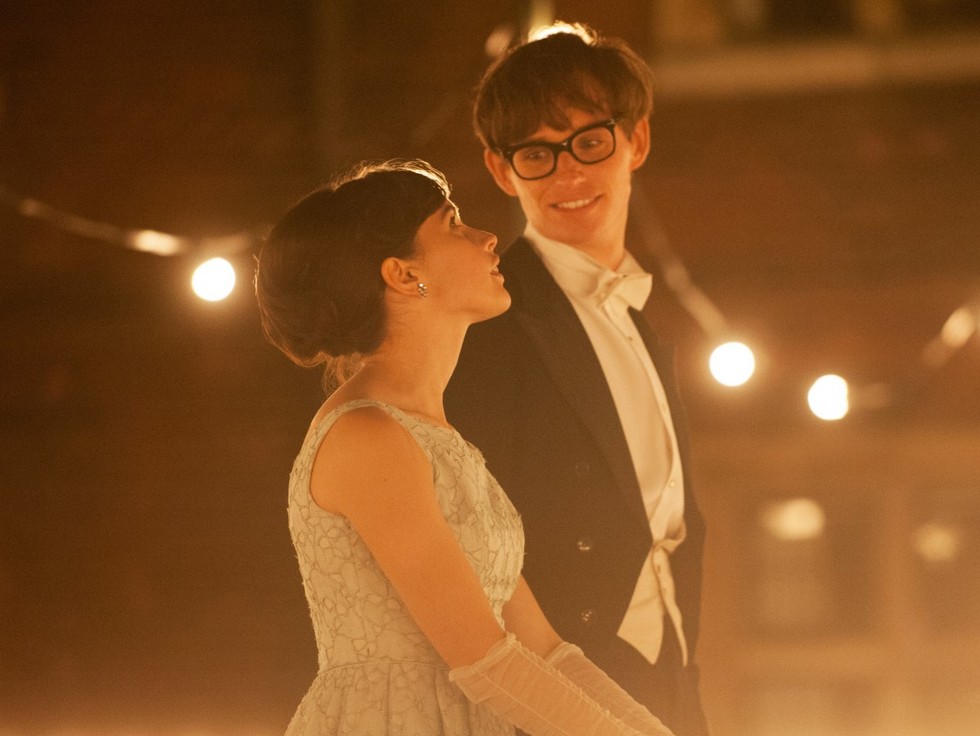 The Theory Of Everything
Director James Marsh (Man On Wire) mixes tenderness with fierce intelligence to tell the extraordinary story of Stephen Hawking (phenomenal Eddie Redmayne) as a gifted Cambridge student in 1963 who, at age 21, receives a devastating health diagnosis. He has a motor neuron disease (Lou Gehrig's) and possibly has only 2 years to live. The story of his love affair with fellow student Jane Wilde (terrific Felicity Jones), marriage, fatherhood, and scientific exploration into the creation of the universe is a fascinating one, but Marsh also fills it with lyricism, passion and humor. The intriguing and touching introduction of a handsome church musician (sublime Charlie Cox) into Hawking's and Jane's life adds a surprising wrinkle in this odds-defying love story.