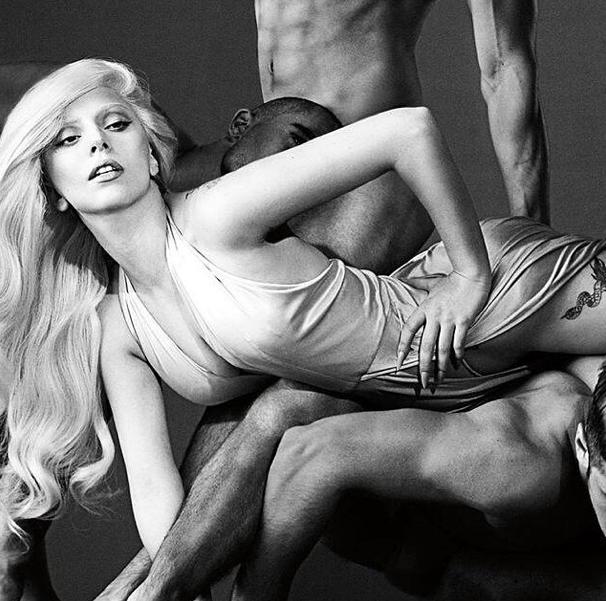 [Photo
via
]
After the success of her first perfume,
"Fame,"
Lady Gaga announced that she'll be releasing a follow-up
unisex
scent called "Eau De Gaga." Although little is currently known about the fragrance, she took to her
twitter
to explain that it was inspired by "the adventurous woman and the man who loves her," whatever that means. She added that it is an "extremely sexy and arousing smell for all genders. Alluring and ready for sex." Ready for sex? To Gaga, this could really mean anything, so we've compiled a list of 20 scents that "Eau De Gaga" could potentially smell like.
1. Unicorn vagina
2. Terry Richardson's bedsheets 
3. Bi-curious teenage angst
4. Tony Bennett's dress socks
5. Eyelash glue
6. R. Kelly's court papers
7. Spaghetti and meatballs
8. French bulldogs
9. Donatella Versace's tanning oil
10. Jeff Koons' crying assistants
11. Cannabis lube
12. Hydrogen peroxide
13. A green weave
14. Taylor Kinney's gym shorts
15. Used boob tape
16. The MTA
17. Madonna hate mail 
18. Raw meat
19. Kermit the Frog
20. Sweaty leotards