The Republican campaign for Presidency has not only been providing miles of fabulous entertainment, it's also serving up a template for the best scary Halloween costumes to glom onto this year. Here are the 13 spookiest, if you want to ward off the throngs -- and by the way, I will include some candidates who've fallen out of the race or who ran in previous ones; they're all still scary and besides, there's always 2020, when they'll be going up against Kanye West.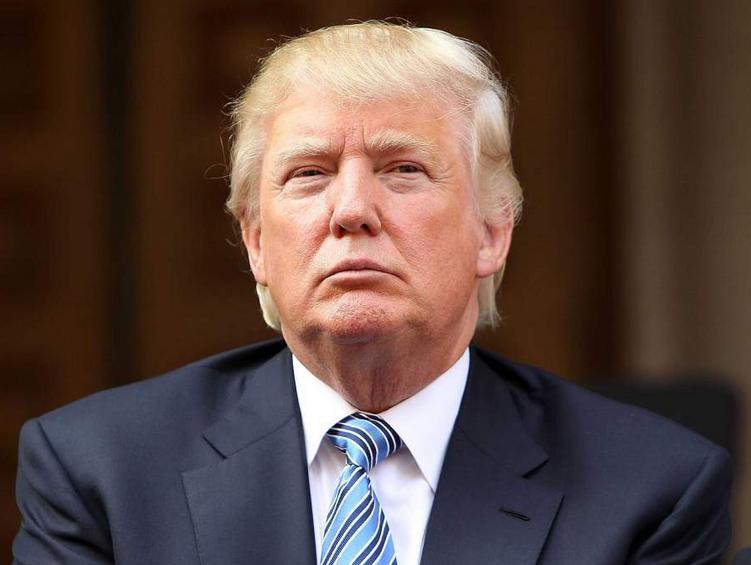 DONALD TRUMP
Wear clothes from China, carry a satchel from Mexico, bronze your skin the color of autumn leaves, and shave off all your hair except for one, which you should contort into a winding shoelace of horror on your head. And bronze that, too. Voila -- you're Trump! Still want to go out in public?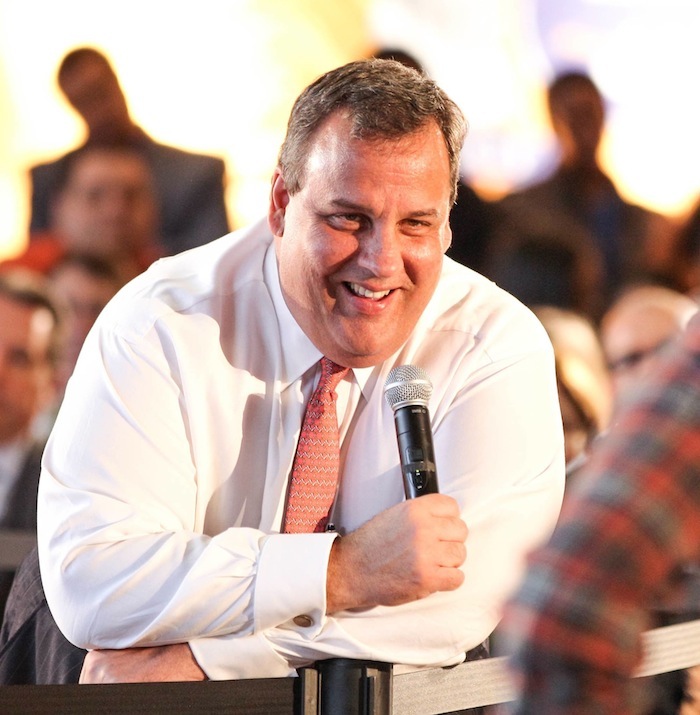 CHRIS CHRISTIE
Want to be the New Jersey Governor with aspirations? Wear a dizzying striped tie (make sure the stripes are at an angle) to distract from your various scandals and your utter lack of viability as a candidate. Whatever else you put on is of no consequence. Just make sure to get your hands on that mind blowing necktie, and wear it real tight.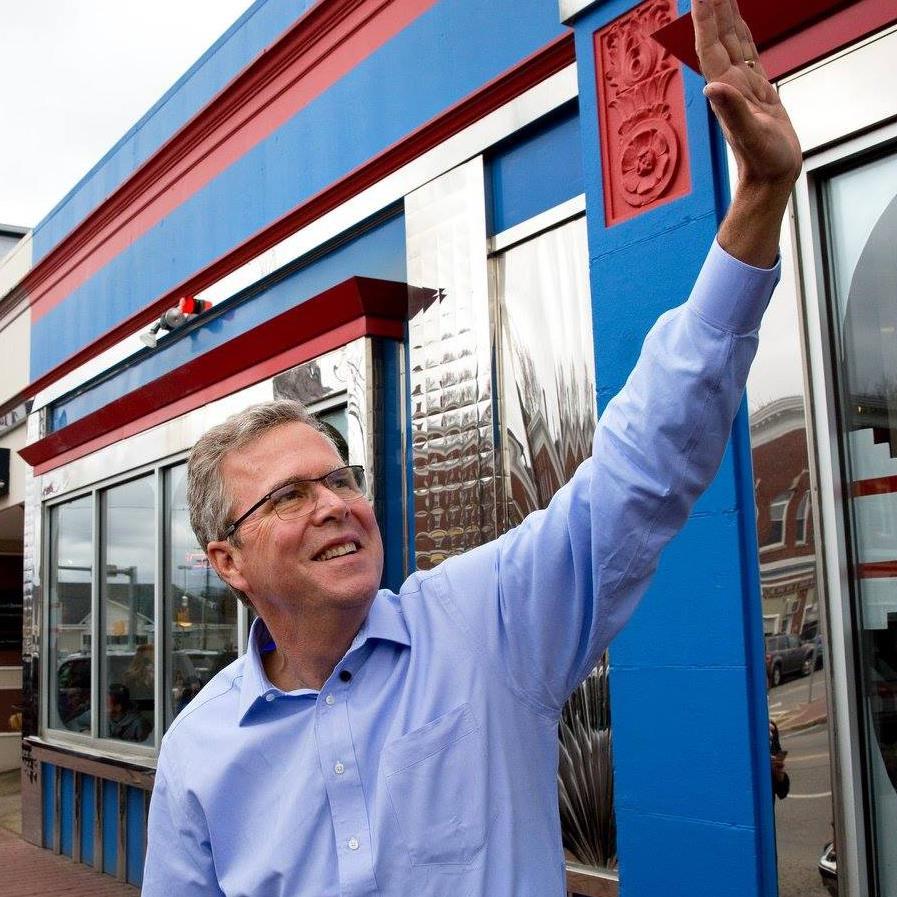 JEB BUSH
As with Christie, it doesn't matter much what you wear. All that matters is that you talk Spanish -- nonstop Spanish, even more so than Bloomberg used to spout it at press conferences. This will prove that you're multilingual, married, and totally accepting of legal immigrants. And if a sizeable portion of the population just stands there going, "What the fuck did he just say?" that's even better.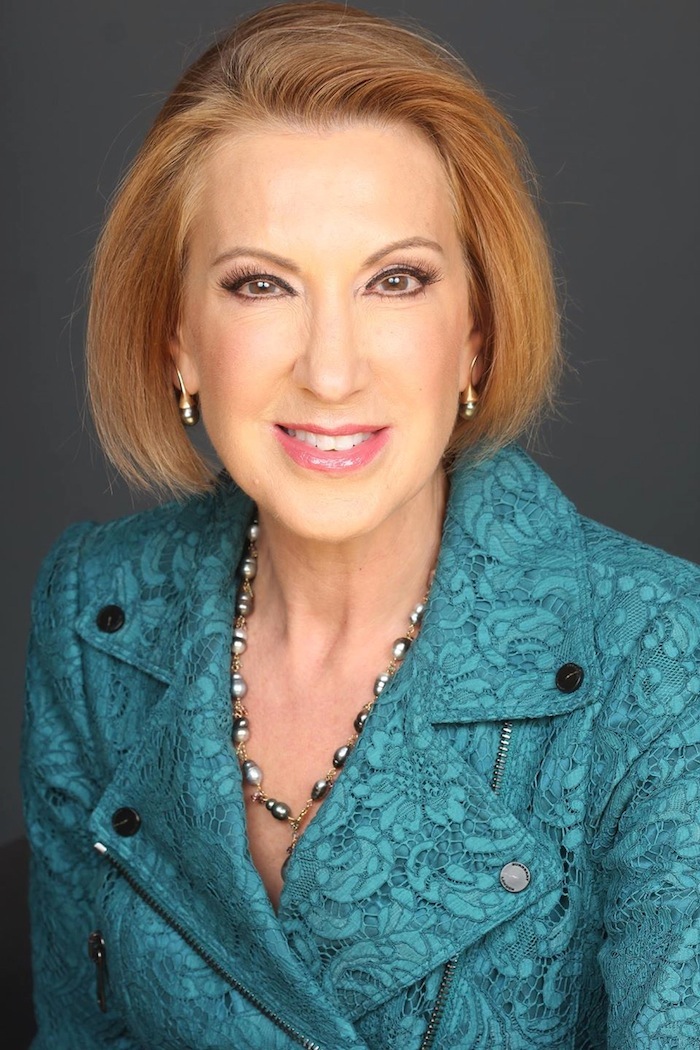 CARLY FIORINA
I've looked at an array of photos of the imposing businesswoman, and here's what I feel is imperative in order to look like her: First off, iron your hair! You'll never find a wig that's as fine and curl-free as Carly's tamed tresses, so you need to literally apply an iron to your head, no matter what the price. Secondly, go for basic, solid colored outfits -- red or blue shit that you can find at middlebrow places like Bolton's. Accessorize those with minimal, understated jewelry which you can find by scouring bins in the back of thrift stores or picking out the least eye catching items on QVC. And add a serious, squinty eyed look that will enable you to lay off scads of people.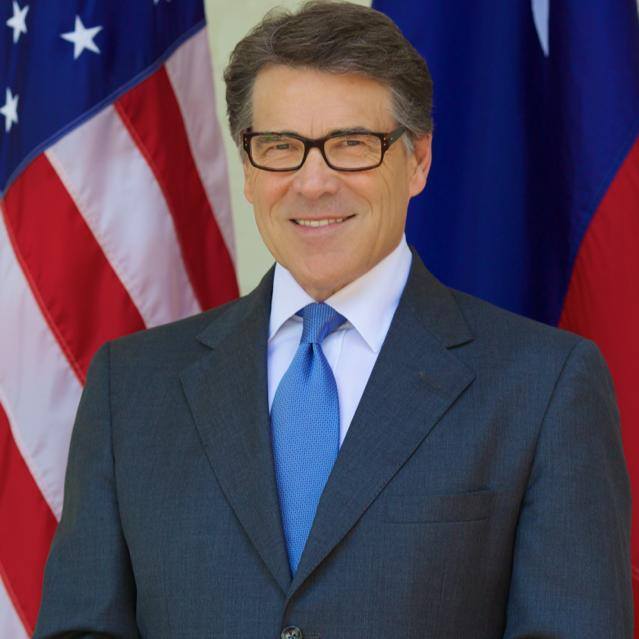 RICK PERRY
The most notorious thing about the ex-Texas governor's campaign was that he ran out of money to pay his staff. So dressing like him would be easier than discounted pie. Wear nothing but shorts! And be surrounded by no one! Any good Rick Perry wannabe should be barely dressed and totally alone. Better yet, don't go out at all. Do a Rick Perry and suspend your campaign.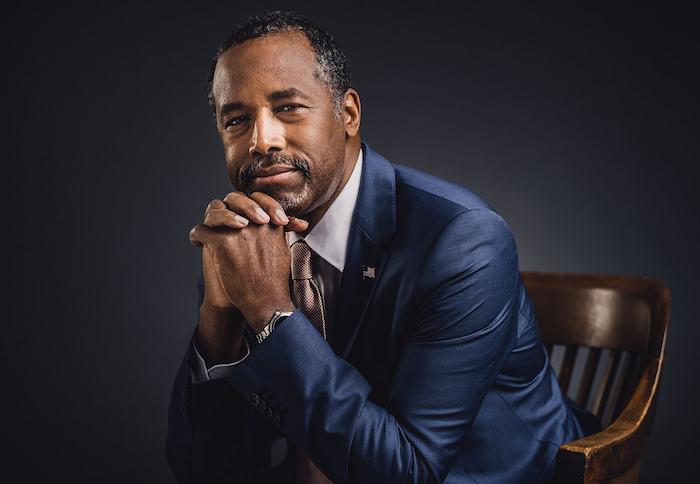 BEN CARSON
A retired neurosurgeon, Carson famously separated conjoined twins in 1987, after working with scores of other medical professionals for 22 hours. He's also dividing the Republican party with his nutty remarks. And so, dressing like Carson would involve holding a scalpel in one hand and a bible wrapped in a flat tax plan in the other. Terrifying!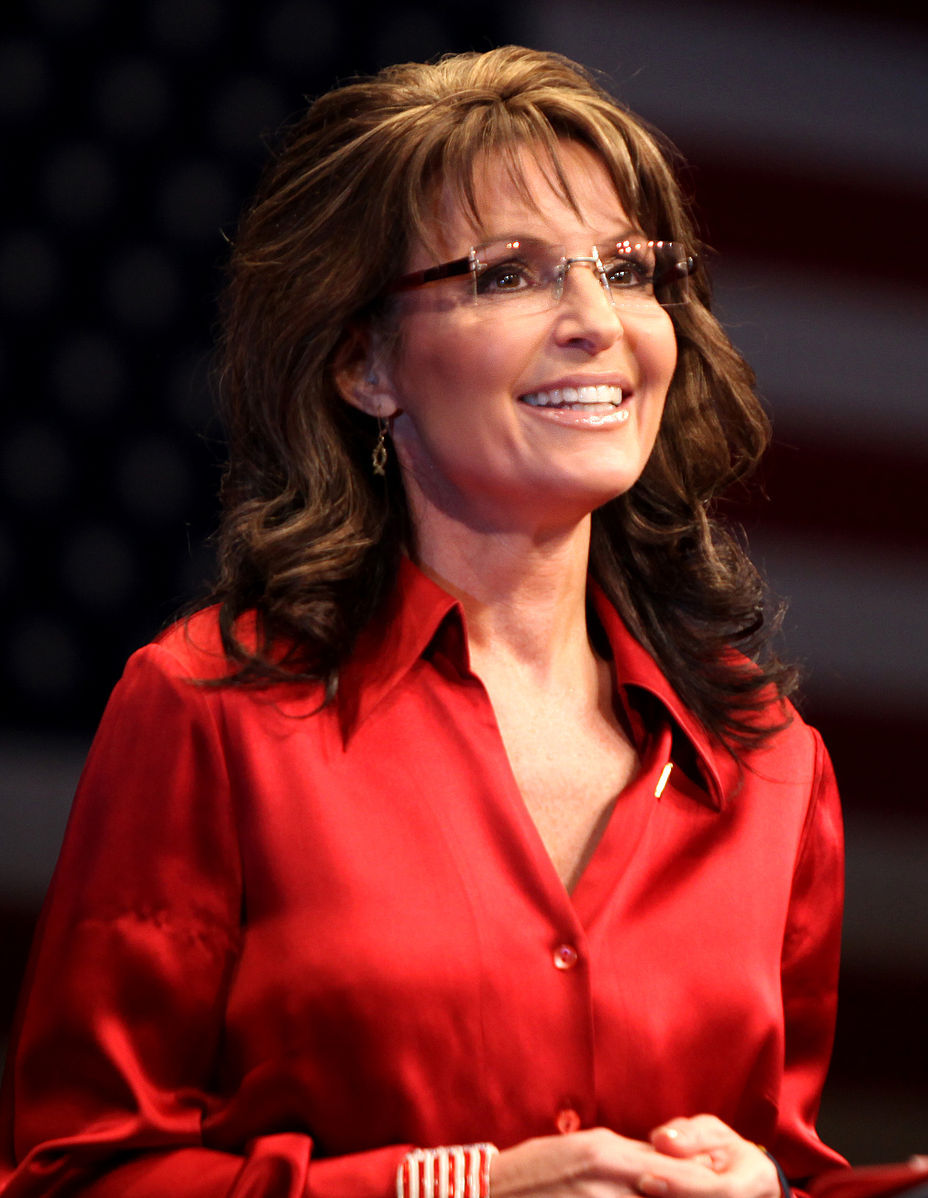 SARAH PALIN
By now, this costume is a perennial, and it's really quite simple. Get yourself a Wicked Witch of the West ensemble, complete with makeup, and make it extra green. Oh, and be sure to talk "American" all day because that's the language we all understand. Um, I mean English.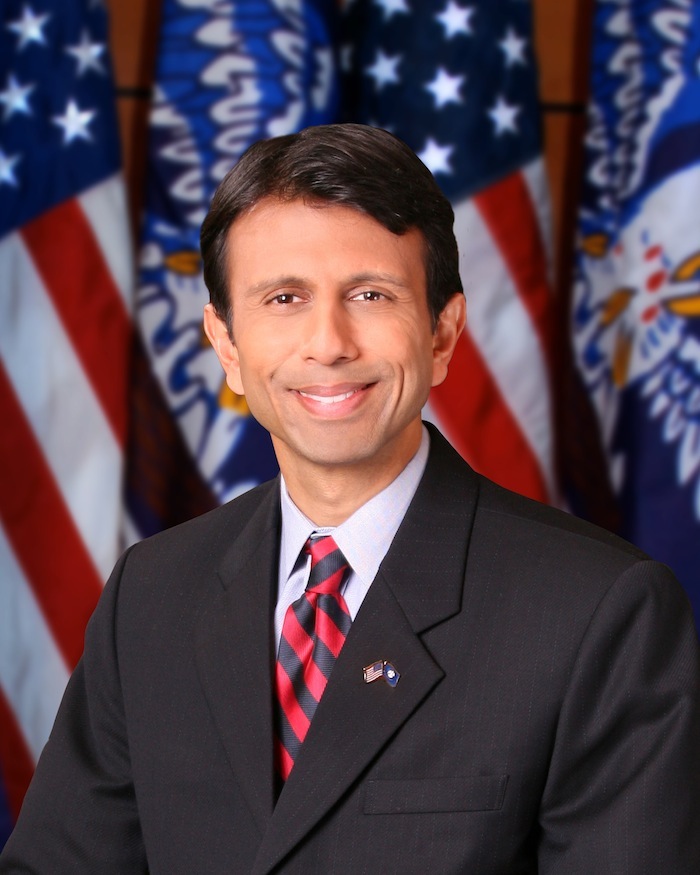 BOBBY JINDAL
To evoke the aura of the Louisiana Governor, smack the most insincere smile in history on your puss and sport short-ankled flood pants with which to constantly remember Katrina. And considering Jindal's obsession with not making same-sex wedding cakes, you should instead walk around handing out pieces of chocolate cake to Chris Christie lookalikes. It'll be even more delicious than the aforementioned discounted pie.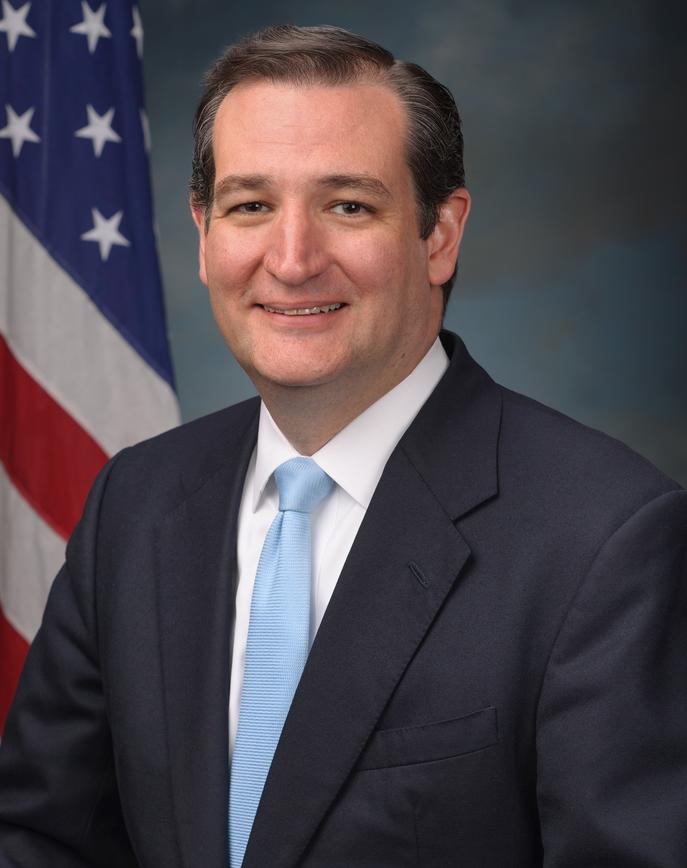 TED CRUZ
In order to be the Texas Senator, you should talk Spanish, which will come off even more effective than Jeb Bush doing so -- after all, Cruz really is a Cuban American. Furthermore, rail and scream about "maricons," since Cruz has avidly postured against gay marriage. But make sure to have a few wealthy gays with you all day, seeing as Cruz famously garnered the support of gay NYC hoteliers who clearly care about the right to party more than the right to marry. As for what to wear? A boring suit, a pale blue tie, and a sharky smile. Bueno? Oh, and steer clear of the Marco Rubio lookalikes, to avoid confusion for the Trump lookalikes.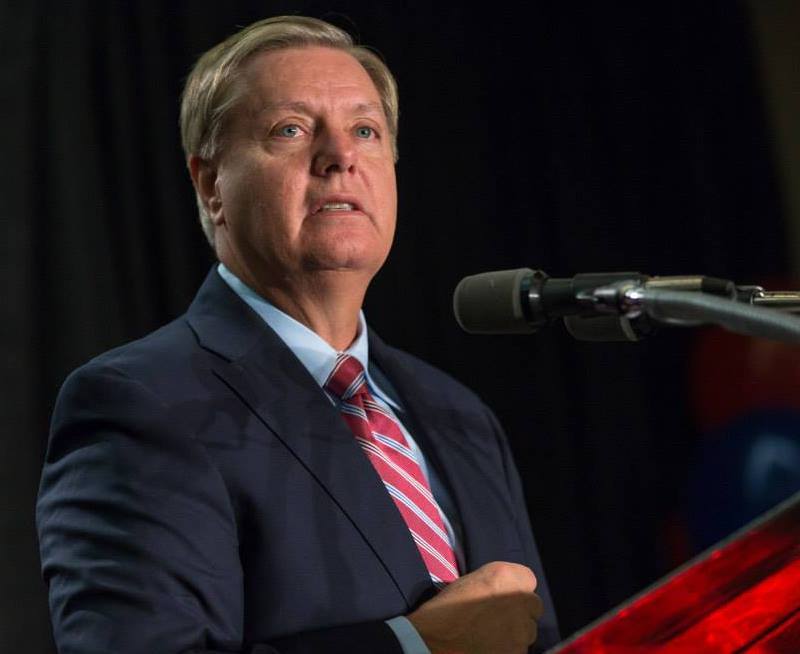 LINDSEY GRAHAM
If you have some dark desire to be the South Carolina Senator, wear a goofy grin and some sort of Meritorious Service Medal as you scream "War! Intervention! Kill 'em!" You'll be adorable.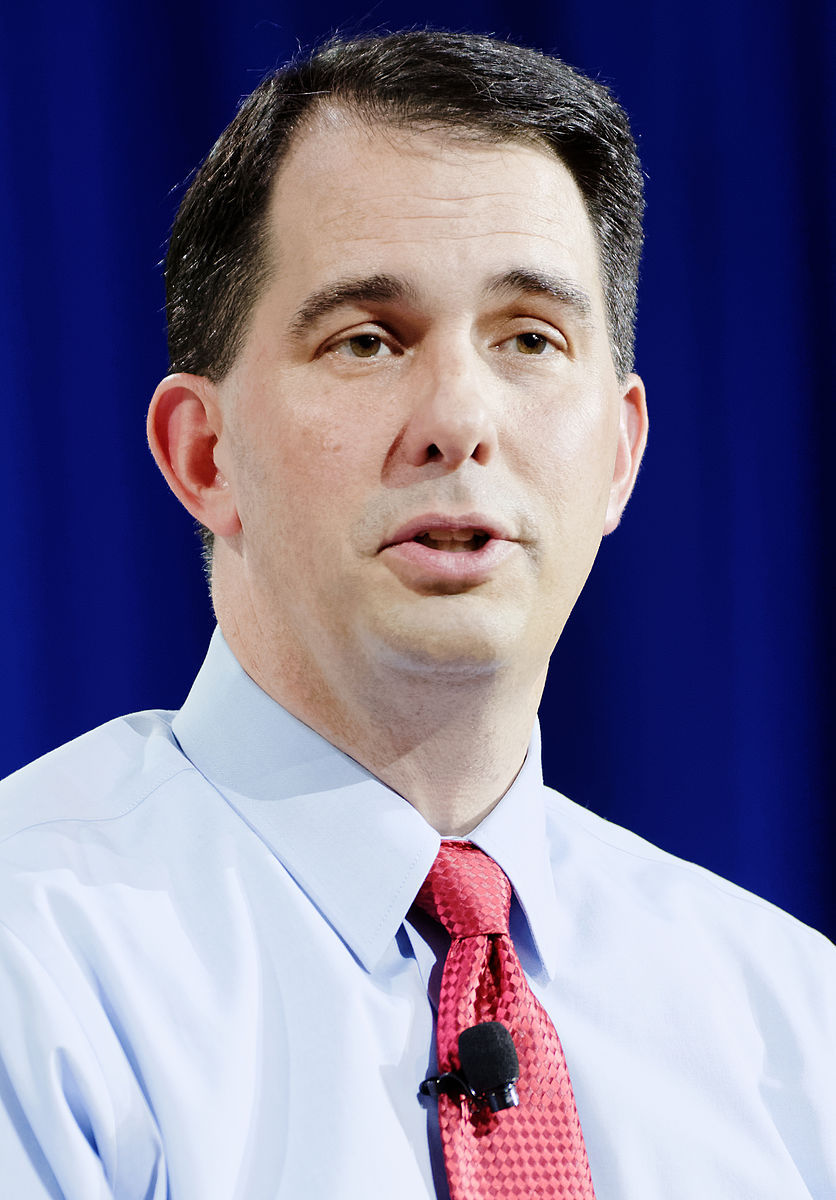 SCOTT WALKER
As the Governor from Wisconsin, you should hold up the issue of the Nation with the headline, "Scott Walker is Trying To Save His Failing Campaign By Bashing Unions." Or, if you prefer irony, carry a "STRIKE" sign.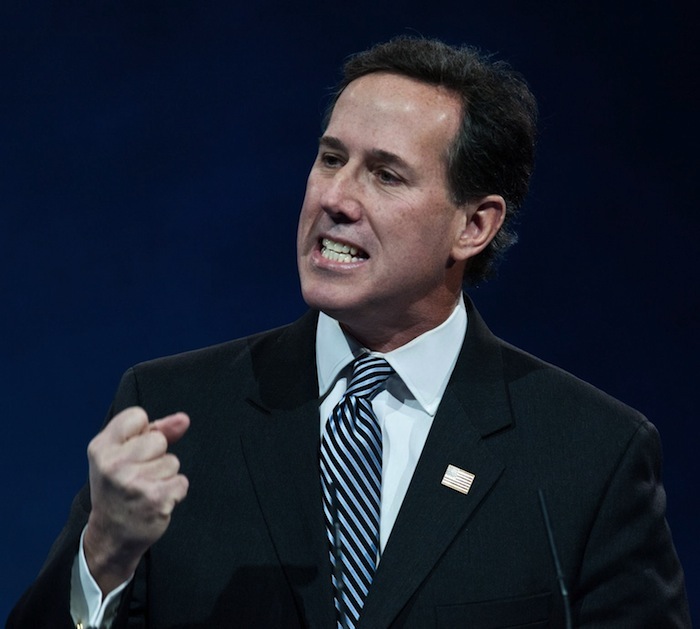 RICK SANTORUM
The ex-Pennsylvania Senator and repeat candidate who previously lost the nomination to Romney, Santorum is rabidly against same-sex rights and "artificial birth control." So anyone dressing up as the guy should march around accompanied by a pregnant straight woman, to show the world where your boundaries are. What to wear? The same boring suit all the other ones own, along with a wrinkled brow, a concerned mouth, and a big thumbs up for the person other than yourself who is going to get the nomination.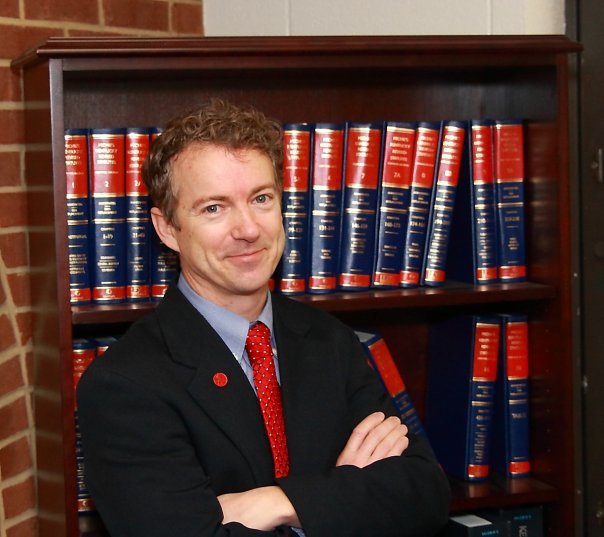 RAND PAUL
A stethoscope, tea bags, an American flag, and some painted-on dimples, and you're all set. Prepare to scare.