13 Must-See Art Shows Opening This Week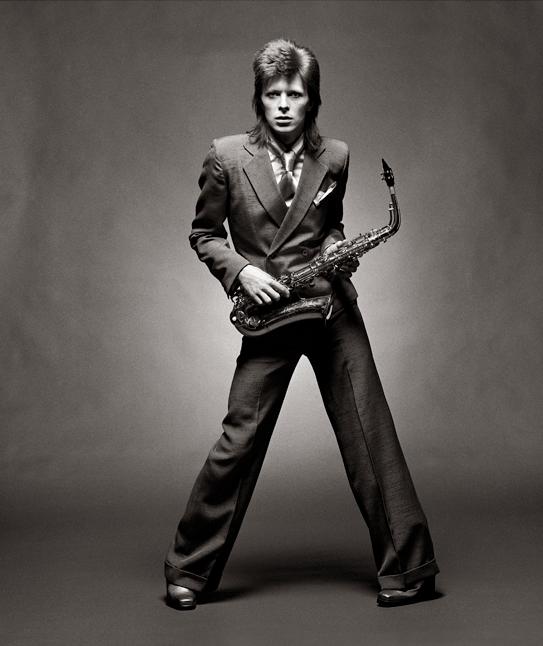 Still on view here in the Big Apple -- it's up until October 19th -- is a new show of works by the acclaimed music photographer Mick Rock called "Exposed" at
Tribeca's Sumo Gallery
(37 Walker Street). There are lots of cool shots of Queen, Janelle Monae, The Black Keys, Daft Punk, Bowie and more.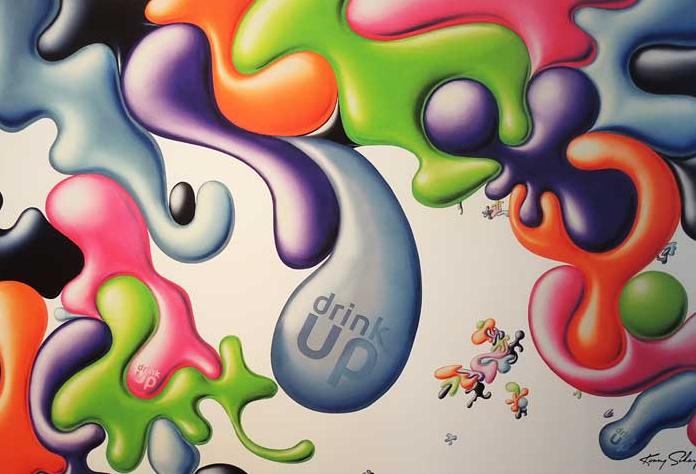 A big group exhibition called "Taking Back the Streets" will be up for only one day next week -- October 15th, 10 a.m. to 7 p.m. --  and it features works by over 30 legendary street and graffiti artists.  The show is currently on a national tour, with the NYC stop at ArtBeam (540 West 21st Street).  It was put together by a new beverage company called
Wat-aah
! that aims to encourage kids to drink more water for "healthy hydration" and it also celebrates the Drink Up initiative led by the Partnership for a Healthier America.The list of artists is amazing:  Kenny Scharf, Swoon, Haze, Pose, Shepard Fairey, Jef Aerosol and many, many more.  The show is open to the public and there's a full list of the artists (and more info)
HERE
.  
btw:  If the address sounds familiar, that's because it's the space that used to be occupied by Eyebeam. Coincidentally,
Eyebeam
will celebrate the grand opening of their new space out in Sunset Park at Industry City on Saturday and Sunday, October 11th and 12th, from noon to 5 p.m.      

Jonathan LeVine Gallery
-- actually we should make that plural, since he's got two spaces now -- has four openings this week to keep you busy.  First, there's a new solo exhibition, "
Future Tense
," by Alex Gross opening on Thursday, October 9, 6 to 8 p.m. at 557C West 23rd Street.  The L.A.-based artist will be showing a series of paintings and mixed media works, in conjunction with a new book published by Ginko Press.  On Saturday, October 11, 6 to 8 p.m., at 529 West 20th Street, LeVine opens three new shows: "Theatre de la Memoire" with works by the French artist Marc Giai-Miniet; "West of Ovest," a series of paintings by the Italian artist Fabio D'Aroma; and "Epilogues," by the L.A.-based artist Esao Andrews.  All four show will be up until November 8th.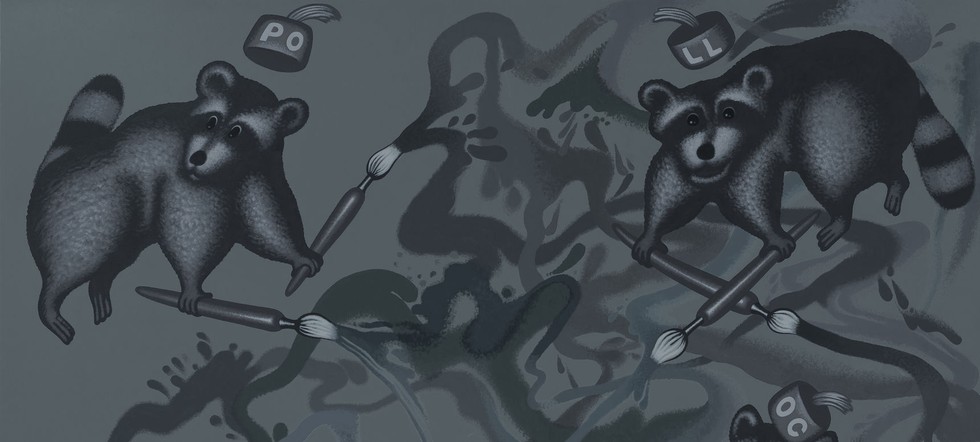 Brooklyn Rail publisher (and artist, writer and curator) Phong Bui has a big group show called "
Spaced Out: Migration to the Interior
" opening on Thursday, October 9, 8 to 11 p.m. at Red Bull Studios New York (220 West 18th Street). The works on view are by artists "with common interests in psychedelic experience," including Gregory Crewdson, Robert Gober, Ryan Trecartin, Roxy Paine, Fred Tomaselli, Lisa Yuskavage and many more.  For the opening, DJ Nelleke will be spinning. The exhibition is up until December 14th.
Thierry Goldberg Gallery (103 Norfolk Street) opens a show of new paintings and
sculpture by John Dante Bianchi
on Sunday, October 12, from 6 to 8 p.m.  It will be on view until November 9th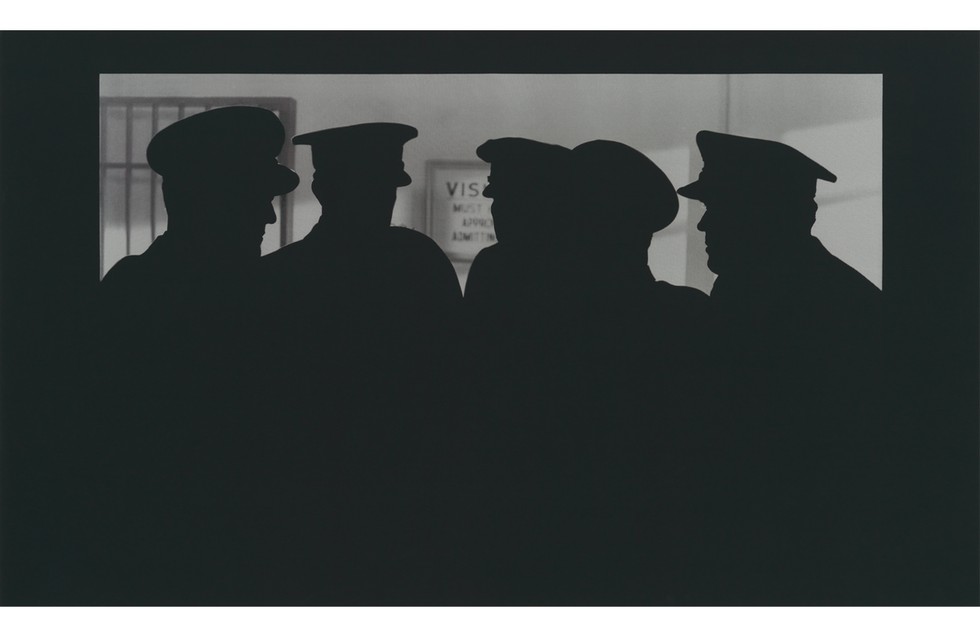 Petzel Gallery  (456 West 18th Street) opens a new exhibition by the London-based artist John Stezaker on October 9, 6 to 8 p.m. featuring several large-scale silkscreens based on classic movie stills, plus the U.S. premiere of a film called "Blind."  It's on view until November 8.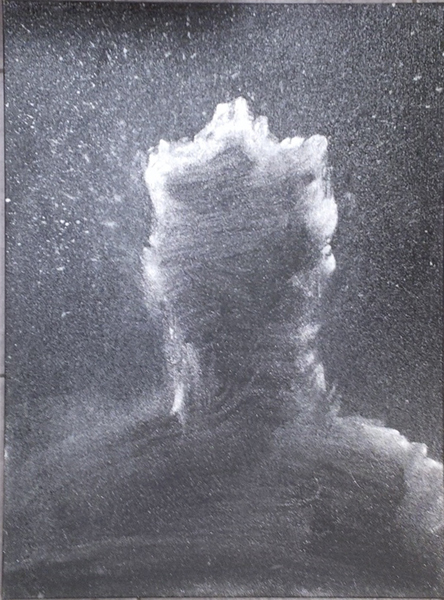 "Shadows & Blood" at
Dorian Grey Gallery
(437 East 9th Street) is an exhibition of works by the New York artist Richard Hambleton, curated by Robert Murphy.  It opens on Thursday, October 9th, 6 to 9 p.m. and will be up until November 9th.
On October 10th, 6 to 9 p.m., there's a group show called "D(RAW)" opening at
Bullet Space
(292 East 3rd Street) with works by several artists including Brigitte Engler, John Farris, Tony Pinotti, Nadia Cohen, Margaret Weber and eight others.
Aslo on Friday, October 10th, 6 to 8 p.m., Marianne Boesky East (20 Clinton Street) opens "
Mimetic Pleasures
," a solo exhibit of new paintings by the London-based artist Melissa Gordon.  There's also the launch of a Gordon monograph at Printed Matter (195 10th Avenue) from 5 to 7 p.m. on October 11th.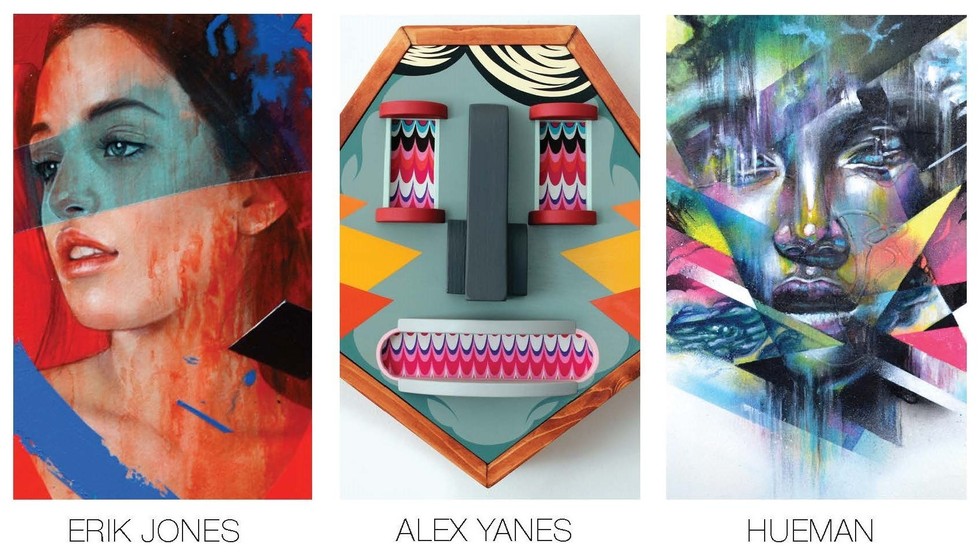 Joseph Gross Gallery
(548 West 28th Street, second floor) opens a group show called "So Far, So Good" with works by L.A. street artist Hueman, New Yorker Erik Jones and Alex Yanes, from Miami.  It's the first major New York show for all three, and the opening is October 9th, 6 to 9 p.m.  The exhibition will be up until the beginning of November.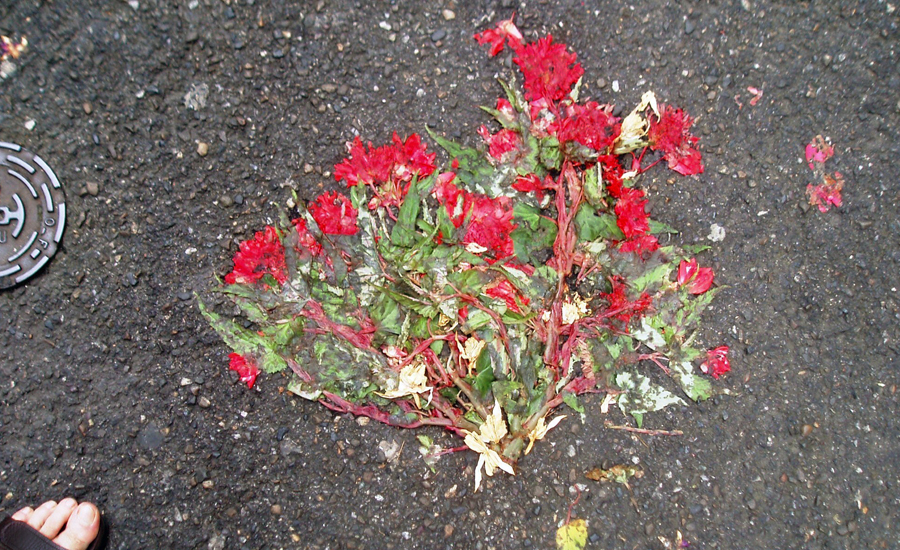 Jack Hanley Gallery
  (327 Broome Street) opens "Six-Thirty," a show by Brooklyn-based artist Elizabeth Jaeger, with a continuous performance called "Draft" that's been choreographed by Madeline Hollander, on Friday from 6 to 8 p.m. The exhibition stays up until November 9th.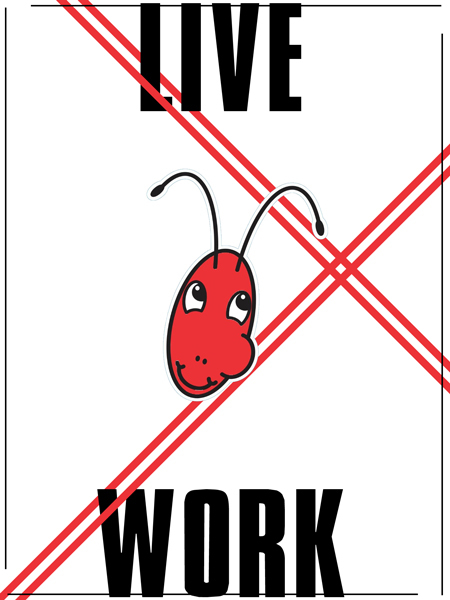 The artist, blogger -- and
probably the coolest Etsy contributor ever
  -- Brad Troemel has a new show called
"LIVE/WORK
" opening on Sunday, October 12, 6 to 8 p.m., at Tomorrow Gallery (106 Eldridge Street) and up until November 9th.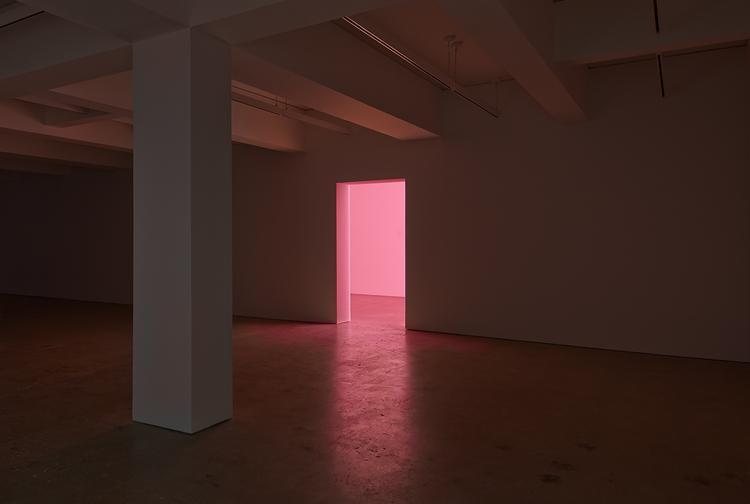 Also check out the cool and minimal exhibition of two, juxtaposed works at
Nahmad Contemporary
(980 Madison Avenue, third floor).  One is called "pink out of a corner (to Jasper Johns)" by Dan Flavin and the other is "Lens" by Alex Israel.  They'll be up until November 1st.
BEYOND NYC
Out-of-towners (and jet setters) should check out the month-long biennial called "Photography in Dialogue" curated by FotoFocus, opening this weekend in Cincinnati.  John Waters and Jeff L. Rosenheim, head of the Met's photography department, are expected to be on-hand this weekend.  Check out the schedule of events, exhibitions, screenings, etc.
HERE
. 
And if you're going to be in Phoenix on Friday, October 10, stop by the opening of the Arizona Costume Institute's exhibit "
Fashioned in America
" from 6 to 9 p.m. at the Phoenix Art Museum.  Over 40 ensembles from U.S. designers will be on view through the middle of March, 2015, plus there's screenings of a new documentary called "Make it in America" directed by James Belzer.
Milan's Cardi Gallery
(Corso di Porta Nuova 38) opens a big, new show of over thirty works by Louise Nevelson on Thursday, October 9, 7 to 9 p.m. The late American artist would have been 115 years old last week.