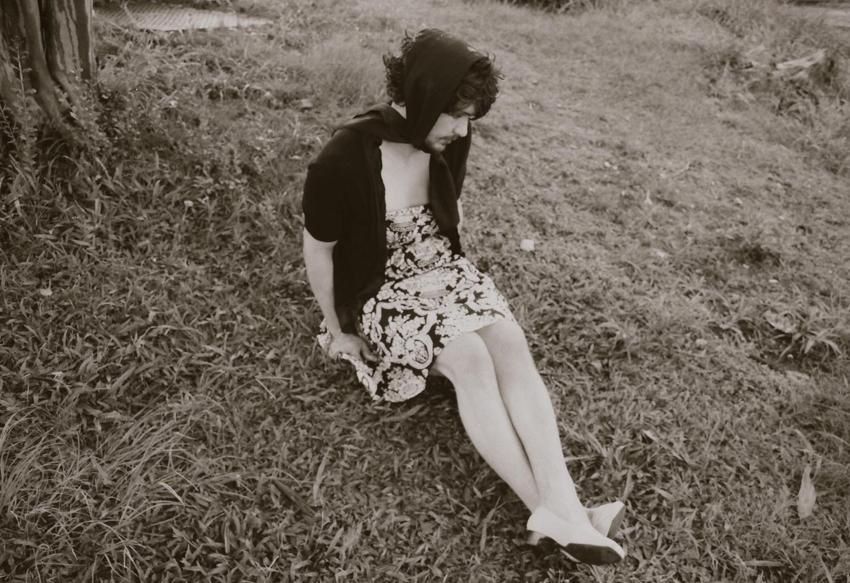 James Franco's  latest artistic endeavor, "New Film Stills," opens tonight April 10th, 7 to 9 p.m. at Pace Gallery (508 West 25th Street). The exhibit features photo-stills from his imagined films or, as the multi-talented Mr. Franco explains: "Film becomes raw material and is sculpted into new work."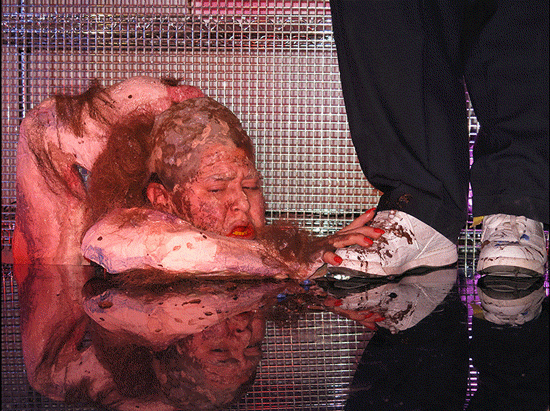 The Hole (312 Bowery) opens their second solo show by Jaimie Warren called "That's What Friends Are For" and also a show of new works by Holton Rower called "Too Many Rivers" on Friday, April 11th, 6 to 9 p.m.  Warren will present a a five-channel video remake of Fra Angelico's High Altarpiece of San Domenico in Fiesole, recreated panel by panel with 200 of her friends. Each panel depicts different pop culture characters selected by her mother, grandmother and herself, including Grucho Marx, Betty Boop, Liberace, Jennifer Lopez and Tina Turner. She also made a bunch of new GIF self-portraits, like the scary-ass one above. Both are up until May 4th.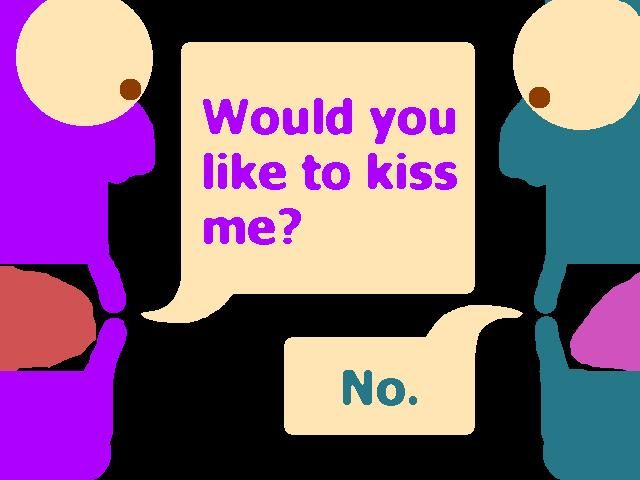 As we mentioned Tuesday, Babycastles Gallery (137 West 14th Street) opened two days ago with an exhibition of "underground NYC through video games and hip hop" called "Sometimes We Explode."  It's only up until April 13th, so check it out fast. On Saturday, April 12, they are also hosting the after-party for the 2014 edition of the Different Games conference, which includes the "Realistic Kissing Simulator" above, on "diversity and inclusivity in games," but only DG attendees will be admitted. 

Flux Factory (39-31 29th Street, Long Island City) is hosting their free, monthly potluck dinner (bring something to share) on Thursday, April 10, 10 p.m. so you'll have the perfect opportunity meet their current curator-in-residence, Chris Stiegler, and check out his "Tournament of Value."

Red Bull Studios New York (220 West 18th Street) has an installation called "Omnipresent: A Different View" open to the public on Friday and Saturday, April 11th and 12th, from noon to 8 p.m. featuring original artwork from the sci-fi magazine Omni.  Plus you can an hear an original score created for the show by Philly DJ/producer King Britt.  BTW:  The Red Bull space just won a 2014 Architizer A+ Award.Congratulations to them and the design firm INABA.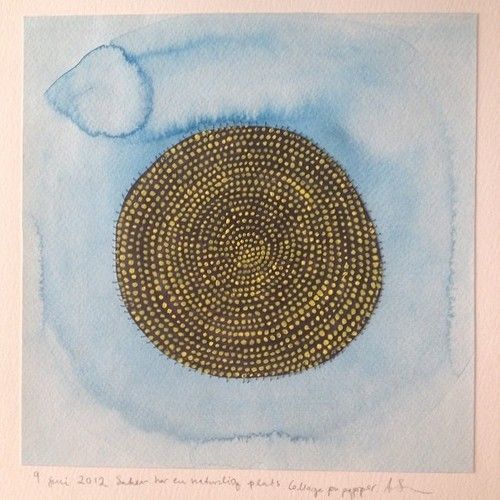 On Friday, April 11, 6 to 9 p.m., Ed. Varie Presents (618 E. 9th Street) opens a show of works by the Stockholm-based artist Anna Sorenson called "Neverending Index."  It will be on view through May 4th.

Galerie Au Bon Punk opens Clayton Patterson's "$16 Burger Show" on April 15th, 7 to 10 p.m., in the old space that at one time housed Pop Burger on 9th Avenue near 14th Street. As you may have heard, Patterson is moving to Austria and this show will include everything from photos to embroidered hats by one of NYC's legendary, downtown characters.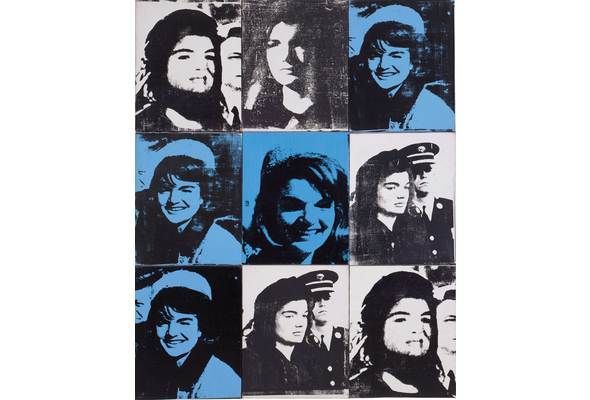 ALSO:

Blain/Di Donna (981 Madison Avenue) opens a show of portraits of Jackie Kennedy by Andy Warhol on April 10th, 6 to 8 p.m.

Metro Pictures (519 West 24th Street) opens Robert Longo's "Gang of Cosmos" on April 10th, 6 to 8 p.m.

Sikkema, Jenkins & Co. (530 West 22nd Street) opens an exhibition of new works by Vik Muniz on April 10th, 6 to 8 p.m.

Brooklyn-based artist Swoon unveils a new site-specific installation at the Brooklyn Museum of Art (200 Eastern Parkway) on April 11th.


This Saturday, April 12th, noon to 6 p.m., MEAT MRKT has a big rooftop launch party at 57 Thames Street in Brooklyn with a pop-up shop by Claw Money, art curated by the Wu-Tang's Oliver Grant, craft beer and live music