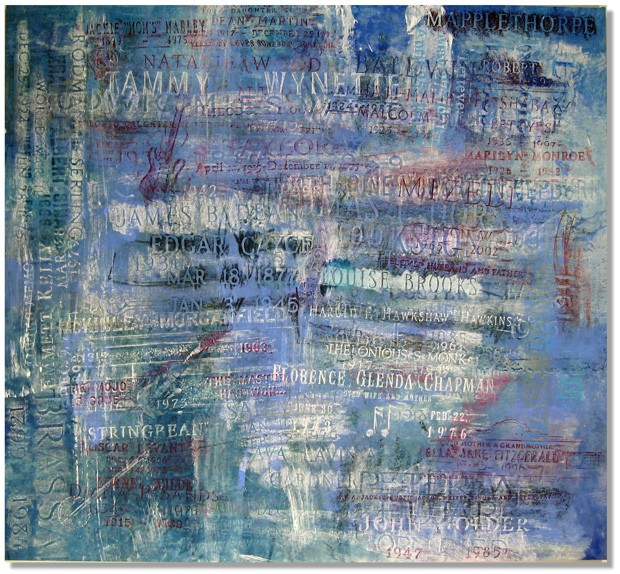 "212" by Scott Covert
Stella Schnabel and Half Gallery (with Alison Gingeras) put together a one-night-only show called "Monument Paintings: 1981 - 2015" featuring works by NY-based artist Scott Covert. Many of Covert's paintings are based on his rubbings of graves of "movie stars, heroes, artists, murderers, musicians etc." in a series that began with Florence Ballard of The Supremes. He was also one of the founders of Playhouse 57 at downtown's infamous Club 57 -- soon to be the subject of an upcoming MoMA retrospective. Check it out on Wednesday, November 9, 6 to 10 p.m. in a garage at 16 Morton Street.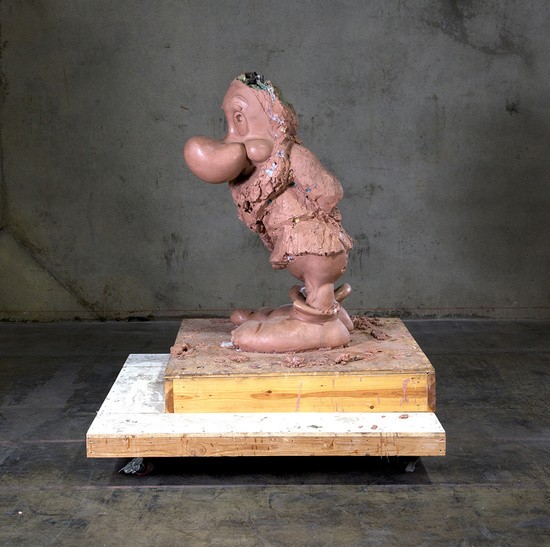 White Snow Dwarf, Bashful (Affected Original), 2009—2016, Paul McCarthy. Photo: Dylan Huig
Hauser & Wirth opens their final show, "Paul McCarthy: Raw Spinoffs Continuations," in their West 18th Street gallery on Thursday, November 10, 6 to 8 p.m., and closing on January 14, 2017. They will then temporarily relocate to the old Dia space on 22nd Street until their new building is completed. The 18th Street location, home of The Roxy Roller Disco in the late 70s, is expected to be demolished. The McCarthy show includes works from the L.A. artist's important projects from the last 15 years.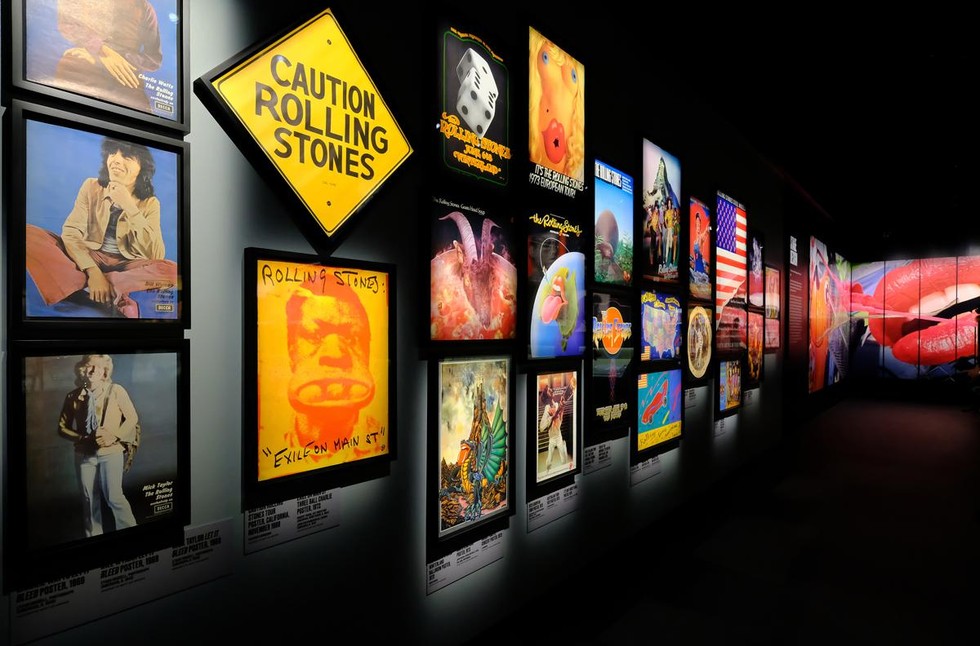 The big Rolling Stones show, "Exhibitionism," featuring tons of stuff from the band's private archives, opens in New York at Industria (775 Washington Street) on November 12 and runs through March 12, 2017. The "interactive and immersive" music exhibition includes over 500 rare and personal items, along with works by Warhol, Ossie Clark, Alexander McQueen, Shepard Fairey and Don Was. Tickets are for sale HERE.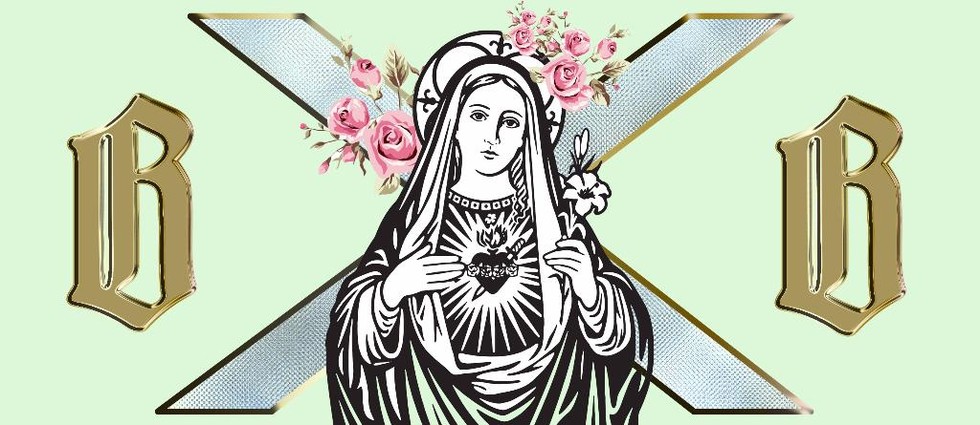 The latest ongoing project at RECESS (41 Grand Street) is a two-month long, evolving work called "Brouhaha" by interdisciplinary artist Zeljka Blaksic (AKA Gita Blak) and Brujas, the feminist NYC collective that "uses skateboarding as a means of community engagement." There's an on-site skate ramp, and look for skate sessions, workshops, musical events screenings etc. -- plus they'll be filming a documentary.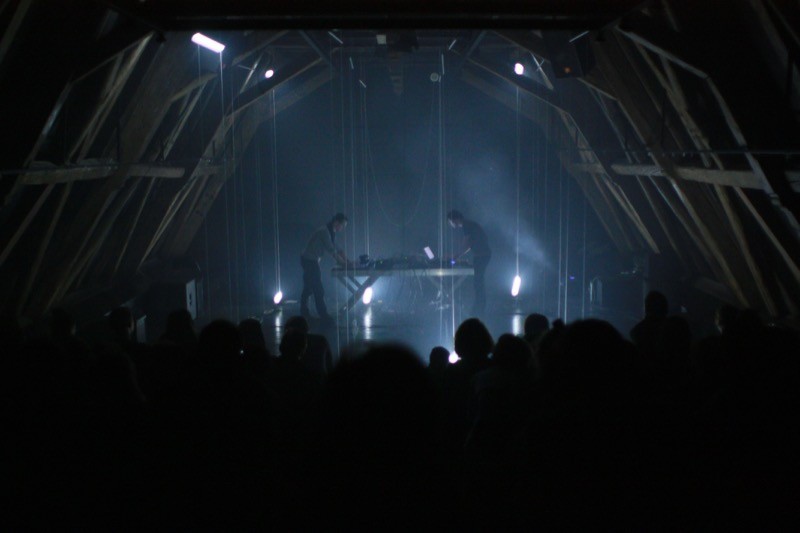 Pioneer Works (159 Pioneer Street, Red Hook, Brooklyn) has two cool events this week. On Thursday, November 10, 6:30 to 11 p.m., there's the third NYC edition of the Czech arts festival called PAF featuring an evening of avant-garde installations, electronic music, video and live performances by a group of 10 international artists. It's free and tickets are HERE. Then on Friday, November 11, 9 p.m., there are performances by four women artists: Klein, Quay Dash, FlucT and Umfang. This is UK artist Klein's first show in the US. Those tickets ($10 advance, $15 day of) are HERE.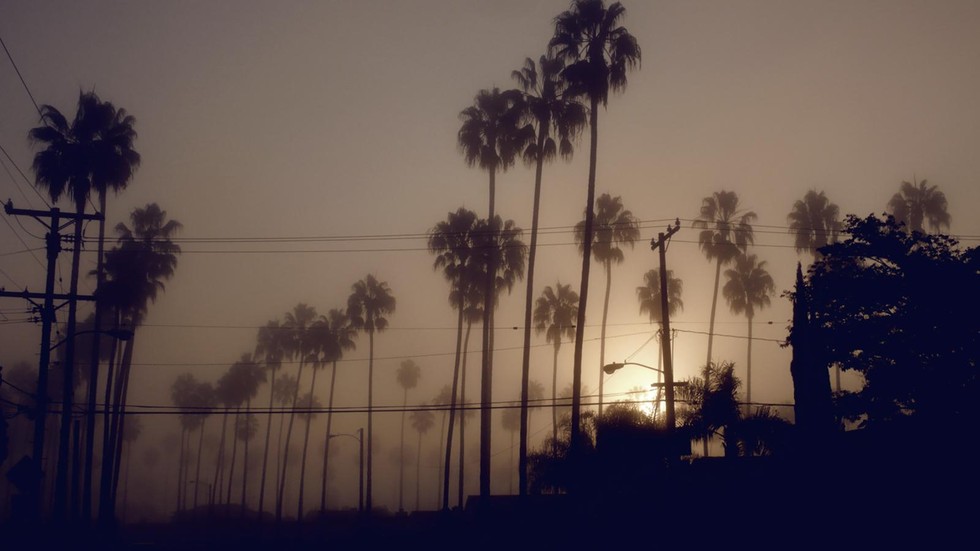 Still from "Love Is the Message, the Message Is Death" (2016)
Gavin Brown's Enterprise (429 West 127th Street) presents Arthur Jafa's 7-minute video "Love Is The Message, The Message Is Death" with an opening on Saturday, November 12, 6 to 8 p.m., and on view until December 17. This is the first public screening of the work and the first solo exhibition with the gallery by the film director (Slowly This, Smile), cinematographer (Crooklyn) and visual artist.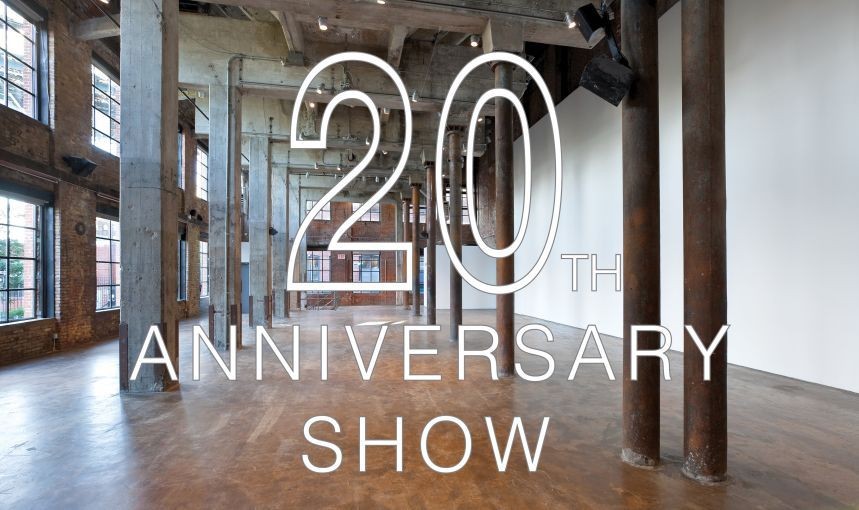 Smack Mellon's (92 Plymouth Street, DUMBO, Brooklyn) "20th Anniversary Show" opens on Saturday, November 12, 6 to 9 p.m. and runs through the end of the year. The big group exhibition includes over 90 works by artists who participated in their Artist Studio Program and was curated by Charlotta Kotik.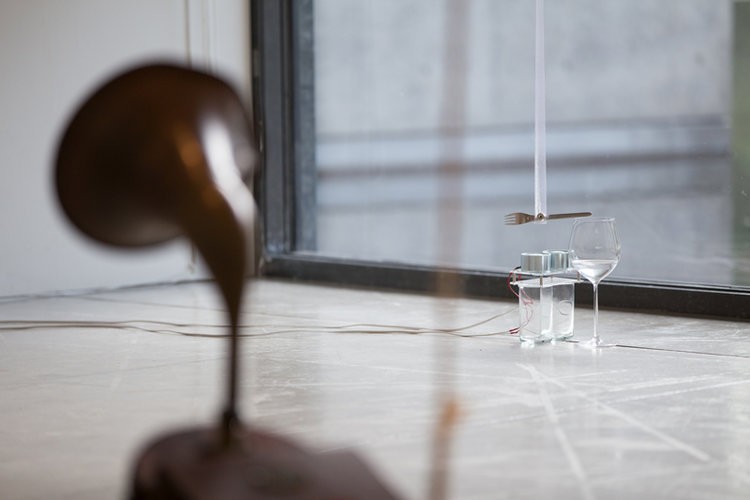 Yuko Mohri, Calls, 2013-14. Installation view, ACAC Aomori Contemporary Art Center. Photo: Kuniya Oyamada.
Jane Lombard Gallery (518 West 19th Street) has the first US solo show, "Form of the Daze," by the Nissan Award-winning artist Yuko Mohri opening on Thursday, November 10, 6 to 8 p.m., and on view until December 17. The Japanese artist's site-specific kinetic installations are made from everyday items that she collects around the world.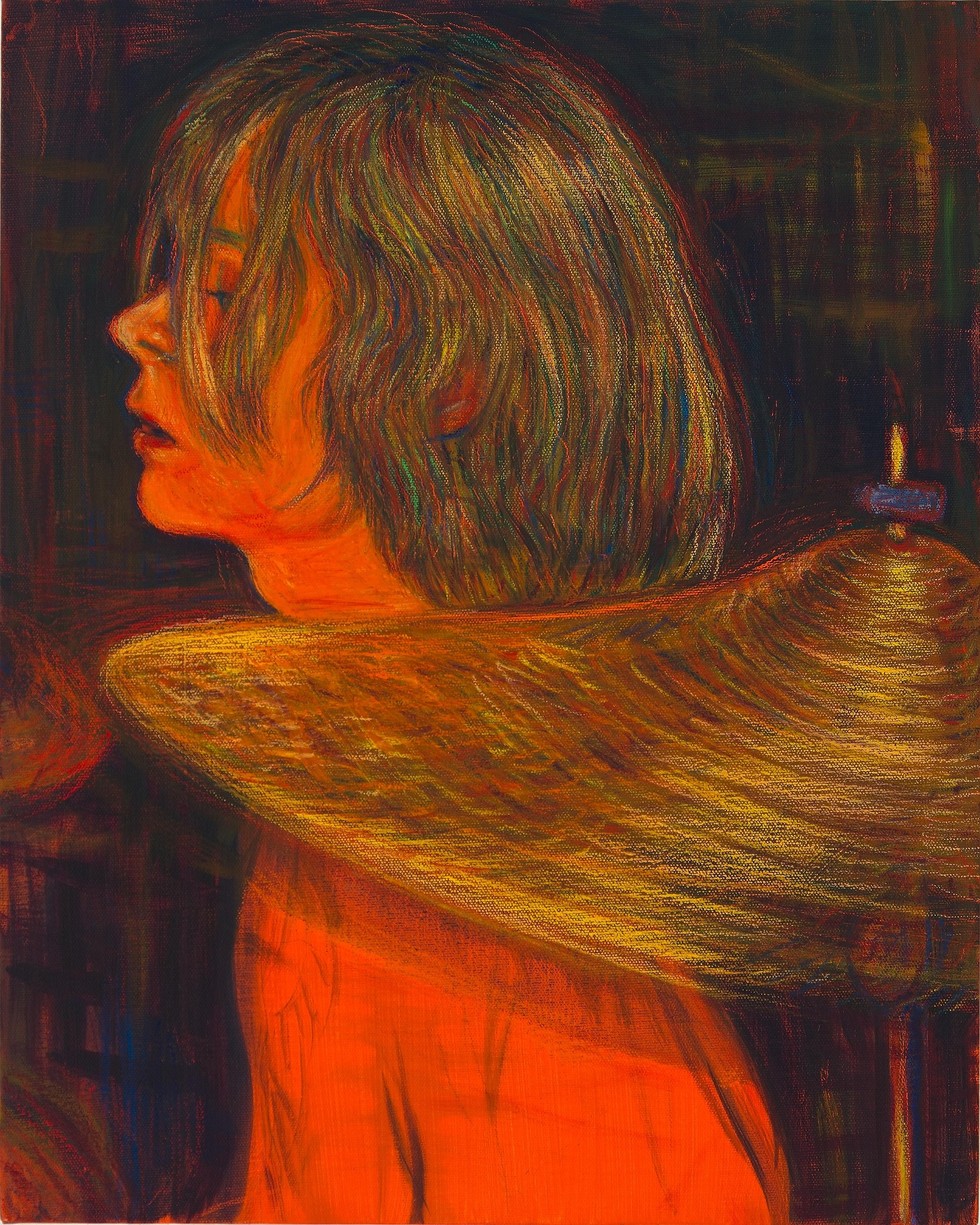 Steven Shearer
The Brant Foundation Art Study Center (941 North Street, Greenwich, CT) opens a solo exhibition by Canadian artist Steven Shearer on November 13 and on view through March 2017. Over 45 works will be included from the artist's 20-year career including paintings, drawings, collages and poems. His subjects range from teen heartthrobs (Leif Garrett) to "poems" inspired by death metal lyrics.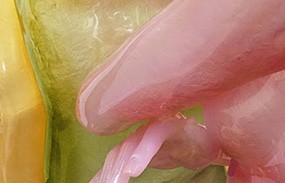 On Stellar Rays opens a group show called "Never Leave Me: Photographic Images in Germany Today" on November 15, 6 to 8 p.m., in their project space at 1 Rivington Street. The eight artists are either based in Germany or spent formative years there -- several will be present at the opening. There's an accompanying catalogue designed by John McCusker and featuring text by Dominikus Muller. On view until December 12.

Henry Chalfant, Seen PJay, 1980
Eric Firestone Gallery (4 Great Jones Street #4) opens a Henry Chalfant exhibition called "1980" on Thursday, November 10, 6 to 9 p.m., and on view until January 21, 2017. The show features 150 of Chalfant's photos of graffiti-covered subway cars, many of which have not been seen before.
Splash photo: Henry Chalfant, Blade, 1980