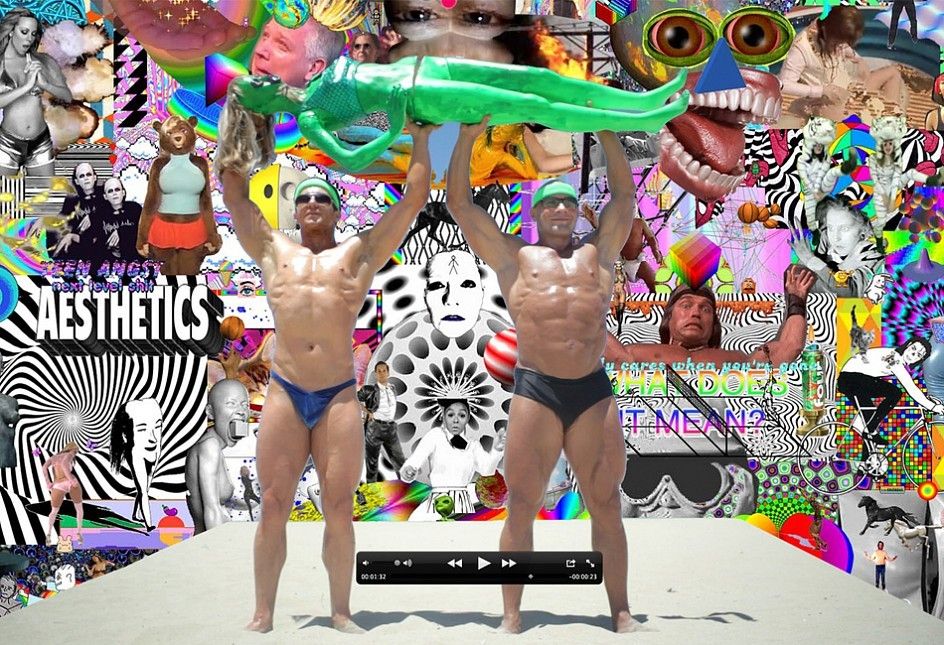 One the most intriguing (and humorous) openings this week is on Thursday, October 30, 6 to 9 p.m., at
Mike Weiss Gallery
(520 West 24th Street).  We are all invited to "fill our souls with healing art" by the 34-year-old artist -- and graduate of the Bruce High Quality Foundation University -- Cameron Gray during his "GYMNASTY" exhibition.  Since we're pretty much in the dark about what's happening, let's let the invite do the talking: "Gymnasty is an equal opportunity exhibition filled with multisensory integration experiences, joyous celebration, spiritual reflection, contemporary contemplations of Plato's Cave, and cathartic ectoplasmic growth."  On view until January 3, 2015.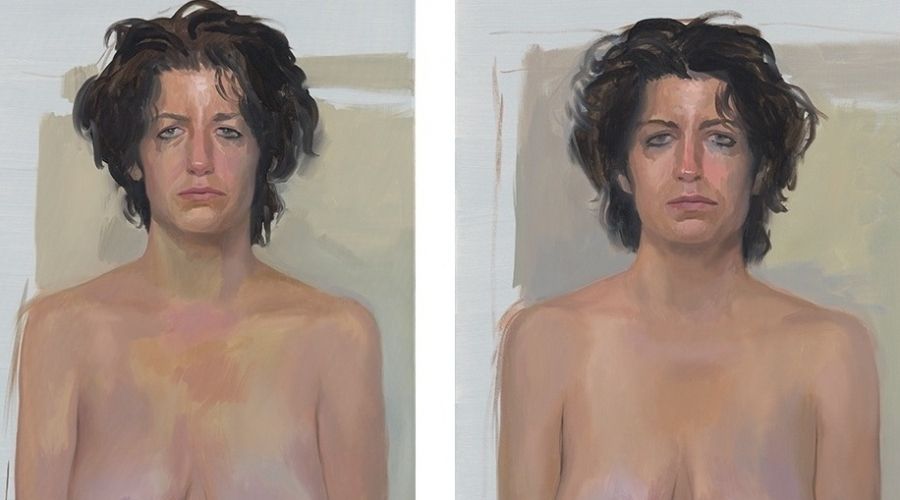 Sargent's Daughters Gallery
(179 East Broadway) has a new show of works from the ongoing collab between Jennifer Rubell and Brandi Twilley, working under the pseudonym "Brad Jones." The exhibit, "Diptychs," opens on Wednesday, October 29, 6 to 8 p.m. and runs until December 7th. The duo get together each week for a live session in which Rubell poses nude and Twilley paints.  The "Jones" moniker is their imagined "next sensational, aggressive American (male) painter."  Rubell is also hard at work on her latest food-based installation/performance for "Paradiso," a part of
Performa 2014
that's happening on November 4th; and she's busy baking 50 cakes to feed the crowds during Art Basel Miami Beach and, more importantly, to celebrate her parents 50th wedding anniversary.  Congrats, Don and Mera!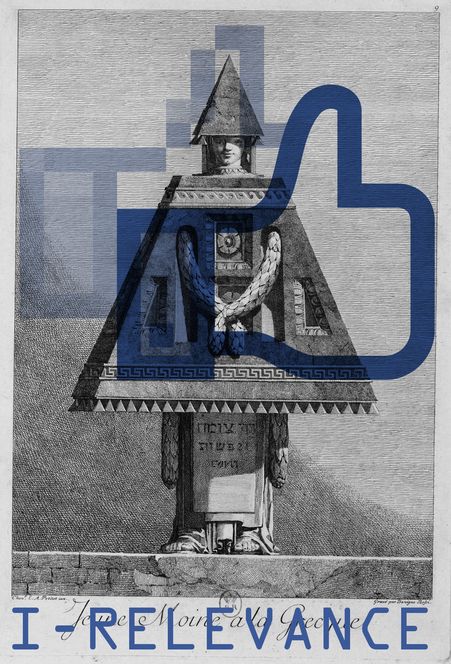 If you haven't made plans for Halloween, why not check out the annual benefit party for the Storefront For Art & Architecture?  This year's theme -- for both the party and costume competition -- is "I-Relevance" with the fun starting at 9:30 p.m. down at 80 Greenwich Street.  You can get a $50 ticket
HERE
and it includes open bar and music by Hessismore, Sergio Rebelo and DJ n-ron.
Andrea Rosen Gallery
(544 West 24th Street) opens two, three-person shows on Thursday, October 30, 6 to 8 p.m.  The first includes works by Michael St. John, Borna Sammack and Martha Rosler who investigate "transition, transformation, documentation and representation"; and the second features Magali Reus, Bill Bollinger and John Divola.  Both shows are up until December 6th.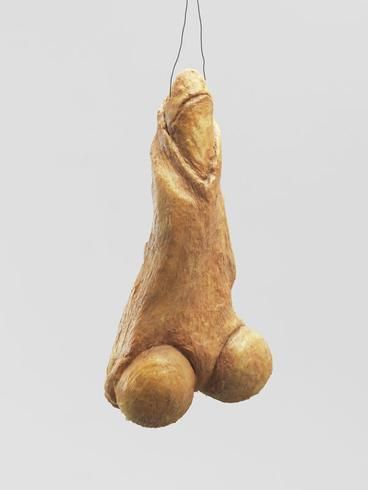 FILLETTE (SWEETER VERSION) 1968 by Louise Bourgeois
Also on the 30th from 6 to 8 p.m., Cheim & Read (547 West 25th Street) opens "
Louise Bourgeois: Suspension
" the first survey devoted solely to the artist's hanging sculptures.  The works will be paired with a group of her drawings from the 40's along with an exhibition catalogue with text by Robert Pincus-Witten. On view until January 10, 2015.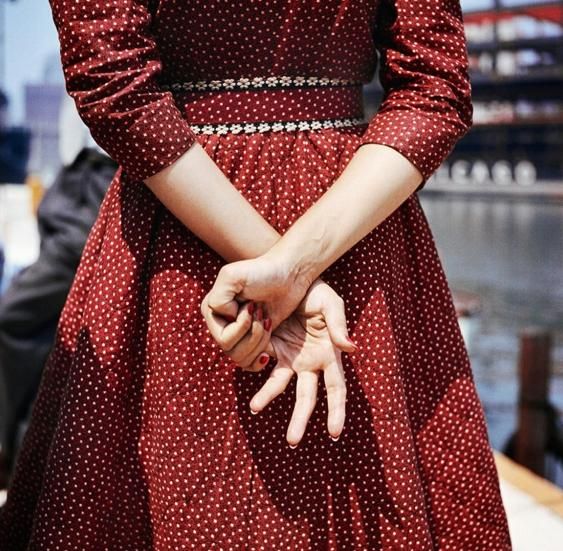 Photo by Vivian Maier.
Exhibitions of photos by Bruce Davidson and also by his daughter Anna Mia Davidson open on October 30th at
Howard Greenberg Gallery
(41 East 57th Street) and are up until December 6th. The former, "In Color," will feature 30 images from 1957 to 2004; while the later, "Human Nature" -- in the alcove gallery -- is the photographer's first show in New York.  The gallery also opens an exhibition called "In Her Own Hands" on October 30th, 6 to 8 p.m., featuring photos by Vivian Maier.  Maier, who passed away in 2009, was born in NYC, but worked as a nanny in Chicago for 40 years.  Though she took thousands of street photos, they were mostly unseen until purchased at an auction after she died, and they
are now the subject of a copyright dispute
.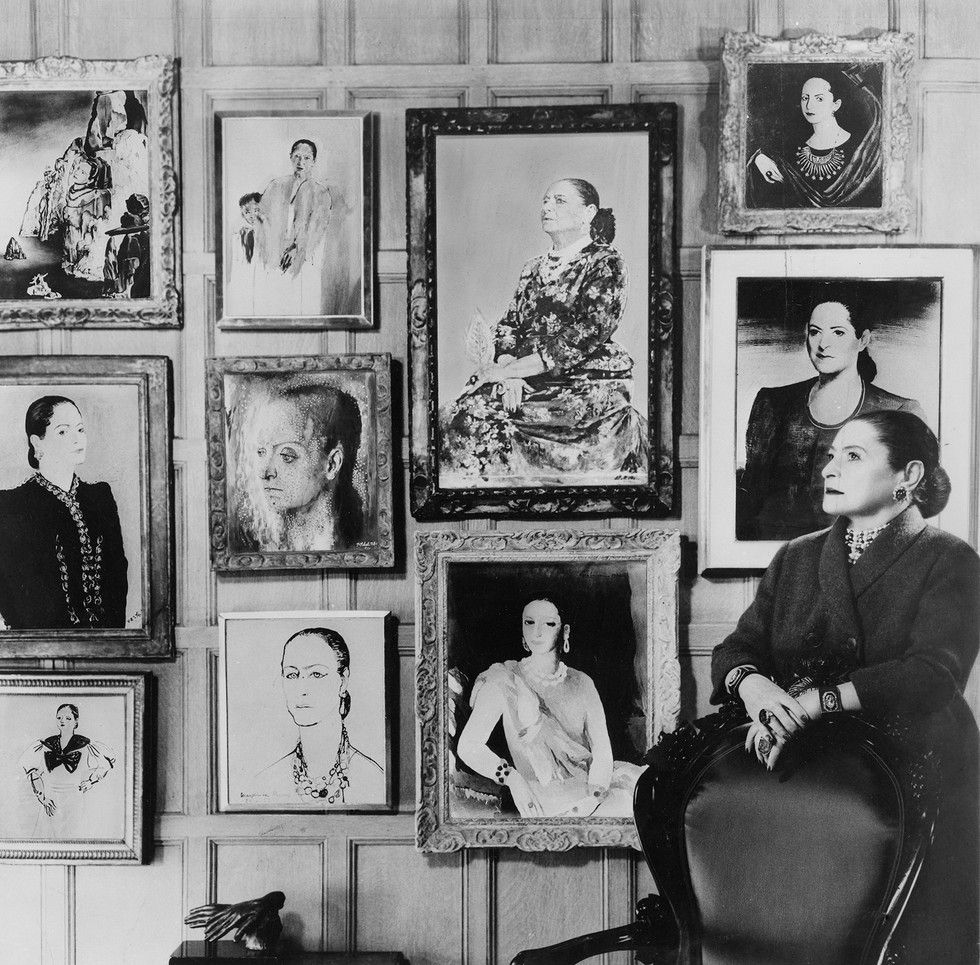 The Jewish Museum (1109 Fifth Avenue at 92nd Street) opens
"Beauty Is Power
," the first museum exhibition about the legendary cosmetics entrepreneur Helena Rubinstein, on October 31 and running until March 22, 2015.  Over 200 works of art, photos and ephemera will be on view.  While you're up there, be sure to check out site-specific floral sculpture by the Dutch artist Willem de Rooij in the museum's lobby.
Fans of Op Art should check out the show of 12 large-scale paintings by the Polish-born artist Julian Stanczak at
Mitchell-Innes & Nash
(534 West 26th Street) opening October 30, 6 to 8 p.m. and up until December 6th.  The artist moved to the US in the 50's and studied under Josef Albers at Yale.  He currently lives in Ohio.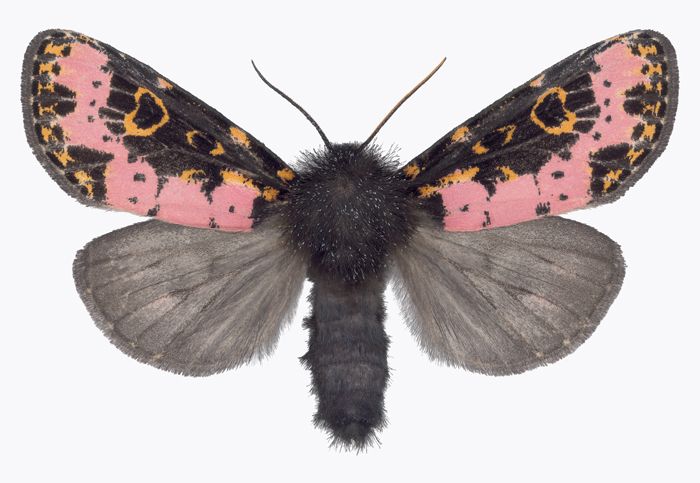 Joseph Scheer: "Automeris colenon male" Archival digital print on watercolor paper.
Claire Oliver Gallery
(513 West 26th Street) opens a group show of selections from Alfred University's Institute for Electronic Arts called "Migration" on October 30, 6 to 8 p.m.  The artists on view include Kiki Smith, Xu Bing, Ann Hamilton, Oliver Herring, Eric Souther, Peer Bode and Joseph Scheer.  It will up until December 6th.
There are several shows opening over the weekend including a group photo show called "Something Beautiful" opening on November 1, 6 to 8 p,m, at
Marianne Boesky Gallery
(118 East 64th Street).  Curated by CRUSHfanzine, the show "uses contemporary photographic portraiture to examine the ideals of youth as a product of memory."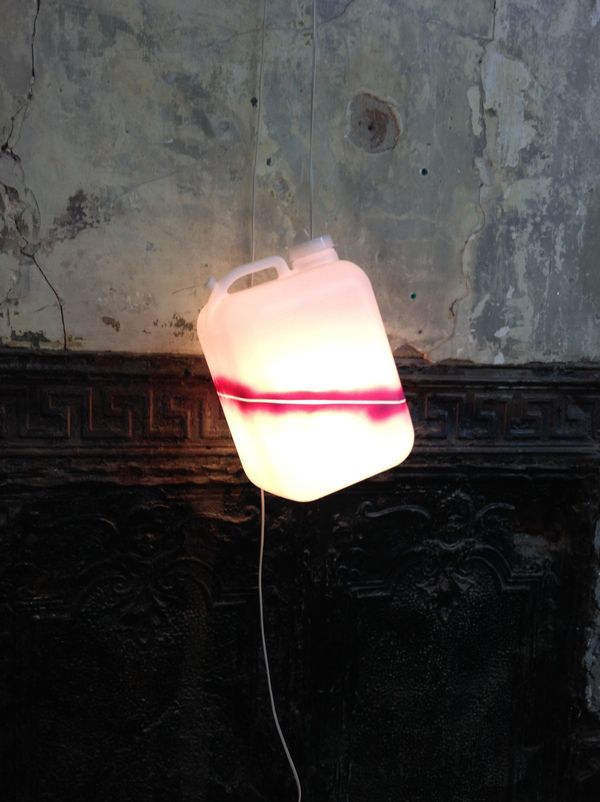 Klara Liden.
Klara Liden's "It's Complicated" also opens on Saturday, noon to 6 p.m. at
Reena Spaulings Fine Art
165 East Broadway) and James Hoff's "Skywiper" on Sunday, 6 to 8 p.m., at
Callicoon Fine Arts
  (49 Delancey Street) and up until December 21st.