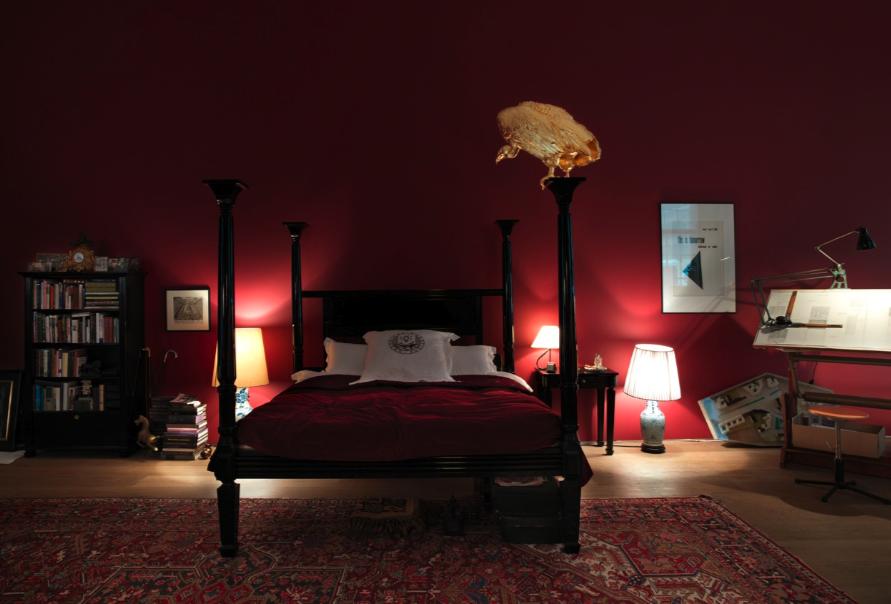 Image from "Past Tomorrow." Photo by Stephen White. 
Big opening this week for Scandinavian art duo Elmgreen & Dragset at
Galerie Perrotin
(909 Madison Avenue). The artists will take another look at the private world of fictional architect Norman Swann with "Past Tomorrow," featuring a bedroom filled with biographical elements related to "the nostalgia, sorrows and regrets of his personal life."  The opening reception is Thursday, April 16th, from 6 to 8 p.m., and it's on view until May 23rd.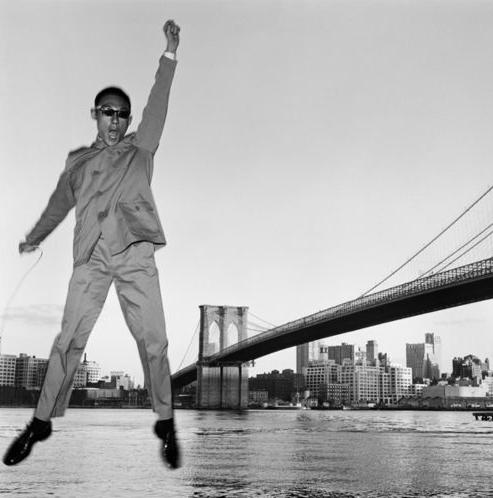 On Monday, April 20, from 6 to 8 p.m., Grey Art Gallery (100 Washington Square East) opens "
Tseng Kwong Chi: Performing for the Camera.
" The artist moved to NYC from Hong Kong in 1978 and documented the downtown scene via his unique "selfies," covering everything from Keith Haring to the Brooklyn Bridge before his death from AIDS in 1990. On view until July 11.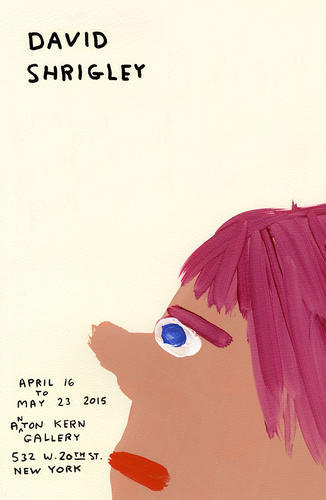 Anton Kern Gallery
(532 West 20th Street) opens their sixth solo show by British artist David Shrigley on Thursday from 6 to 8 p.m.  The show includes 78 drawings, two sculptures and one animated work based on the Sega game, "Out Run." Up until May 23rd.
Sperone Westwater (257 Bowery) opens
a solo show of new paintings
by the UK-born, NY-based artist Malcolm Morley on Thursday, April 16th from 6 to 8 p.m.  It's his fifth show at the gallery since 1999 and includes a large triptych called "Trafalgar Waterloo" as well as several works featuring "familiar Morley motifs: fighter planes and battleships...Viking ships, medieval castles and lighthouses."  On view until the first week of June.
The
AIPAD Photography Show
, featuring works from over 80 international photo art galleries, opens Wednesday, April 15th, with a benefit for the 92nd Street Y, and then runs through Sunday at the Park Avenue Armory (643 Park Avenue).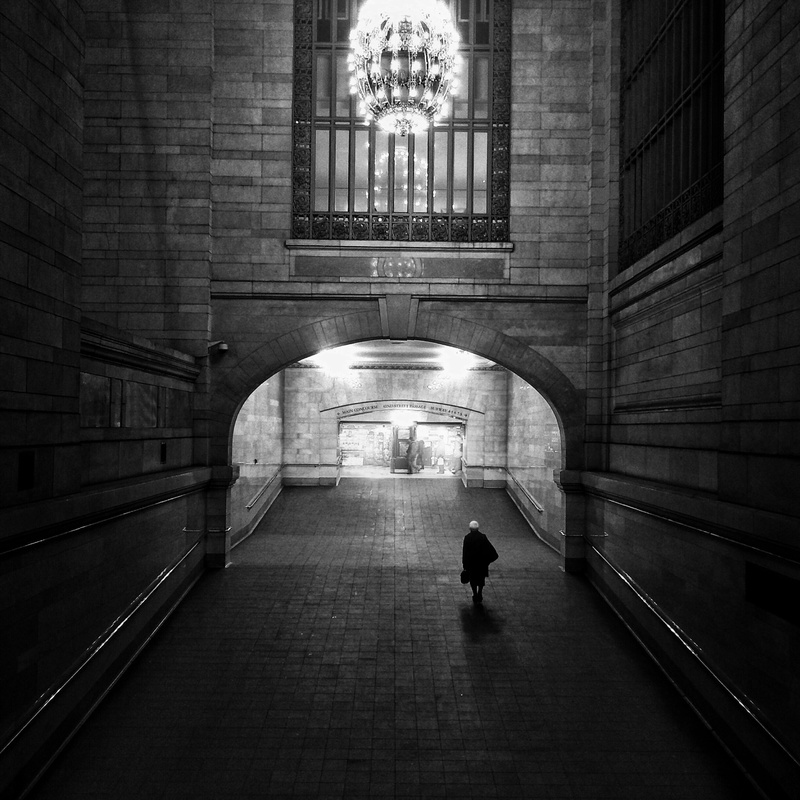 Photography collectors in town for AIPAD should also check out "
Concrete Jungle - New York in Black & White
" featuring works by
Jason Peterson
at the Royalton Hotel (44 West 44th Street).  On view until the end of May.
A show of sound-related works called "
Amplitude
" by Columbia University Sound Arts MFA students opens on April 16th, 6 to 9 p.m. at Pioneer Works out in Red Hook.  On view until the end of April..
Off Vendome
(234 West 23rd Street #2) opens a show called "Mouth, etc." of new works by Win McCarthy on April 16th, 7 to 9 p.m.  The artist's first NYC solo show will be up through May 23rd.
New York-based artist Martin Beck has a new solo show called "The thirty-six sets do not constitute a sequence." opening on April 16th, 6 to 8 p.m. at
47 Canal
(291 Grand Street, 2nd floor) and up until May 17th.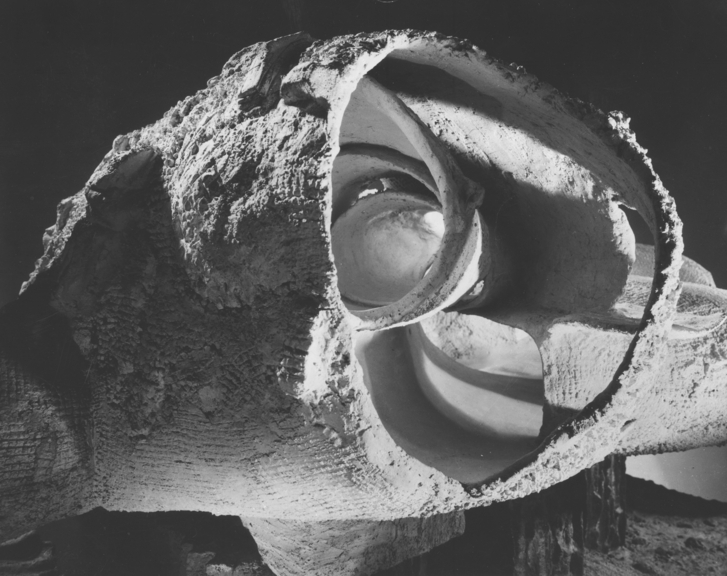 The Storefront for Art and Architecture
(97 Kenmare Street) hosts a conversation on temporary architecture called "Buildings Without Consequences?" on April 15th at 7 p.m. with Izaskun Chinchilla, Adam Frampton, Basar Girit, Jason Klimosky, Jing Liu, Ada Tolla and Dong Ping Wong.
ALSO, STILL UP AND WORTH CHECKING OUT: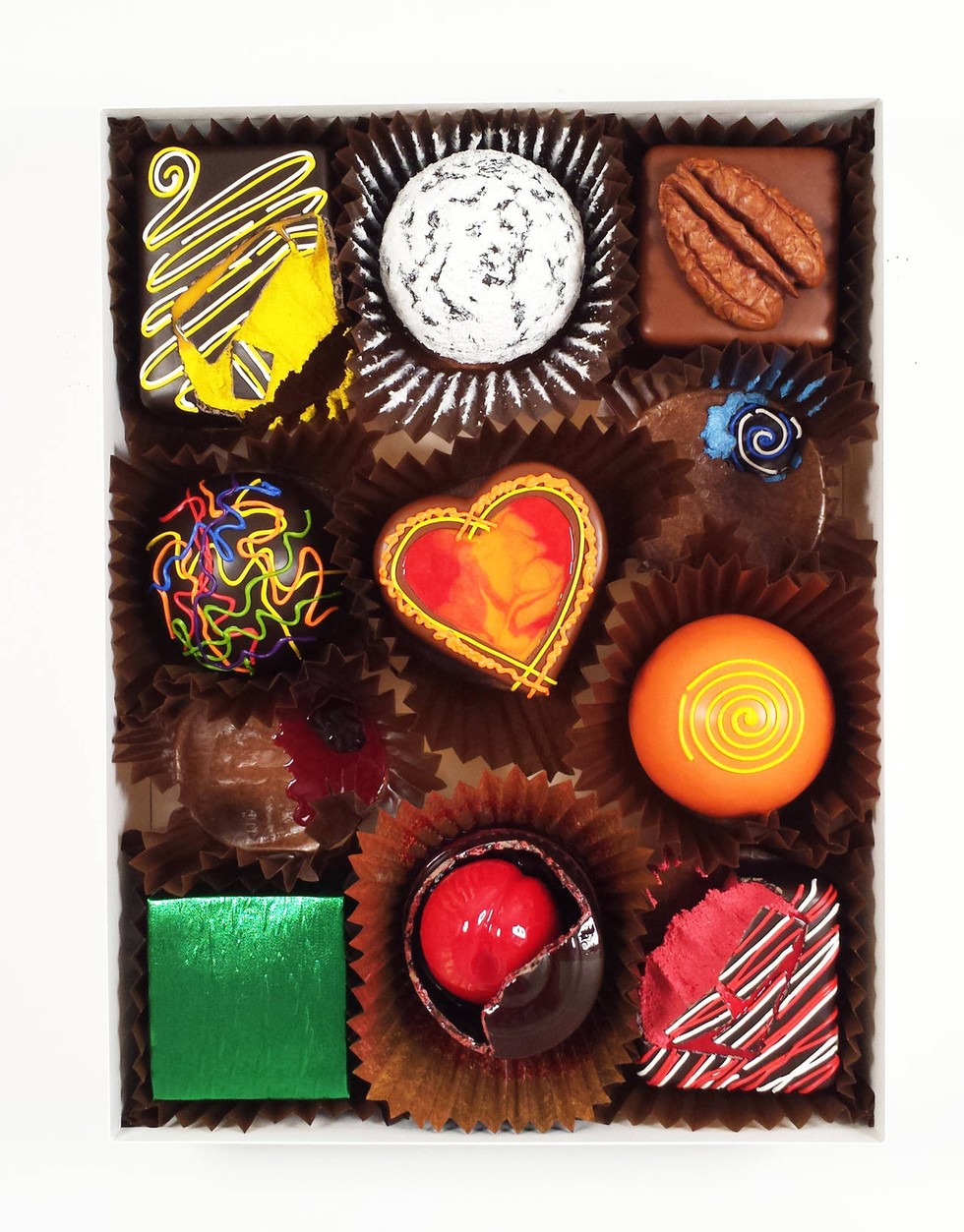 Peter Anton.
Peter Anton's gigantic food sculptures are featured in a show called "
Foodhist Temple
" at Unix Gallery (532 West 24th Street). On view until May 14th.
California artist Robert Irwin's "
Cacophonous
" is still on view at Pace Gallery (534 West 25th Street) through May 9th.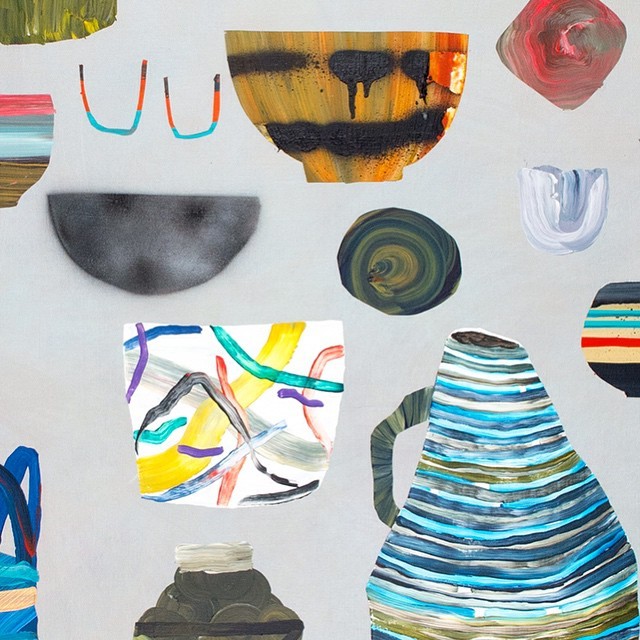 Paul Wackers' "I Know What I Know," on display at Ed. Varie.
A group show of contemporary "vessels" called "
Pot Shop
" is up at Ed. Varie (618 East 9th Street) until May 3rd.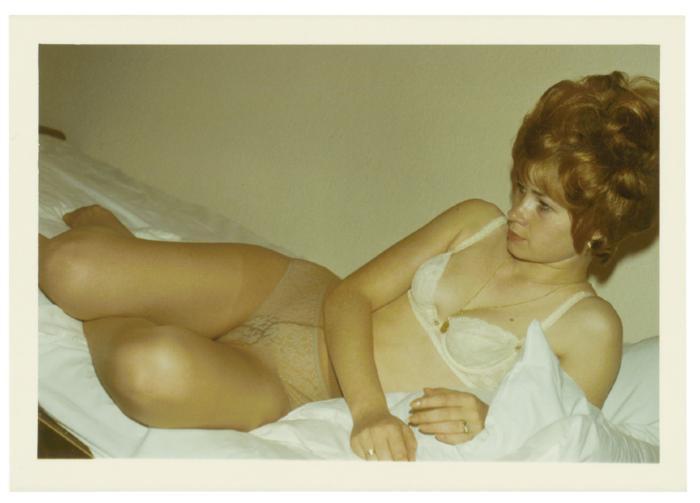 Photo from "Margret: Chronicle of an Affair - May 1969 to December 1970"
And it's your last chance to check out "Margret: Chronicle of an Affair - May 1969 to December 1970", a collection of found materials relating to "a private affair conducted between a German businessman and his secretary in the late 1960s and early 1970s."  On view at
White Columns
(320 West 13th Street) until Sunday, April 19th.