Collect them all. CLICK ON THE VALENTINE 2 GO 2 DICK TOWN.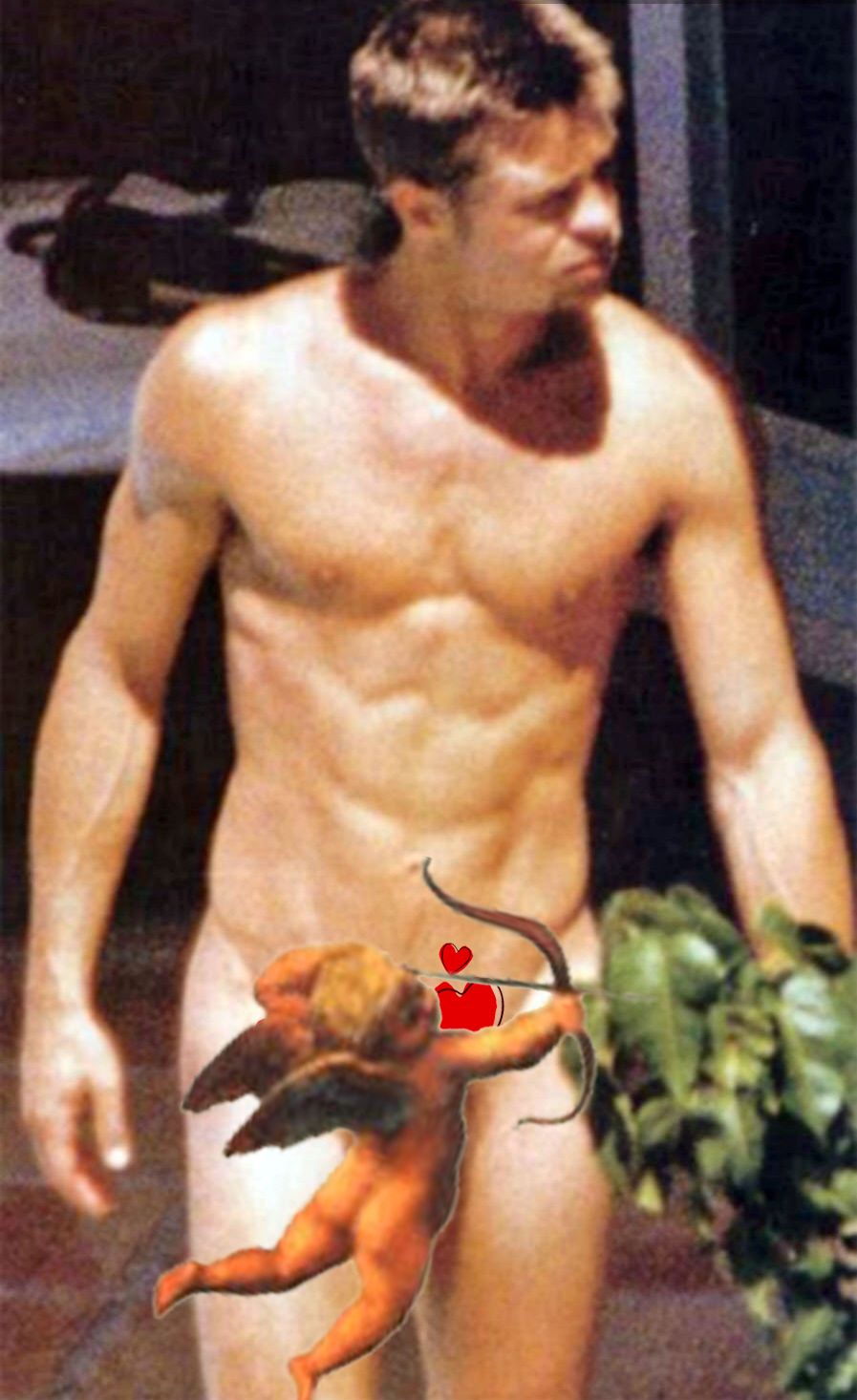 Brad Pitt
It's the pitts not having you on this naked vacation.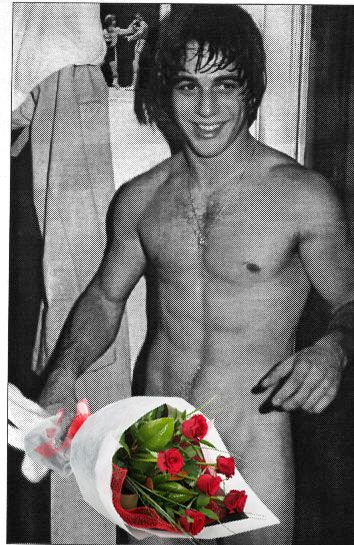 Tony Danza
This Valentine's Day,
I'm
the boss.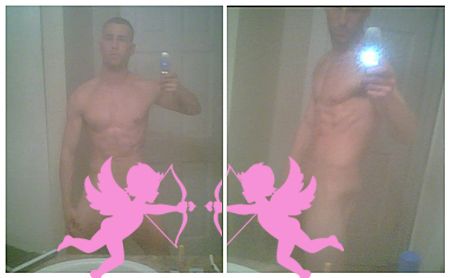 Andrew Zollner
Look at my giant pole, and "Jump 4 Me."
Sylvester Stallone
Life's not about how hard of a dick you can give...it's about how many dicks you can take, and still keep moving forward. -- Rocky Balboa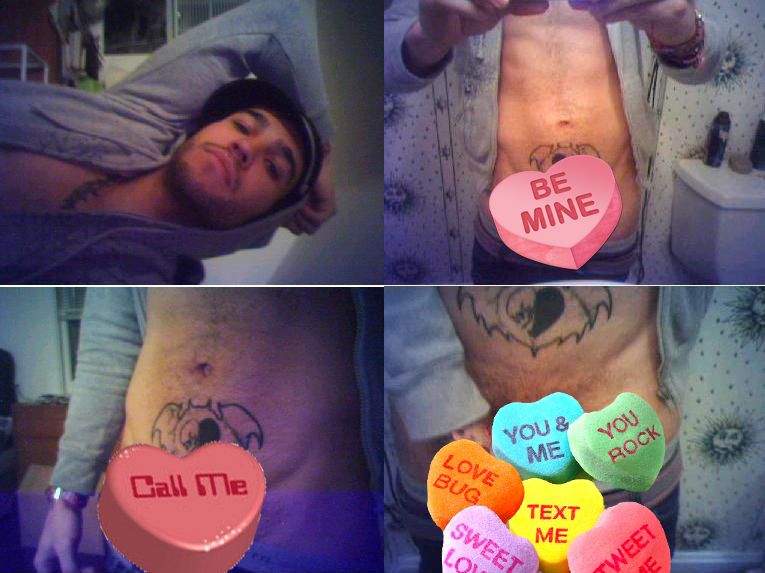 Pete Wentz
Hey girl, meet my Fall Out Boy.
Jamie Foxx
What does my foxx say?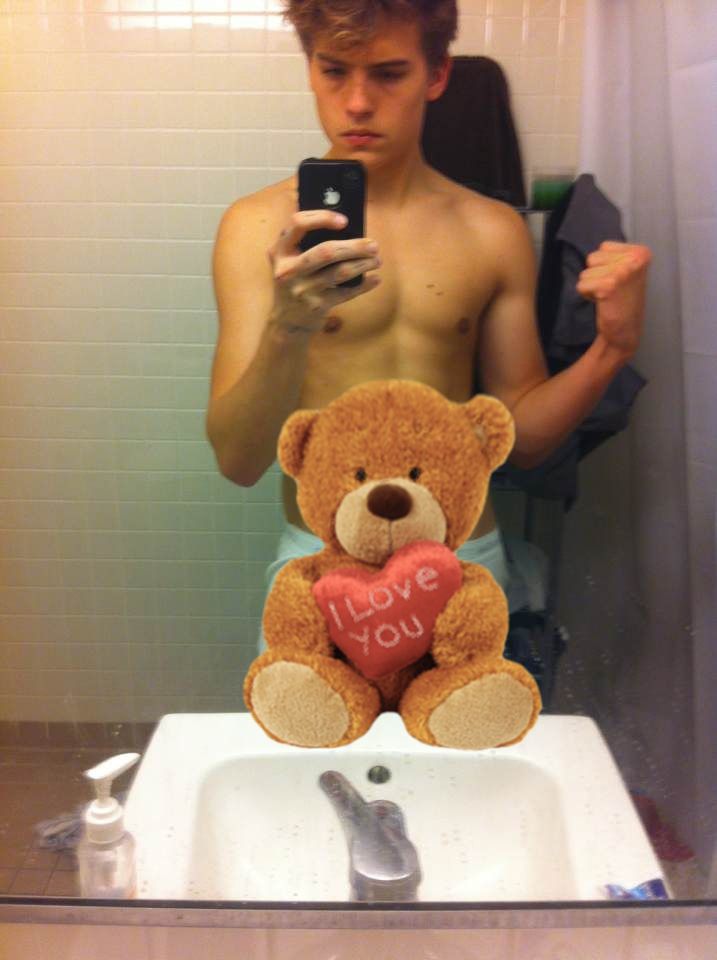 Dylan Sprouse
Before you meet me in my suite, take a good look at my Zack and Codies.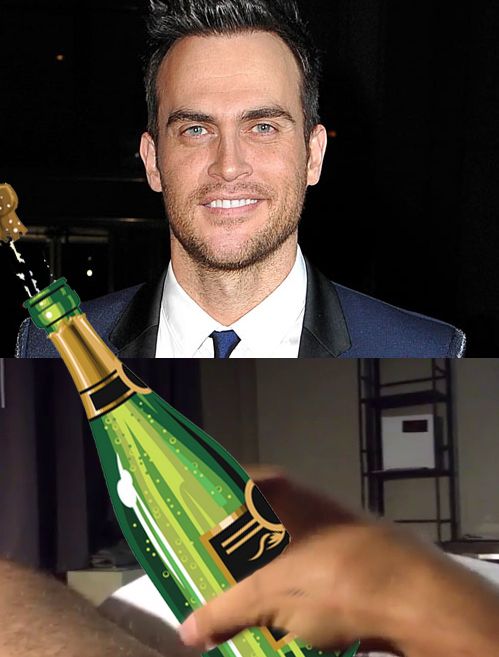 Cheyenne Jackson
Love, Action Jackson.
Colin Farrell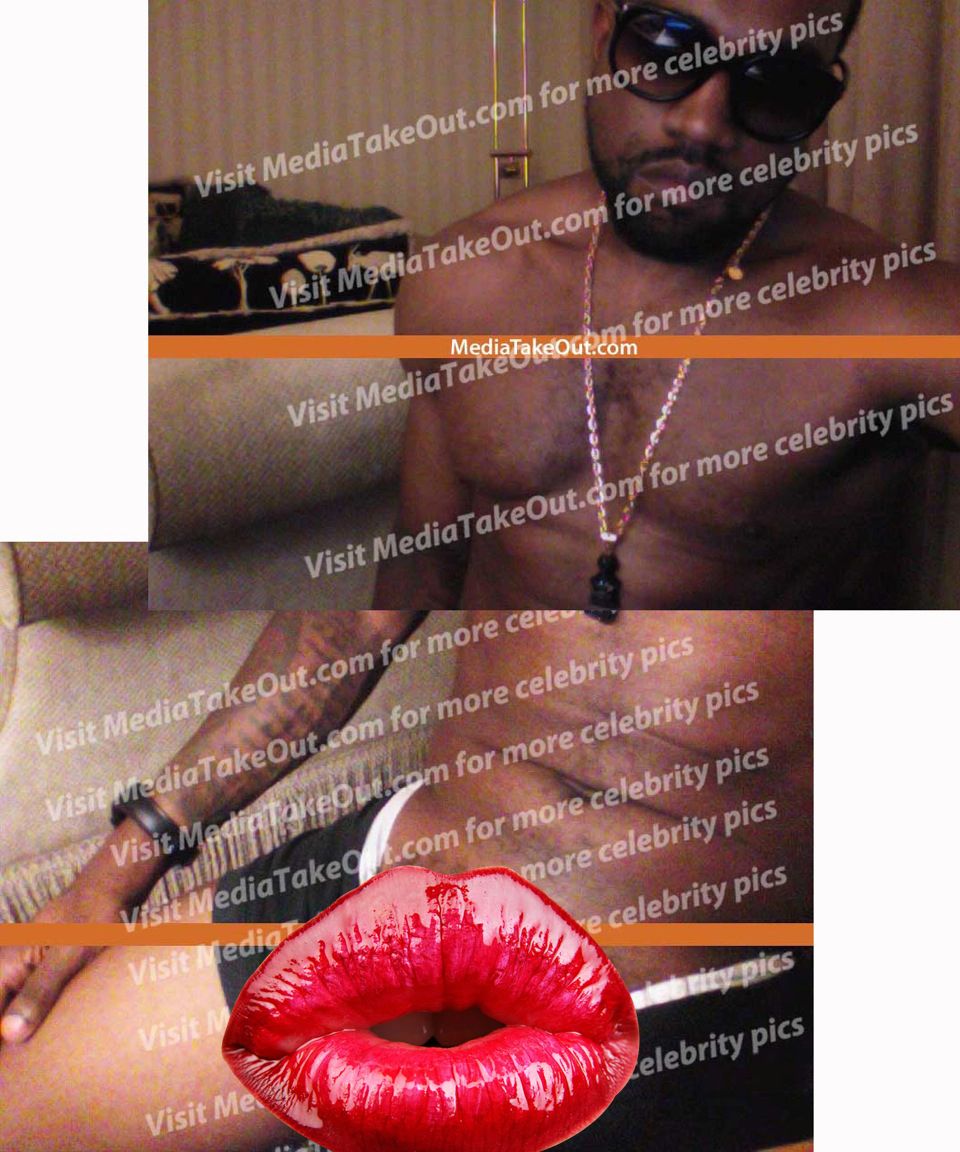 Kanye West

Roses are red, violets are blue, now hurry up with my damn croissants and I'll take this dick pic for you.