It's Family Week here on Papermag.com and, as the holiday season gets launched into overdrive, who better to grasp the concept of familial togetherness during occasions to stave off seasonal depression than babies...under a year of age.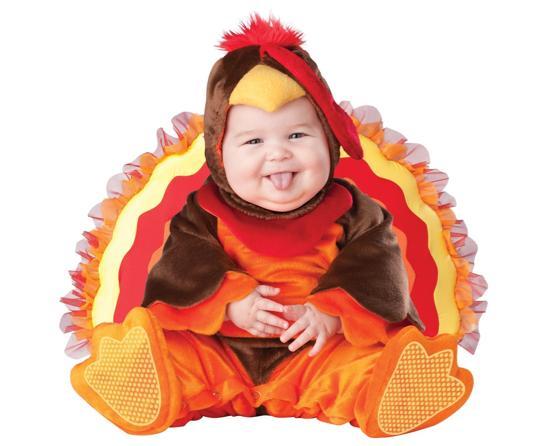 Especially when those said infants were birthed by notable millionaires.

Yes! It's been a huge year for babies in the single-digit month range who were fortunate enough to be created by one or two famous persons, and even though they won't appreciate this Thanksgiving...or the next 15-22, it's nice to know we have a whole new roster of humans inducted into the gradually oppressive cycle of the holiday season.
Welcome, all!
To celebrate, here are 10 famous critters, under 10 months, to remind us that we will never be as young and rich as they!
10. Evelyn Mumford, 2 months (parents: Carey Mulligan & Martin Mumford)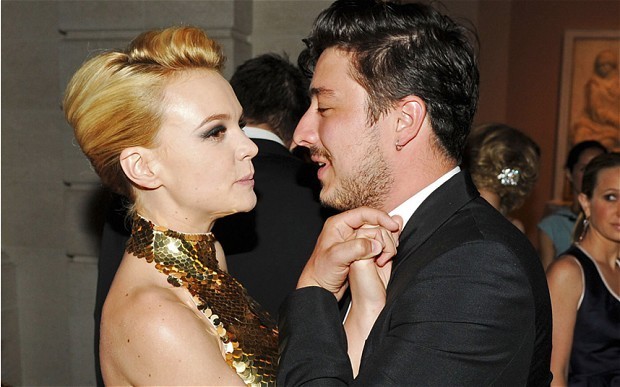 Sure, Evelyn doesn't even celebrate Thanksgiving (British), and her name sounds like the name of a young window in a Virginia Woolf story, and her father creates music that former frat bros embrace each other to in sports bars (Mumford & Sons), but her mom is the coolest lady in Young Hollywood; the odds are in Evelyn's favor to turn out pretty swell.
9. Josey Hollis Dorsey, 2 months (parents: Naya Rivera & Ryan Dorsey)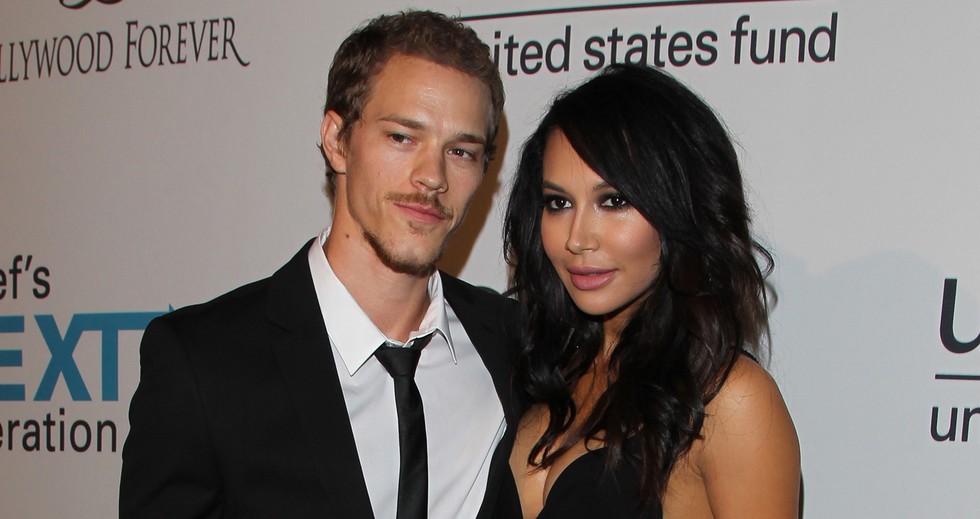 While his former Glee star mother's most relevant news story in the past year was leaving a passive aggro comment on an instagram pic Kim Kardashian posted from our #BreakTheInternet shoot, Josey is going places. Naya, you, too, are officially someone's mother!

8. _______, 2 months (m) (parents: Karen O & Barnaby Clay)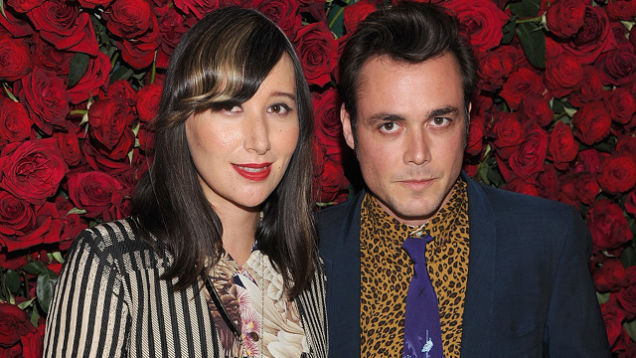 While _____'s name has not yet been revealed by his rockstar mom and filmmaker pops, he sure is cute.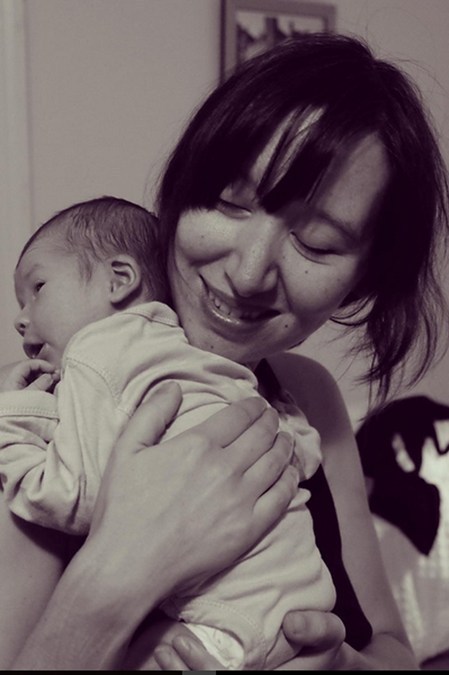 Via @KO.
I'm sure NYU has already accepted his application.

7. Arlo Day Brody, 2 months (parents: Leighton Meester & Adam Brody)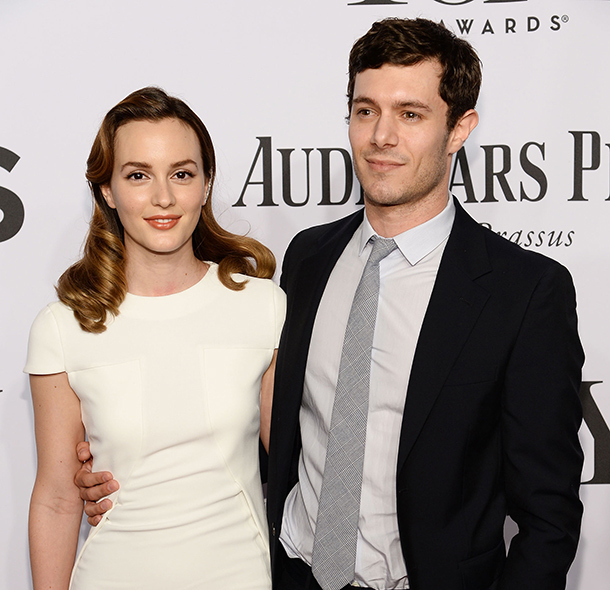 She's not even two months yet, and she's already CW royalty; here's hoping Arlo follows in the family's grand tradition of blindingly addictive teen melodramas.

6. Rockwell Lloyd Liu, 3 months (mom: Lucy Liu)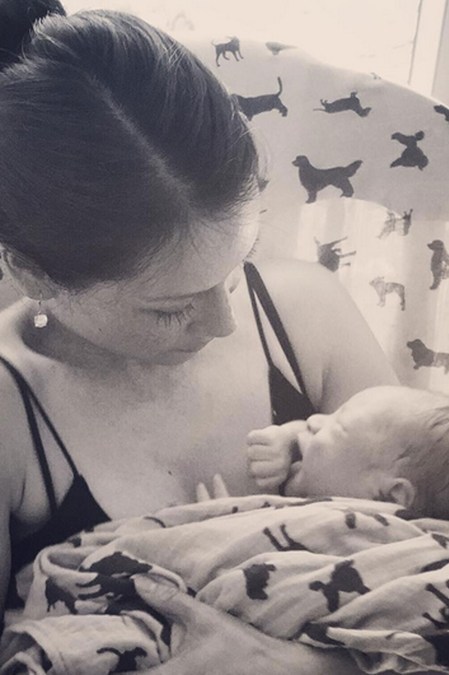 Liu's baby boy was born in August, via a surrogate, and Lucy equipped her son with a marquee-ready name that makes "Rock Hudson" sound like "Um, no." A star is born.

5. Eva James Jenner, 4 months (parents: Leah & Brandon Jenner)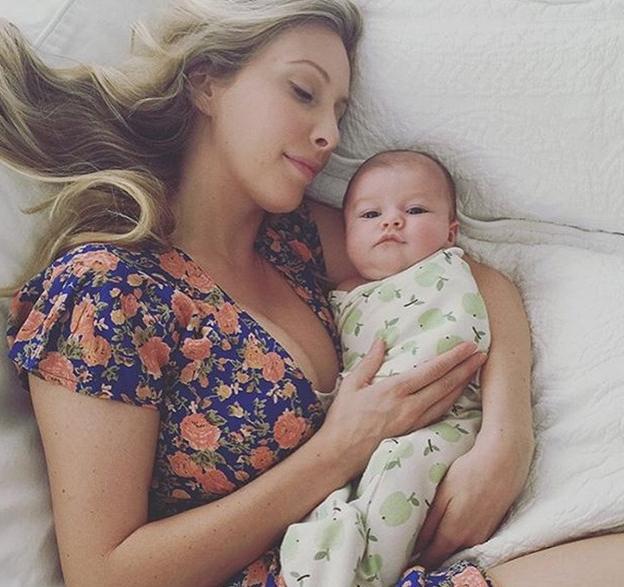 Welcome to the show, Ms. Eva...

4. Leo Thames Newman, 4 months (parents: Jamie King and Kyle Newman)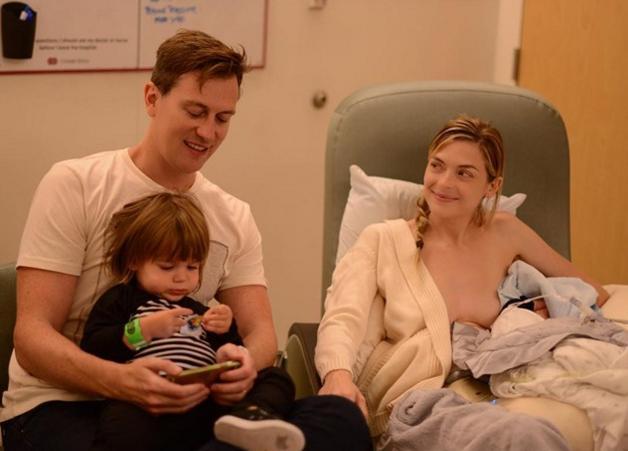 photo via @Jamie_King
The second baby (first son, James Knight) for the actress/model, and first godson of one Ms. Taylor Swift.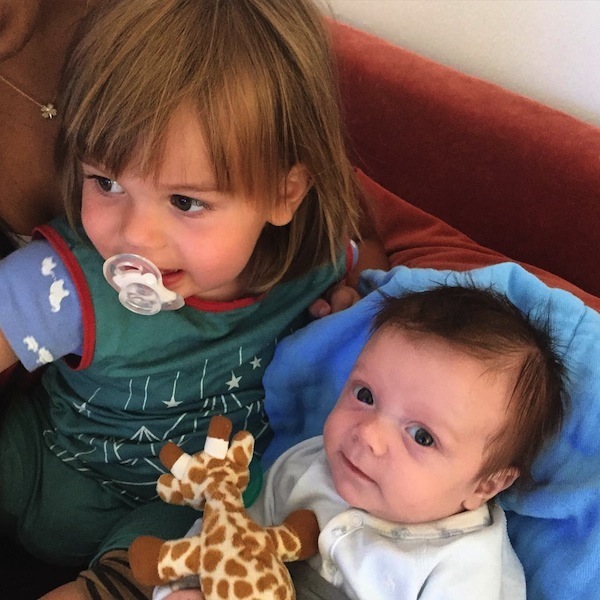 photo via @Jamie_King
I just hope Taylor waits till Leo is at least 8 months before she welcomes him to the stage.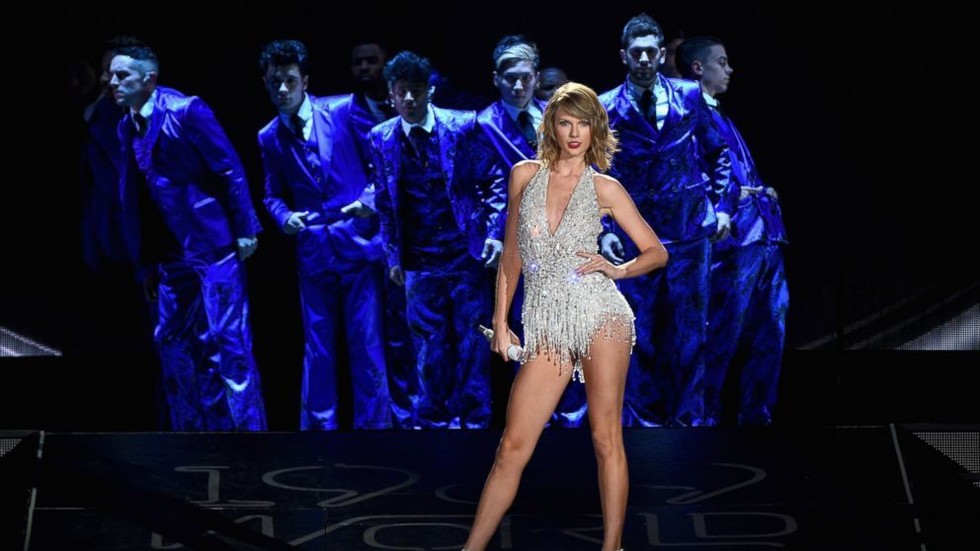 3. Charlie Ocean Goldblum, 4 months (parents; Jeff Goldblum & Emilie Livingston)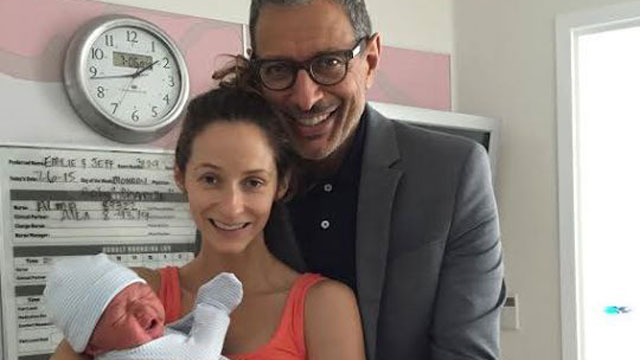 via Jeff Goldblum's Facebook
Charlie's dad is literally...Jeff Goldblum.
Here is a video Goldblum shared on Conan of baby Charlie eating his nose.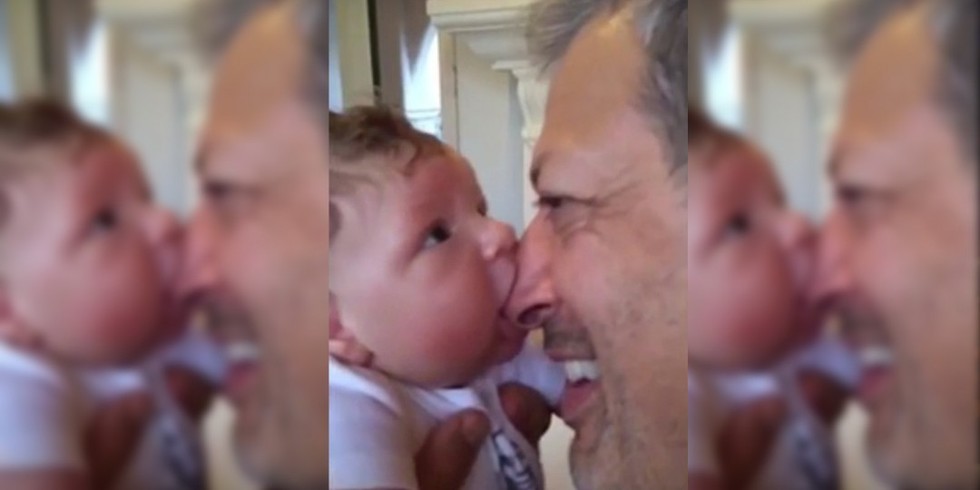 2. Edie Righton, 7 months (parents: Keira Knightley & James Righton)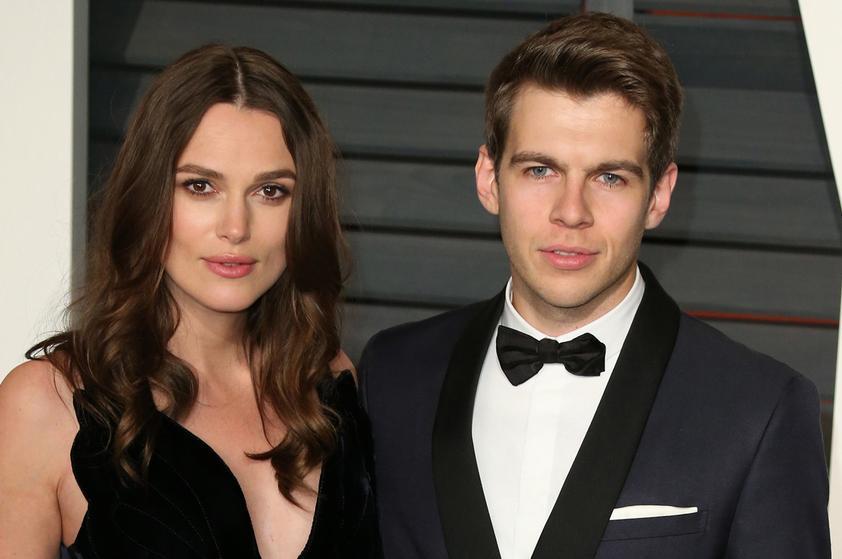 Born in May, Little Edie (not THAT one) will assuredly be taught the values of living humbly, considering her mother famously disclosed that she gives herself a $50,000 a year allowance out of her $50 million net worth. Damn.

1. Elsie Otter Pechenik, 4 months (parents; Zooey Deschanel & Jacob Pechenik)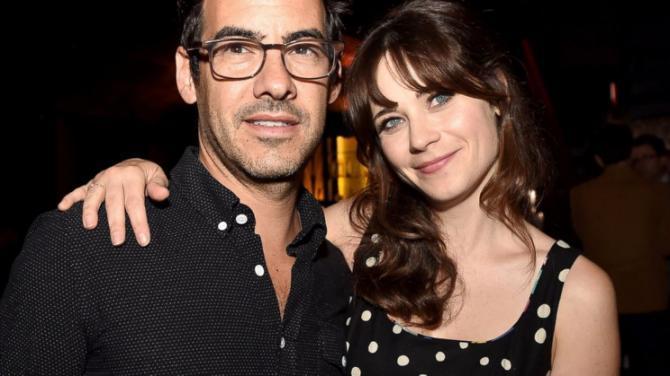 In case you missed it, Ms. Deschanel actually said this when explaining her daughter's namesake: "My husband and I both love otters; they're very sweet."