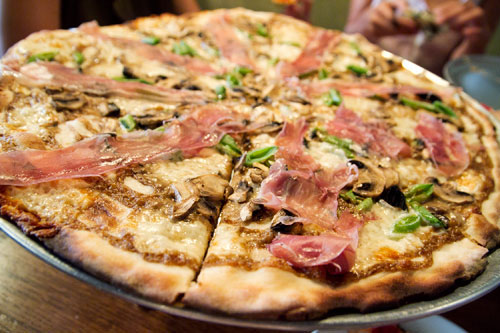 1. BEST PIZZA:
mushroom, prosciutto, peas & pecorino at
Rubirosa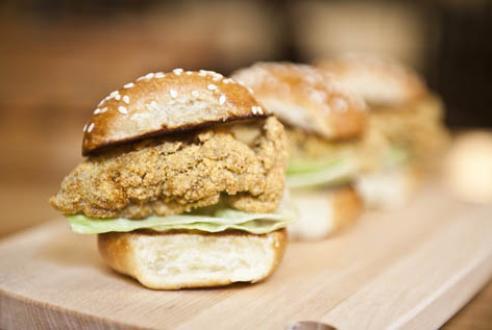 2. BEST SNACK:
little oyster sandwiches at
The Dutch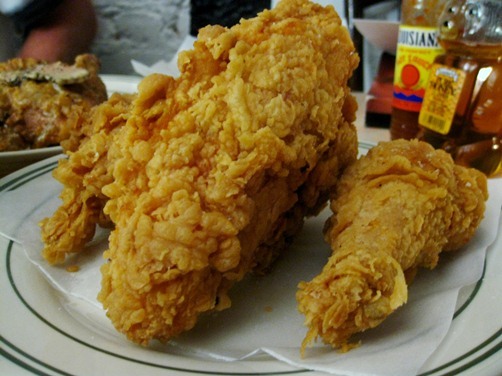 3. BEST FRIED CHICKEN:
The Cardinal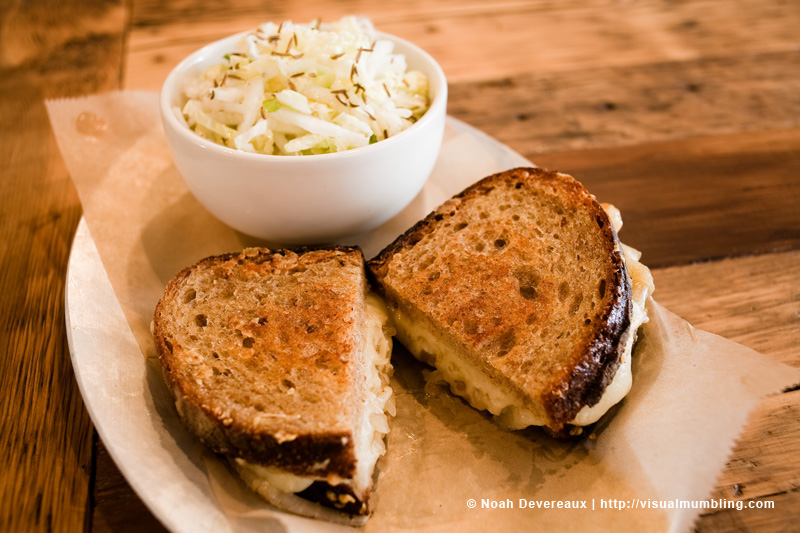 4. BEST GRILLED CHEESE:
The Queens Kickshaw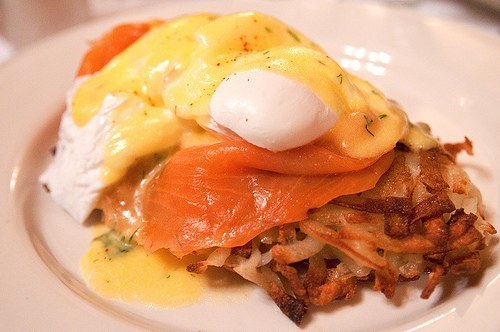 5. BEST BRUNCH:
latkes with poached eggs, smoked salmon and dill hollandaise at
Minetta Tavern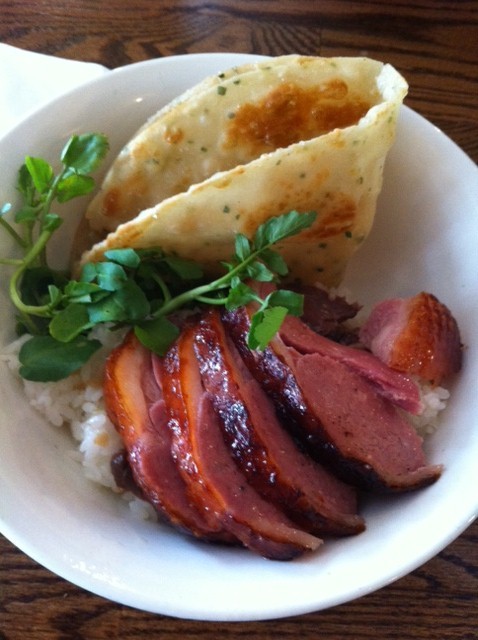 6. BEST LUNCH:
duck with chive pancakes at
Momofuku Ssam Bar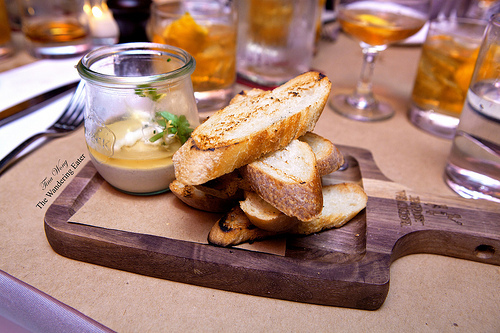 7. BEST THING IN A JAR:
portobello mushroom mousse with Parole whiskey and truffle jelly at
Saxon + Parole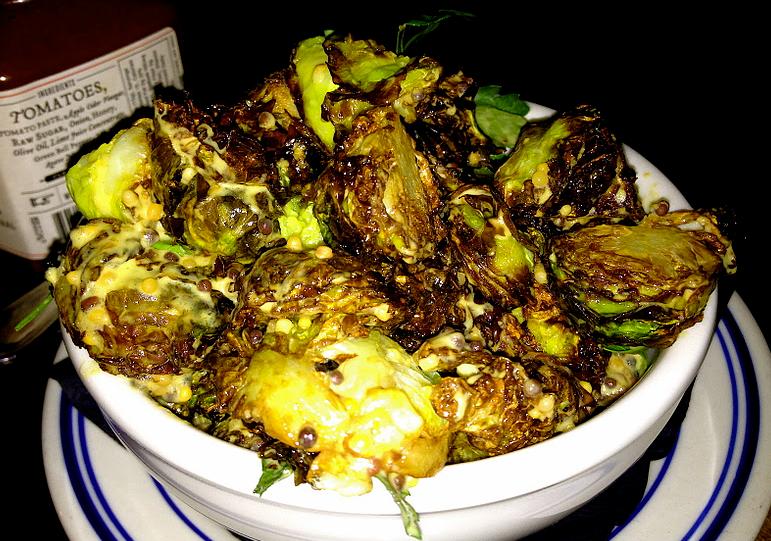 8. BEST VEGETABLE DISH:
crispy brussels sprouts with mustard at
Whitehall Bar + Kitchen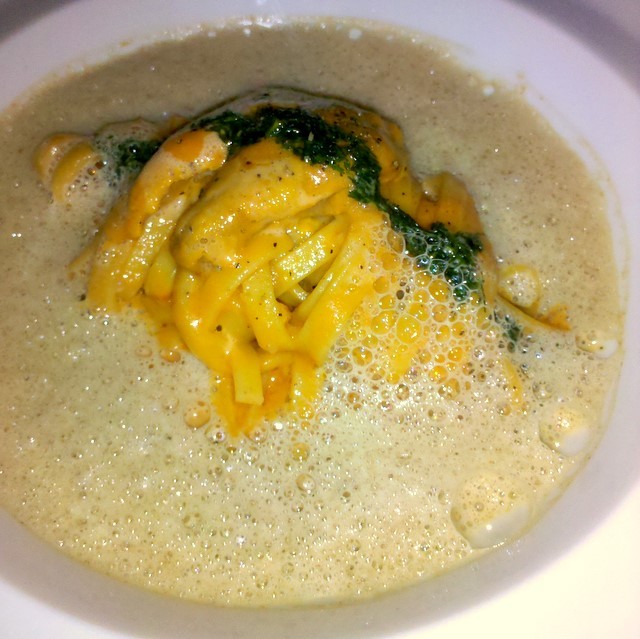 9. BEST PASTA:
 Didier Elena's creamy sea urchin, fennel and garlic at
Adour Alain Ducasse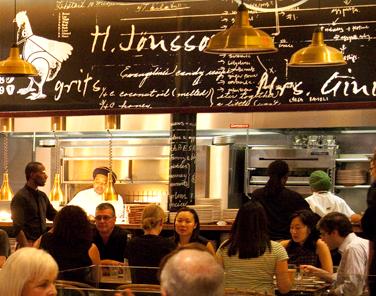 10. BEST NEW RESTAURANT:
Red Rooster Harlem
(OK, it opened at the very end of 2010 but I didn't get there till 2011)
Photos: pizza from Serious Eats; oyster sandwiches from Time Out NY; fried chicken from NYC Food Guy; grilled cheese from Queens Rickshaw; latkes from Serious Eats; duck with chive pancakes from The MMMguide; portobello mushroom mousse from The Wandering Eater; brussells sprouts from Girl Eats City; Didier Elena's creamy sea urchin from egullet; Red Rooster's dining room from Red Rooster.