This year marks 30 years reviewing movies for PAPER magazine, and I still receive a secret thrill as the lights go down in a screening room. One is always hoping for that sense of discovery, that thrill when a movie can transport, disturb, delight, and alter you in some profoundly emotional way. And true, the joy of going to screenings is also being able to hate a movie months before my friends will. This year many of my favorite directors returned with surprisingly powerful pieces, and there were others that made me want to swallow broken glass.
The 10 Best Films
Nocturnal Animals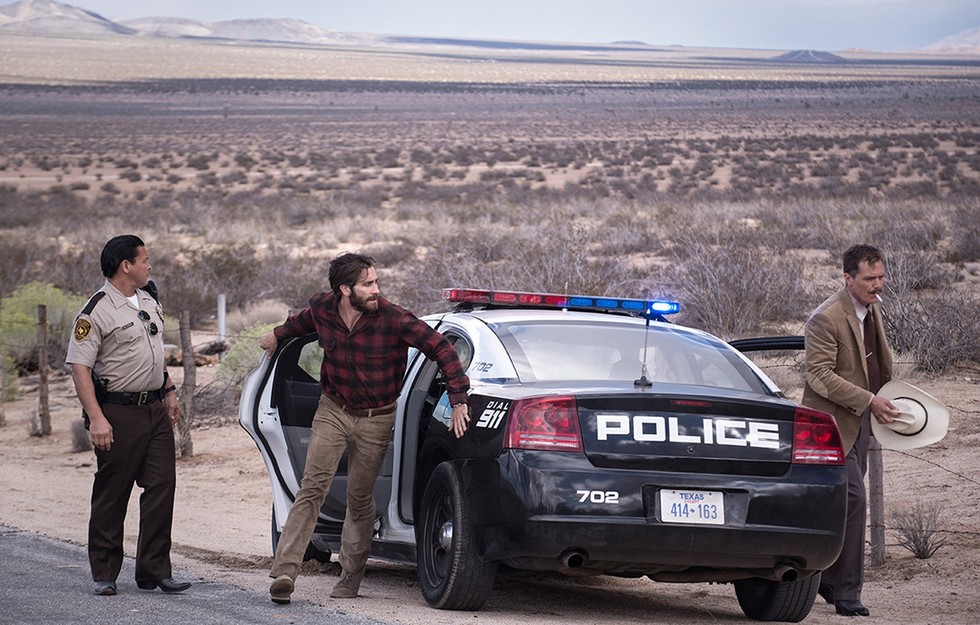 The new film by Tom Ford really knocked me out. The juxtaposition of the two stories -- Amy Adams as a gallery owner and her ex's (Jake Gyllenhaal) manuscript, which was a tense neo-noir about a family on the highway running into a wolfpack of psychotic thugs -- really worked beautifully. A fabulous film.
Elle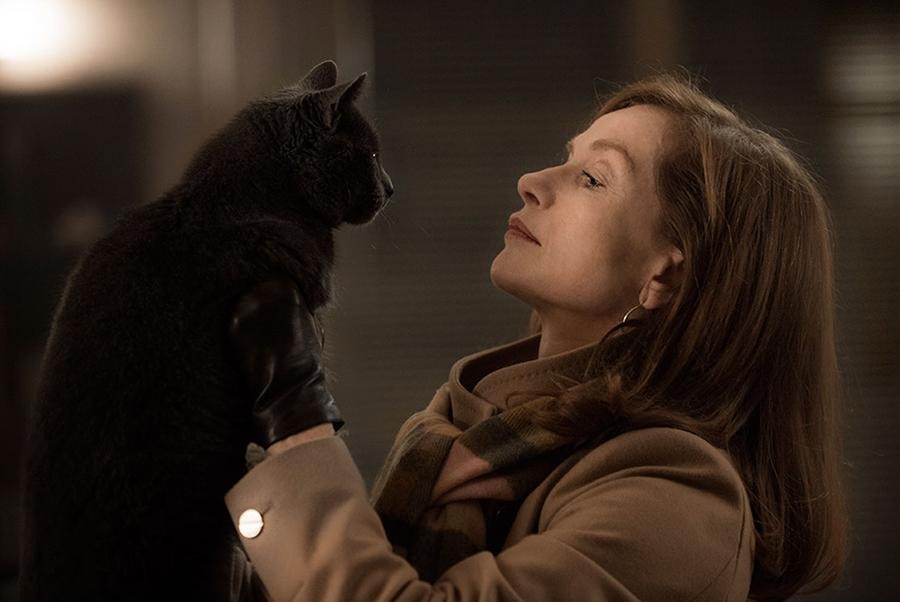 A return to form for director Paul Verhoeven. An exquisitely perverse tale of rape and revenge, with a towering performance by Isabelle Huppert. Huppert is just the best, period.
Krisha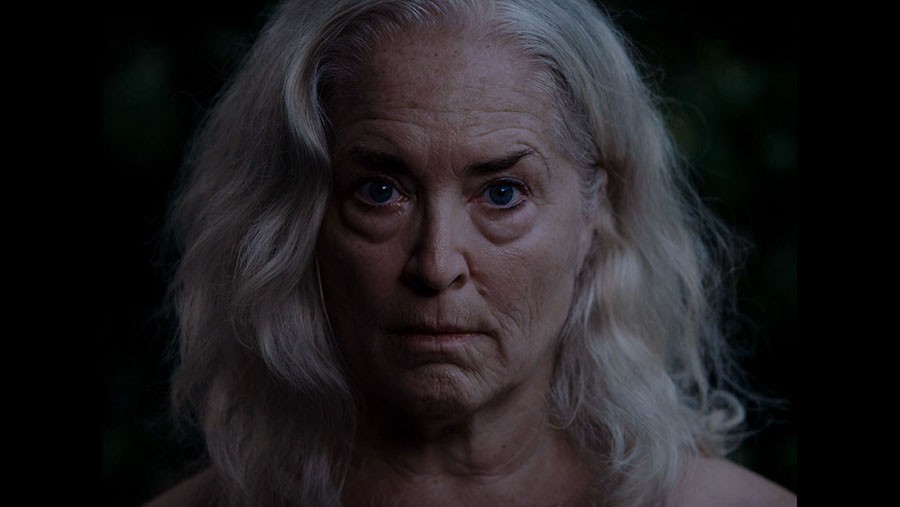 The ultimate Thanksgiving from hell when an unsteady family member, Krisha (played beautifully by the director's real aunt Krisha Fairchild), arrives and her demons get the best of her. Director Trey Edward Shults' film, where he uses actual family members, is raw, unsettling, and horrifyingly good.
Like Cattle Towards Glow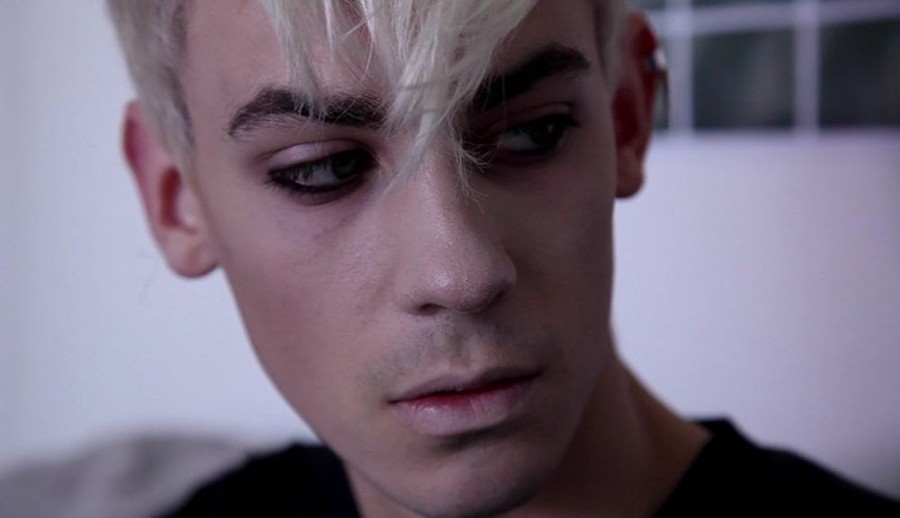 This fabulously fucked-up collaboration between director Zac Farley and transgressive author Dennis Cooper (Frisk) consists of five sections. It features the typical disaffected, sexually confused, morbidly obsessed, youths of Cooper's deliciously twisted universe. The look echoes the striking formality of Robert Bresson's The Devil, Probably but with startling, sexually extreme moments. Call it Bresson, but with boners.
Paterson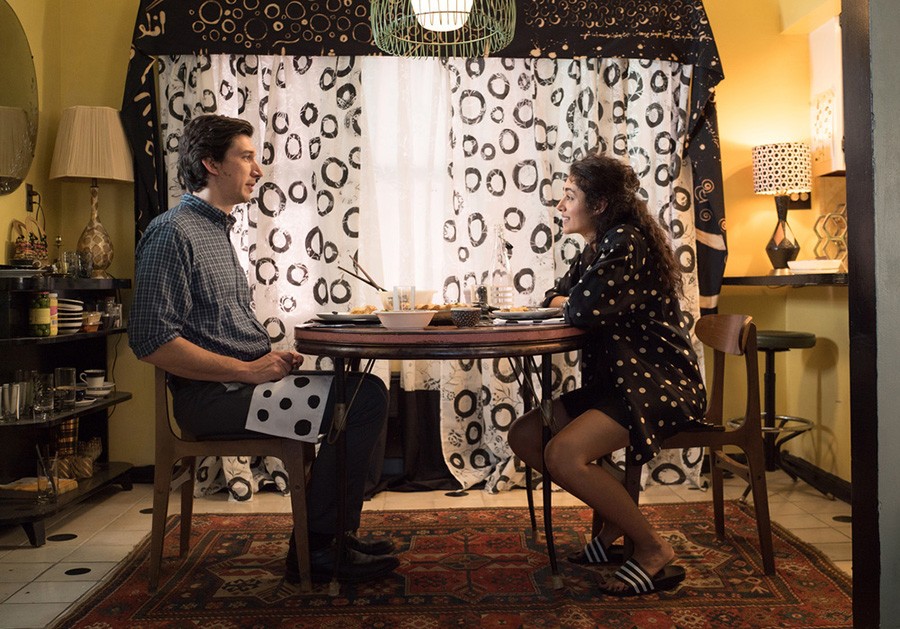 Jim Jarmusch's new film about a New Jersey transit bus driver and poet named Paterson (Adam Driver) was a movie that crept up on me. But like a great poem, the deceptively simple premise built to a surprisingly emotional and profoundly moving finish.
The Neon Demon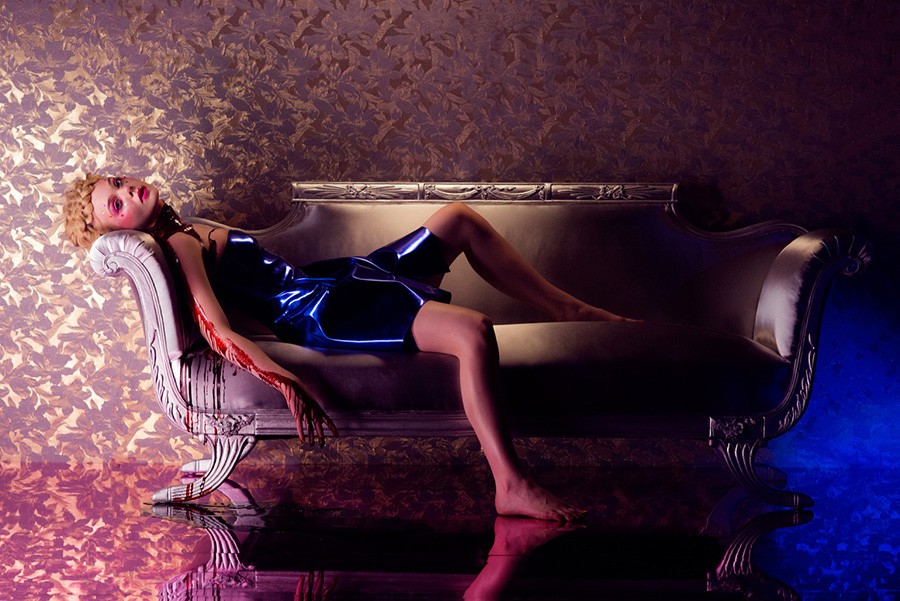 Nicolas Winding Refn's visually stunning, weirdly dreamlike, fabulously insane movie stars Elle Fanning as a sweet, pretty, seemingly naïve young woman who shows up in L.A. with aspirations of being a model. But there is always the threat of menace behind the glittering façade. It's like Valley Of The Dolls if it had been directed by Dario Argento. Reviews were so bone-headed about this film -- they just didn't get how much fun it is.
Tickled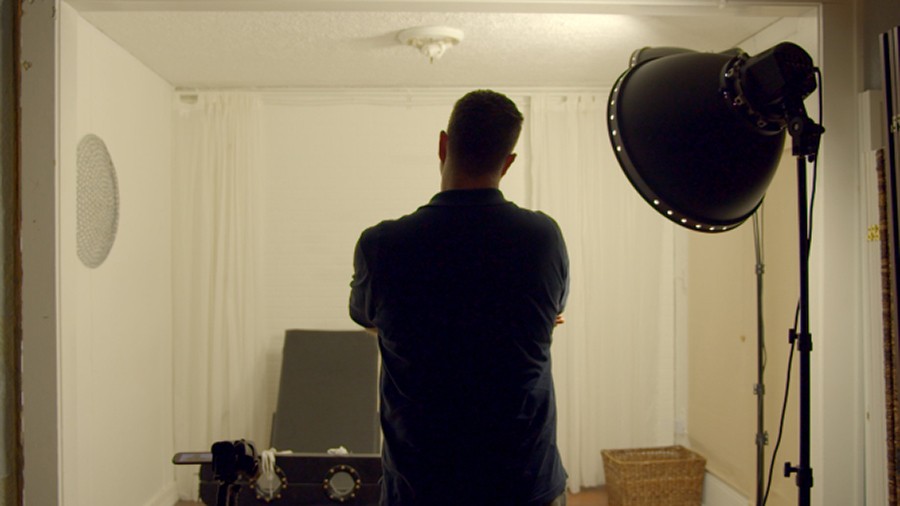 Utterly fascinating and ultimately scary documentary about New Zealand reporter David Farrier, known for offbeat TV segments, who accidentally stumbles onto online videos of "competitive endurance tickling." What his investigation uncovers is surprisingly nightmarish.
Moonlight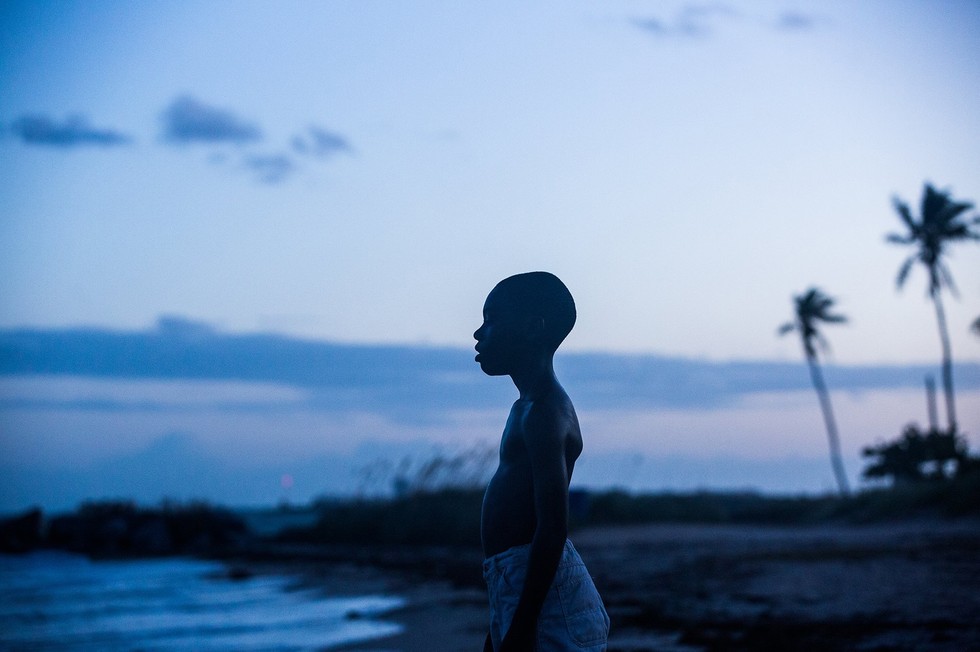 Quietly devastating drama directed with great lyricism and power by Barry Jenkins about the life of Chiron, a young African American in Miami. Told in three sections -- the final section (played brilliantly by Trevante Rhodes and Andre Holland) was so exquisitely acted and had such an impact, that it haunted me for weeks afterwards. The outpouring of critical raves and strong box office was a relief for me.
Wiener-Dog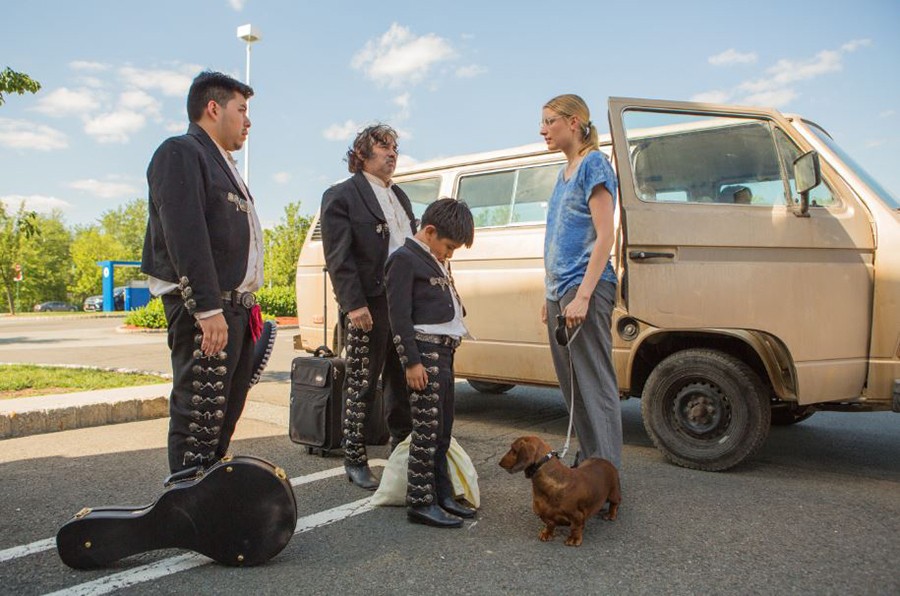 Todd Solondz's (Happiness) wicked funny, spectacularly warped film about the odyssey of a sweet-natured little Dachshund and the series of neurotic owners in her strange life. It's Solondz's Au Hasard Balthazar -- sort of. But with his usual sardonic slap.
The Handmaiden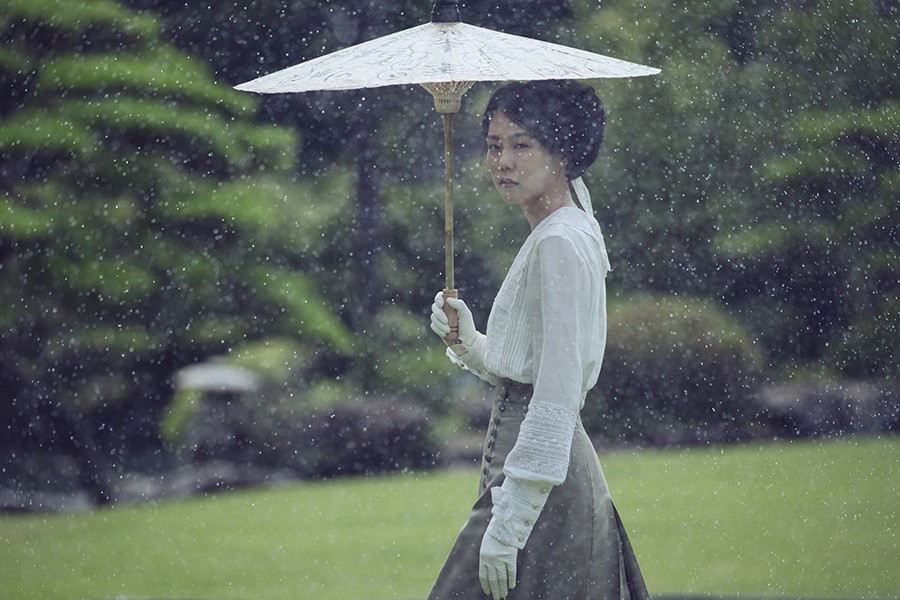 A spellbindingly perverse new film from Park Chan-wook (Oldboy) set in 1930s Japan where a seasoned Korean pickpocket Sook-hee (Kim Tae-ri) is sent to work at a remote mansion and become the new maid servant to Lady Hideko (Kim Min-hee) only to find herself drawn into a sensual relationship. Trust me, nothing is as it seems in this sinfully enjoyable kinky melodrama that keeps pulling the rug out from under you at every turn.
(Other terrific films from this year: Pedro Almodovar's glorious Julieta; La La Land; Café Society; Don't Breathe; Tale Of Tales; I, Daniel Blake and The Green Room.)
10 WORST FILMS

Batman vs. Superman: Dawn Of Justice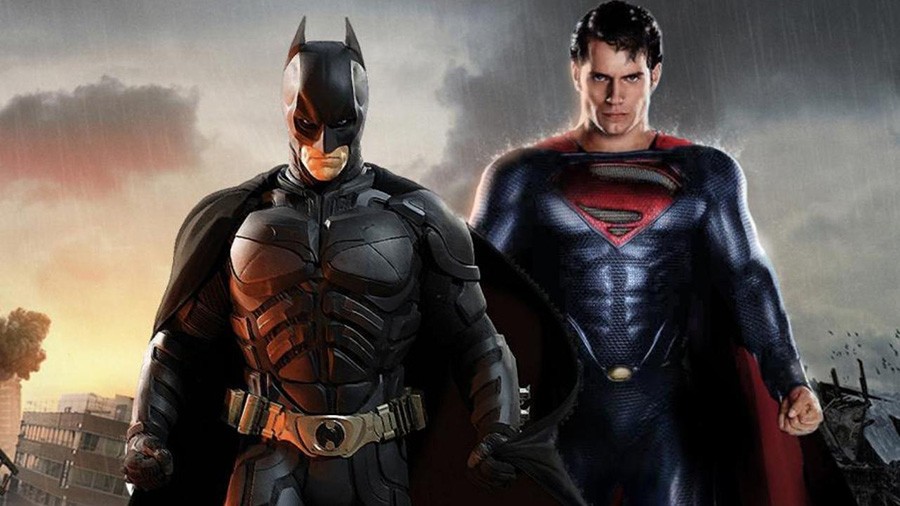 Enough with the goddamn comic books.
Gods of Egypt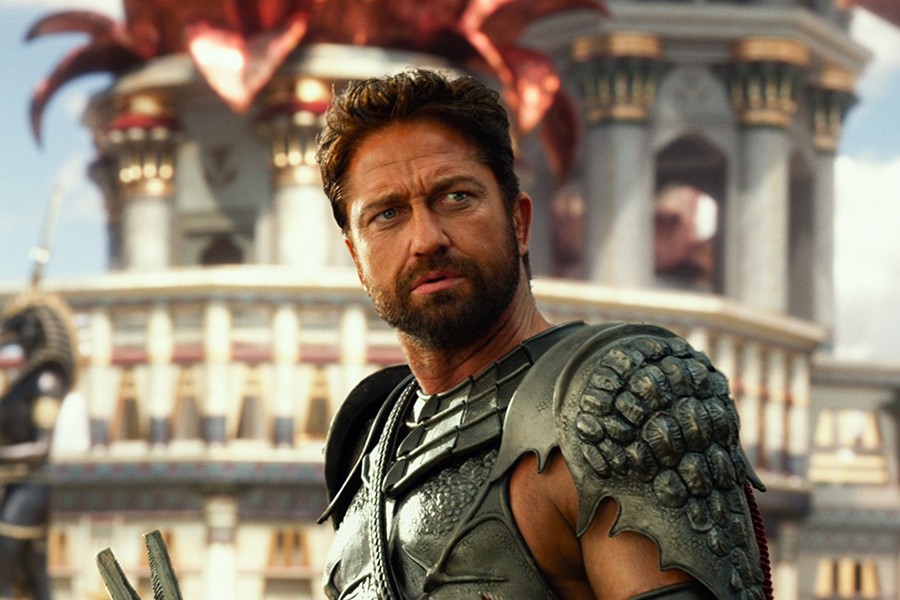 As much as I love a man in a toga, this was so stupid and the special effects were godawful.
The Hollars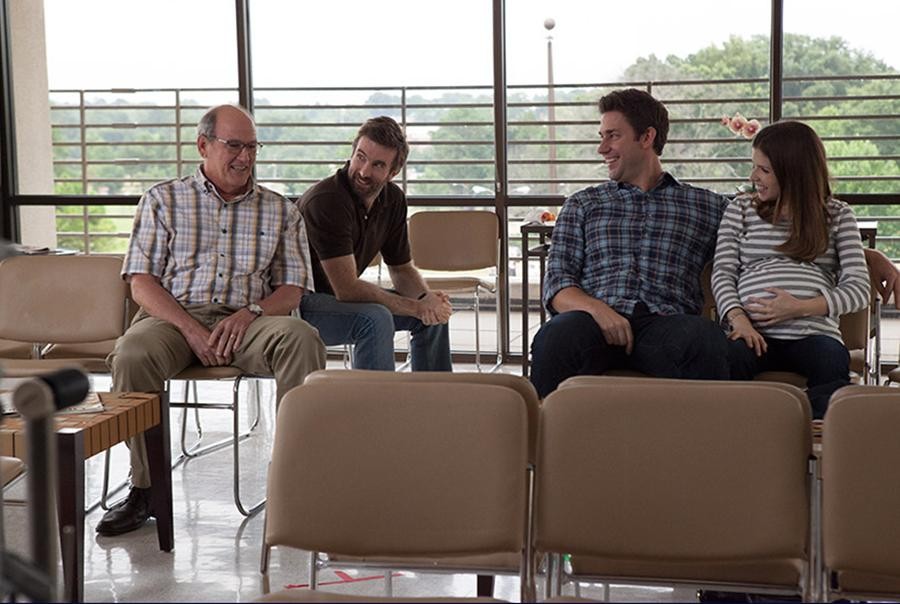 The wonderful Margo Martindale stars in this dysfunction family dramedy. This was painfully unbelievable and exasperating to sit through. Makes you wanna holler…
The Huntsman: Winter's War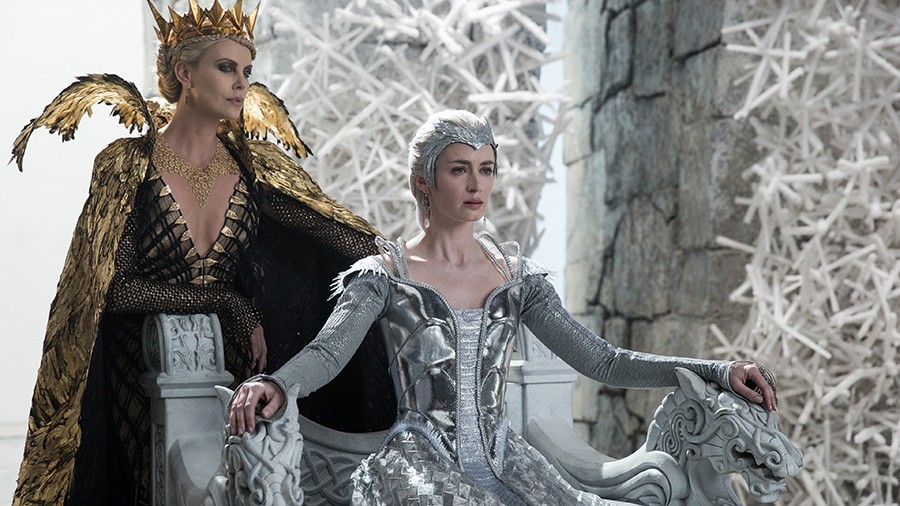 This prequel to the visually inventive and surprisingly enjoyable Snow White and the Huntsman is pretty Grimm. "Mirror, Mirror, on the wall, who's the biggest bore of all?"
The Greasy Strangler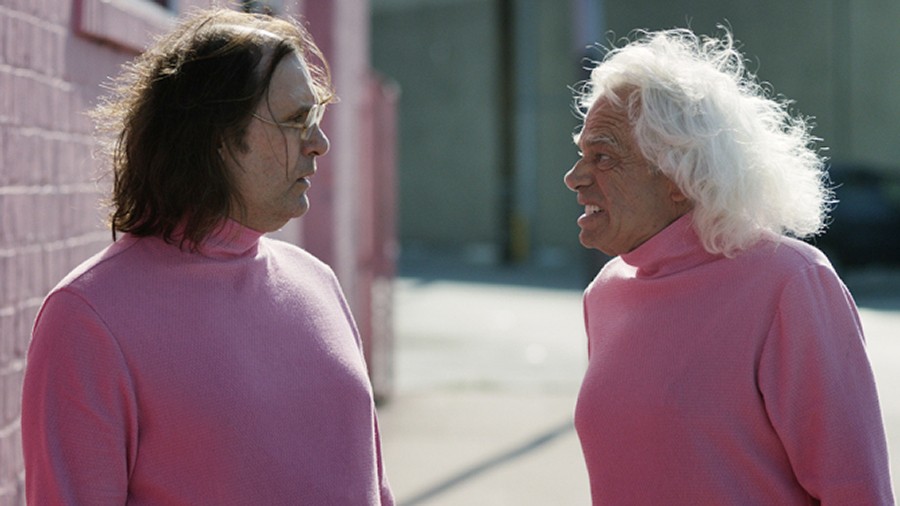 This movie thinks it's shocking and edgy but it's just sour and repetitive and tiresome.
Shut In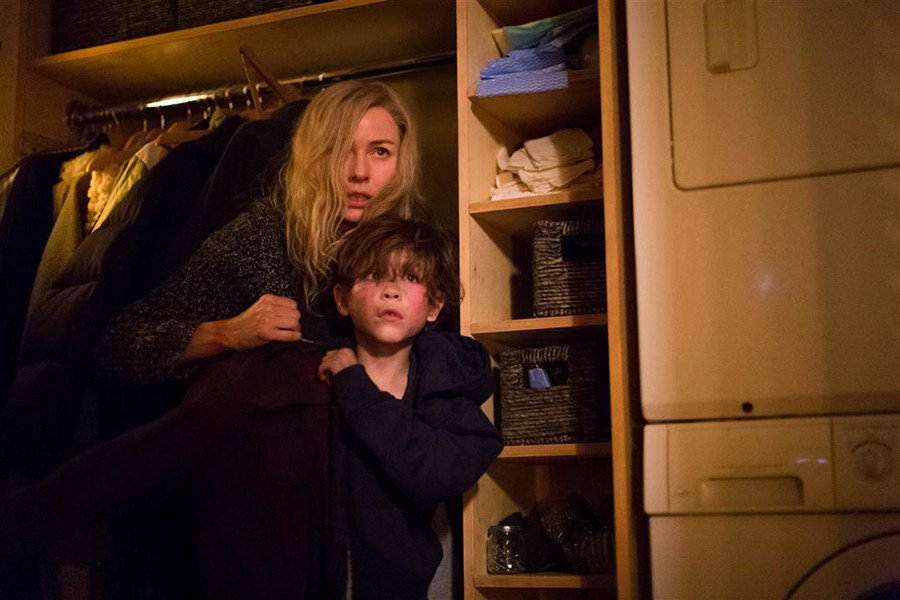 Naomi Watts was the reason I saw this tedious thriller about a single mother snowbound with her ill son. It also reminded me of how a sensational movie like Don't Breathe can keep a claustrophobic setting crackling with suspense for 90 minutes.
Hell Or High Water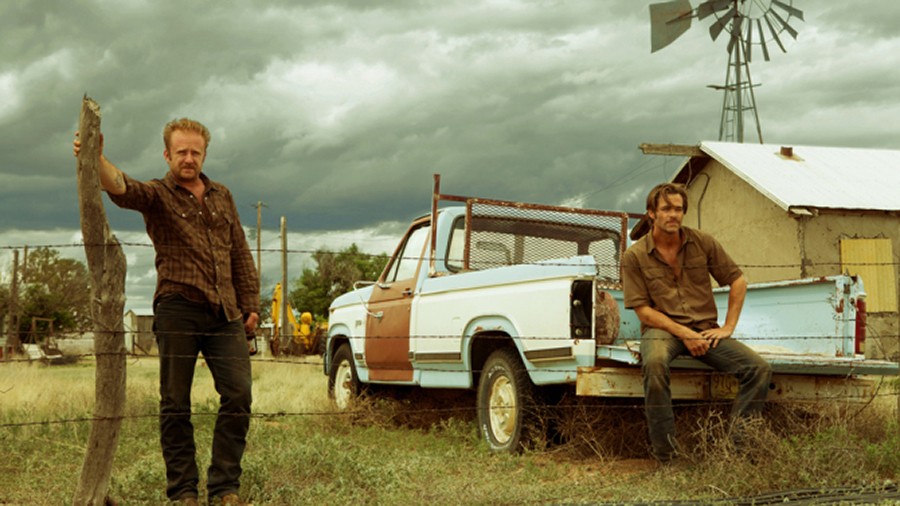 This neo-Western about two bank-robbing brothers (Chris Pine & Ben Foster) got rapturous reviews, but I groaned through the film. And Jeff Bridges, playing a marble-mouthed Texas Ranger, better drop the "Gabby" Hayes routine.
Pride And Prejudice And Zombies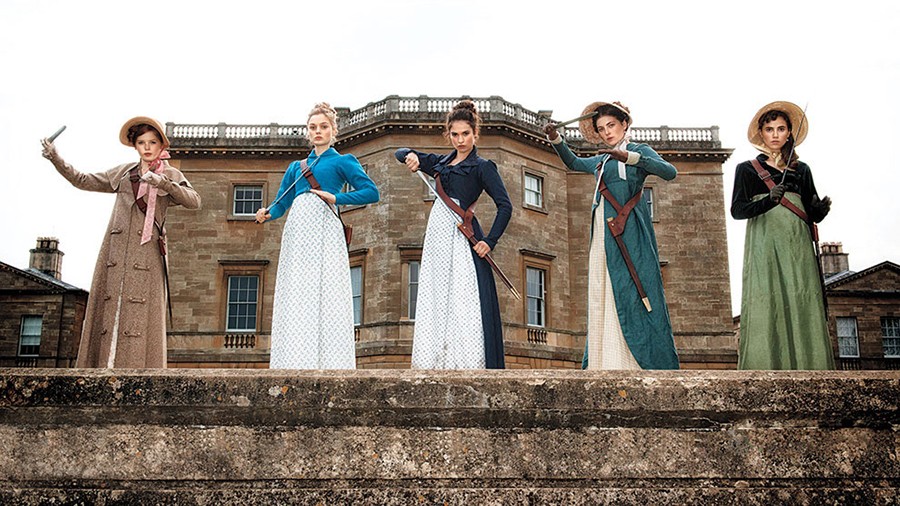 Jane Austen must be spinning in her grave. Mercifully, she's not hungrily rising from it.
Independence Day: Resurgence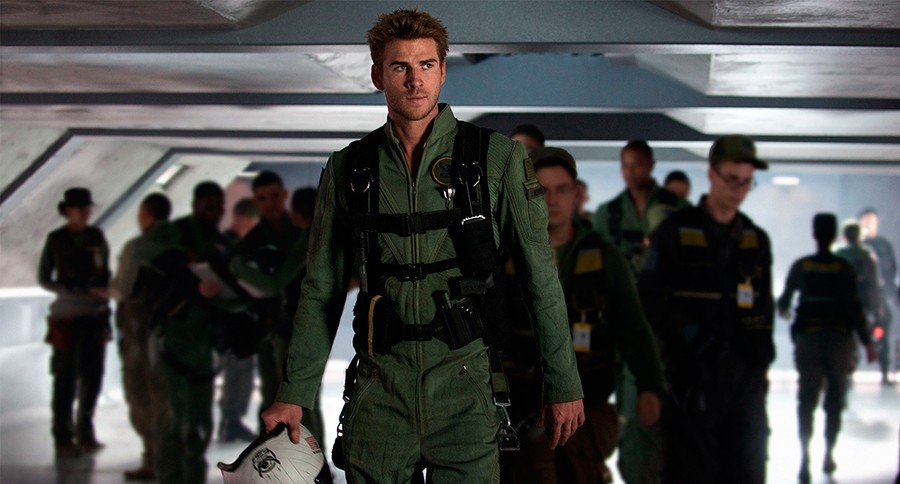 The alien invasion sequel nobody has been asking for since 1996. I think this one was written by a room full of drunken, fist-bumping, chimps.
Warcraft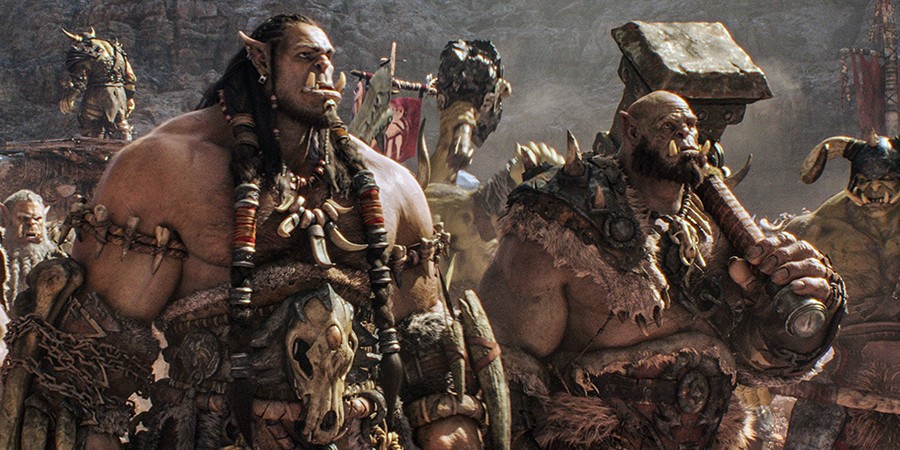 This should have stayed a video game. This sluggish, convoluted, dull, fantasy film should be titled: Grand Theft 123 Minutes.
Splash photo via screenshot