While there are several major contemporary artists sharing -- and, in some cases, selling -- work on Instagram, it is the unsung up-and-comers in the field who are producing some of the most interesting content through their everyday lives and inspirations. From all over the world these artists, curators, writers, and designers are steering trends in art, design and style with a quick post on their 'grams. We've selected 10 talented folks that if you aren't already following, you should be.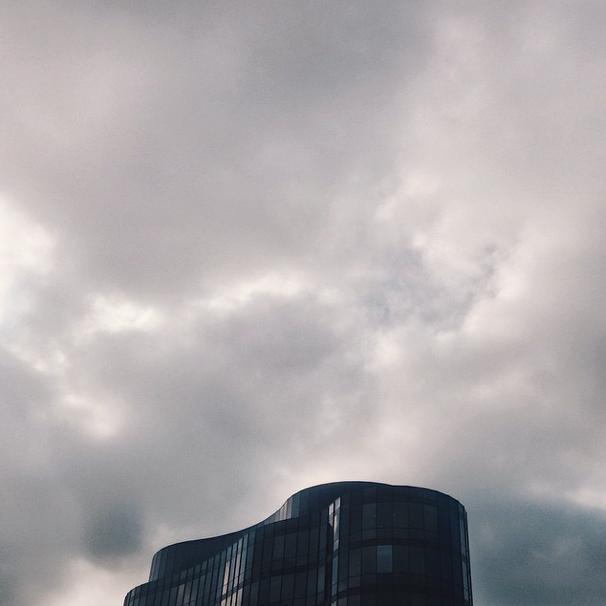 Bobby Solomon / Founder of The Fox Is Black / LA
@thefoxisblack

Bobby Solomon, the founder of art and design blog The Fox is Black, has a knack for spotting art in unusual places and posts his findings online for the world to see. While his blog spotlights artists and designers' creative projects from around the globe, Solomon uses his Instagram to document his life in La La Land. His feed shows us that art can be found in everything from a wallpaper pattern in the bathroom of his favorite restaurant to vintage marquee signs found downtown. "The idea of art can be so precious these days," Solomon says. "it needs a little shaking up."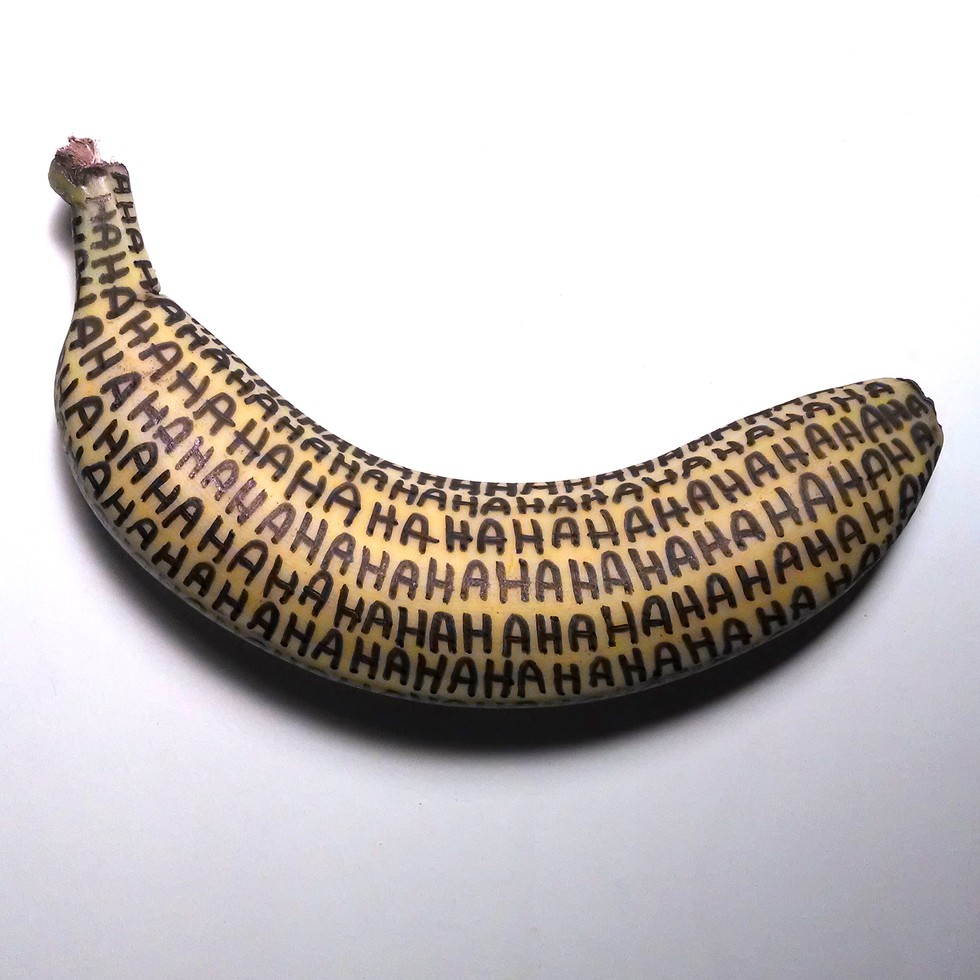 Jason Polan / Artist / NYC
@jasonpolan

The New York-based artist is best known for his black and white illustrations, which have been featured in The New Yorker, The New York Times, and many other publications but he's also made a name for himself by leading the Taco Bell Drawing Club, a group of artists that congregate and draw in Taco Bells all over the country. But it's his Insta-feed, which has attracted over 63,000 followers, that catches our attention. Whether it's the occasional photo of his own work or, more often, inspiration from other artists, people, places, and things, his feed is always entertaining. Polan has the rare ability to photograph just about anything beautifully, like a curiously shaped shadow or precariously placed peppers.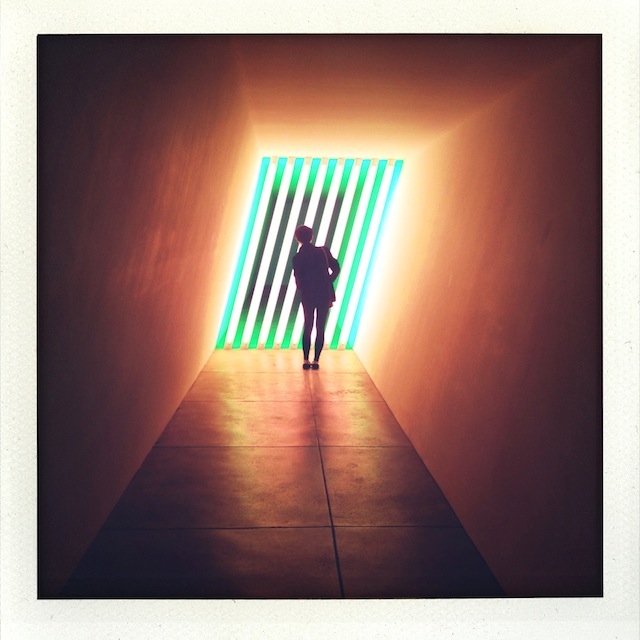 JiaJia Fei / Digital Marketing Manager at Guggenheim Musuem / NYC
@vajiajia

A veteran Instagrammer, JiaJia Fei is the self-described "Peggy Guggenheim of the Internet." Not only is she the Digital Marketing Manager for The Guggenheim, but she is also a tireless supporter of the broader NYC arts scene. Keeping her feed separate from that of her employer, Fei's account serves as a visual diary for documenting art, travels, and her life in the city. Her photos are often 50% art, 50% art-selfies, and the occasional cat 'gram. Cat pics aside, Fei jokes that by following her, people can earn an honorary art history degree. She says, "[My feed] is sort of like taking your non-art friend to a museum for their first time and explaining why a work of art is meaningful to you -- no PhDs required."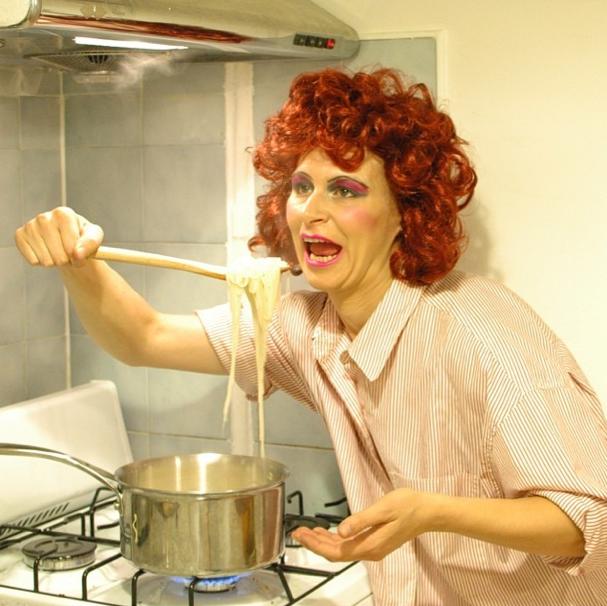 Mae Elvis Kaufman / Artist / NYC
@maeelvis
Don't be surprised if you soon see Mae Elvis Kaufman as a nominee (nay, winner) for best Art Instagrammer at the Shorty Awards. Her work, reminiscent of Cindy Sherman's, examines identity manipulation. Whether photos of herself dressed up as an overly tan Jersey housewife sporting a leopard leotard or a trippy '60s chick rocking mod makeup, Kaufman's images, created exclusively for Instagram, are simultaneously evocative, erotic and grotesque.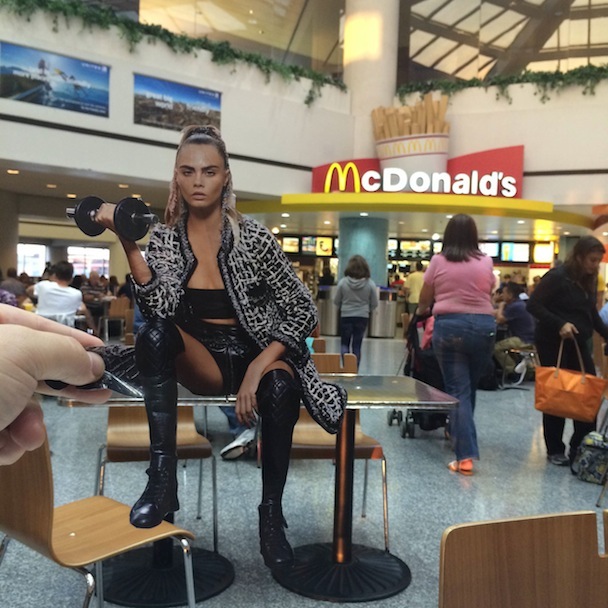 Kalen Hollomon / Artist / NYC
@kalen_hollomon
He's provocative, he's funny as hell, and he's the type of artist that makes you say, "why didn't I think of that?" Hollomon creates off-beat collages (or, more accurately, paper cut-out photobombs) by holding fashion ad clippings and vintage porn mags in front of unassuming pedestrians or oblivious subway riders and snapping a pic on his phone of the result. These unusual combinations examine themes of commerce, fashion, and gender, molding everyday moments into realistic, romantic and taboo scenarios.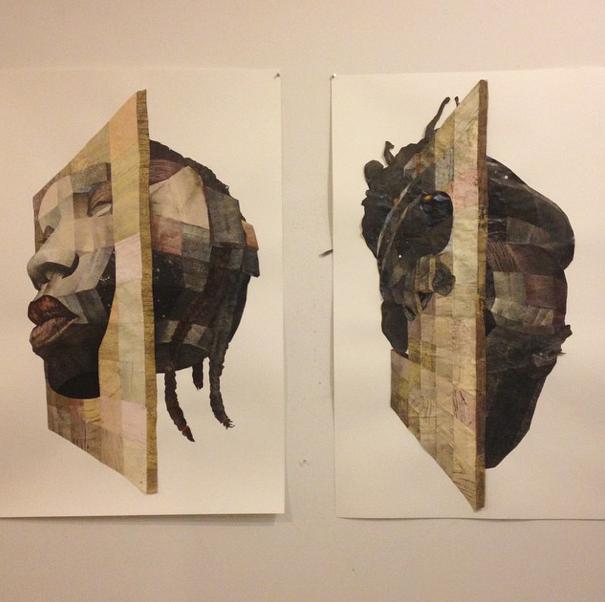 Kimberly Drew / Communications at Lehmann Maupin Gallery / NYC
@museummammy

Originally rising to internet stardom for her role as founder of Tumblr Black Contemporary Art (a self-described "safe place for art about and by artists of African descent"), Kimberly Drew is committed to discovering work from black artists and putting it online. Beyond the BCA agenda, she uses Instagram as a supplement for her "terrible memory," documenting her life in the arts. "I'm hoping to pursue a career as a digital archivist in the future, so I'm prepping to be the coolest [one] on the world wide web," Drew says. She successfully balances these posts with those taken on behalf of the popular Chelsea gallery Lehmann Maupin, where she manages all of their social media platforms.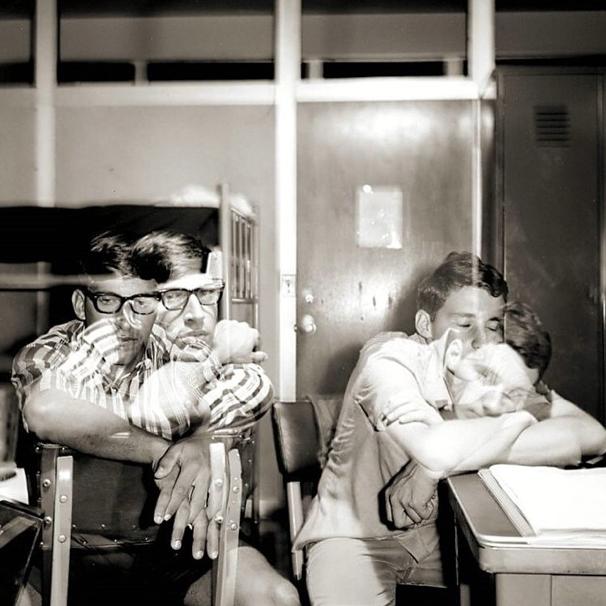 Elizabeth Huey / Artist / NYC
@elizabeth_huey

NYC-based painter Elizabeth Huey treats her feed like one big excavation site, posting images from her ever-expanding collection of found photos along with pics of her own work. "I started using Instagram as a way to sort through my image archive," she says. "The visual material that informs my paintings is comprised of photos
I've taken and old prints I collect from flea markets and thrift stores.
I had an impulse to see them together in the grid because it reflects
the way I see them in my studio." Together, her feed reflects a broad spectrum of scenarios surrounding humanity and relationships, as well as nature, architecture and memory.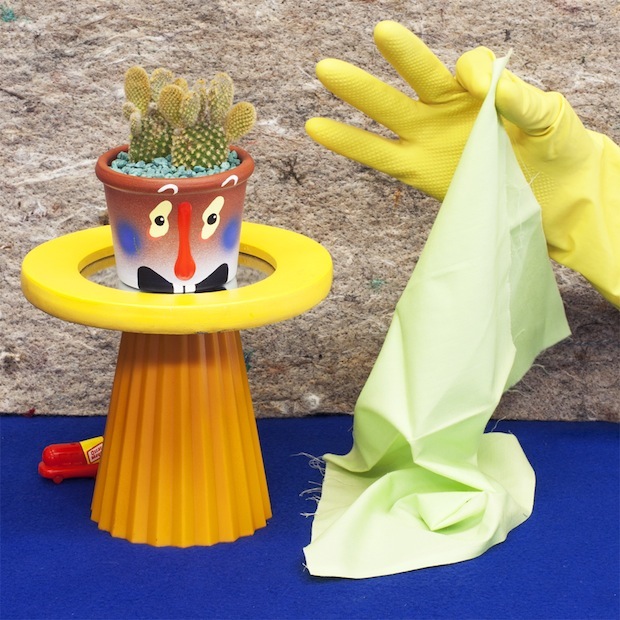 Ban Sanders / Artist / LA
@bensandersstudio
A double threat, Ben Sanders is an artist and founder of the creative studio, Those People. His paintings, illustrations, and prints have graced the walls of galleries along the West Coast, and internationally in the UK and Canada. But it's on his feed that his followers and fans get a firsthand peek at his works in progress. He's also begun using his Instagram as a sales platform, hawking his latest work-- a selection of cactus pots. Equal parts pottery and play, these images peppered throughout his feed pair the pots with hilariously simplistic cactus illustrations.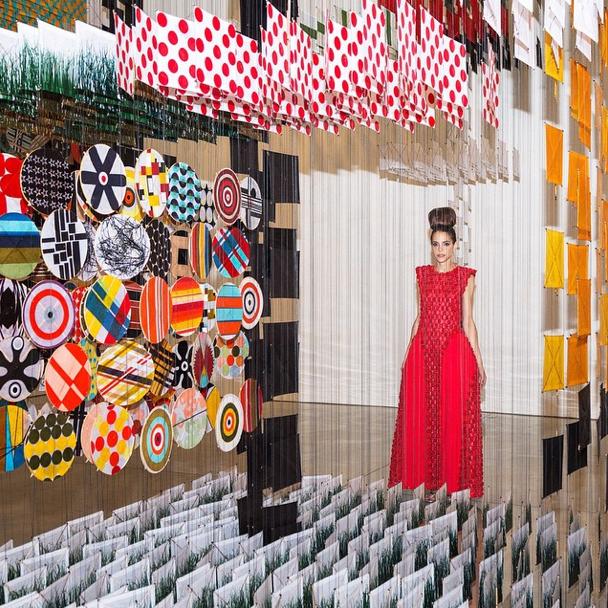 Pari Ehsan / Founder of Pari Dust / NYC
@paridust
Pari Dust, the brain-child of interior designer Pari Ehsan, has quickly gained steam as 105k folks eagerly await her polished posts, where fashion, art, and social media collide. Ehsan's account, launched less than a year ago, matches photos of clothing with complementary works of art. The project was even recently nominated by the Council of Fashion Designers of America (CFDA) for a Fashion Instagrammer of the Year Award.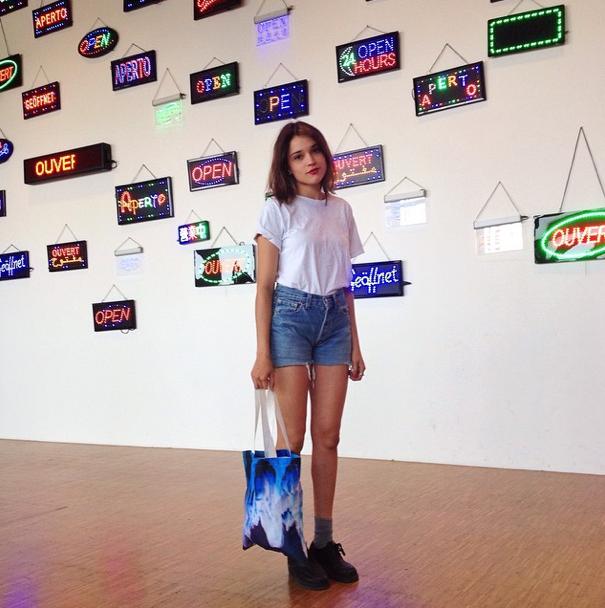 Xavier Aaronson / Founder of Babes at the Museum / NYC
@museumbabes
Babes at the Museum trumps the notion that being culturally curious and universally attractive are mutually exclusive. An entire feed devoted to style mavens spotted wandering around NYC's museums -- along with other famed institutions around the world -- the account, like its owner, Xavier Aaronson, is interested in the idea of turning museum-goers into art. And while he thinks his account can serve a higher purpose -- getting someone enthusiastic about attending a show, for instance -- he's generally light-hearted about his feed. "I make sure to keep the content varied and loosen up the concept interpretations but I'm not trying to create anything bigger than it has to be," he says. "I mean, it's called 'Babes At The Museum', who am I kidding?"