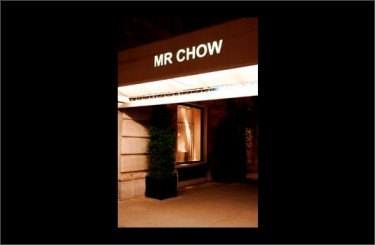 1. Dinner for two at Mr. Chow (324 East 57th Street)
Major hangout for everyone from Andy Warhol to Keith Haring and David Hockney since the late 70's. Be sure you go to the uptown location. Go HERE and get a gift certificate -- you can even choose your fave design. $200 oughta cover it.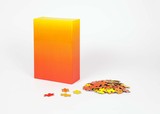 2. Gradient Puzzle by Bryce Wilner for Areaware ($18)
Comes in two colors -- I prefer the orange version -- but it's sold out at many outlets. Try Urban Outfitters or Design Public.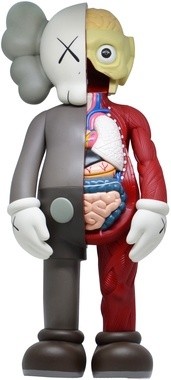 3. Anything by KAWS
Check his website, but when something goes up there, it's usually sold out in seconds. There's a nice "Dissected Companion" (2006) from an edition of 500 currently up for auction on Paddle8 that was $1400 the last time I looked. Auction ends on December 22.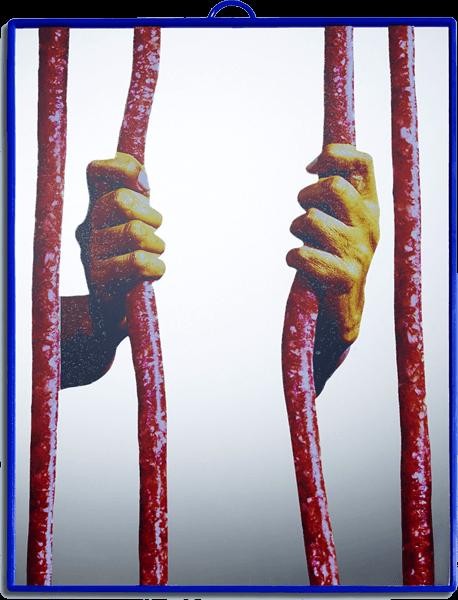 4. TOILETPAPER Jail Mirror ($57 for the large version)
Maurizio Cattelan and Pierpaolo Ferrari's magazine (no affiliation with us) has a swell online gift shop filled with crap...sorry... cool stuff like beach towels, tomb-stone stools, plates etc. I asked Santa for the mirror.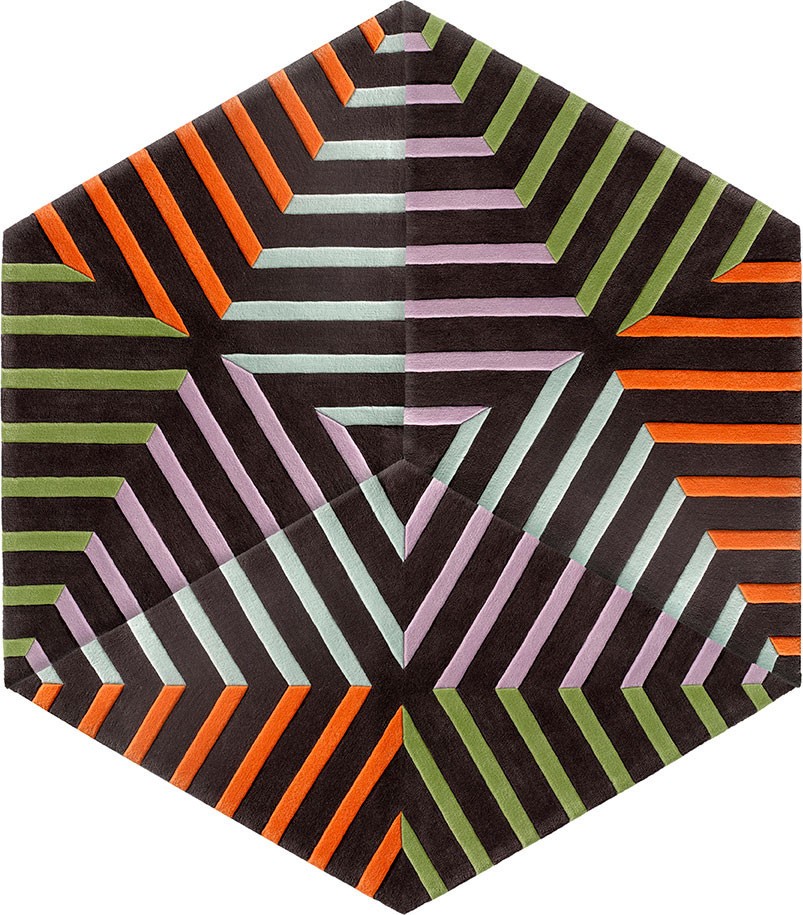 5. "Thunder Zebra" hexagon carpet via kinderGROUND ($1500)
Reminds me of an op-art painting by Vaserely -- and I'm sure it would look great in my apartment. (btw: There were lots of cool rugs in the TOILETPAPER Lounge in the Untitled Fair in Miami last week, but not sure where to buy them.)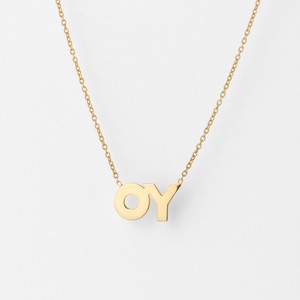 6. OY/YO necklace by Deborah Kass ($195) at PK Shop (297 Tenth Avenue, NYC)
You've probably seen her giant sign/sculpture on the Brooklyn waterfront -- plus she's got a show currently up at Paul Kasmin Gallery. There's also couple of other OY/YO pieces online via Kasmin's shop.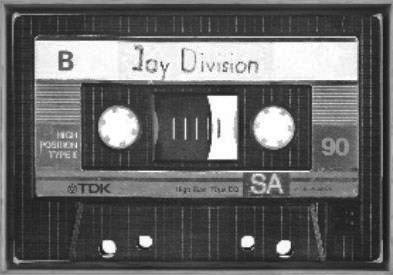 7. "Joy Division" digital print on canvas by Johannes Albers from his "B-Side Recorded" series (2007) ($700) via Other Criteria
Everybody loves your fake Joy Division t-shirt, right? How about a cassette? (Those were music storage devices popular somewhere between vinyl and CDs.)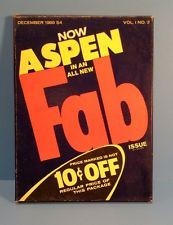 8. Aspen Magazine #3 (1966)
Every issue of this short-lived "magazine-in-a-box" was designed by a different artist. Andy Warhol did #3 and it's probably the most valuable. There's one currently on eBay for $1695. If you've got one signed by Andy, the value could be as much as $25,000.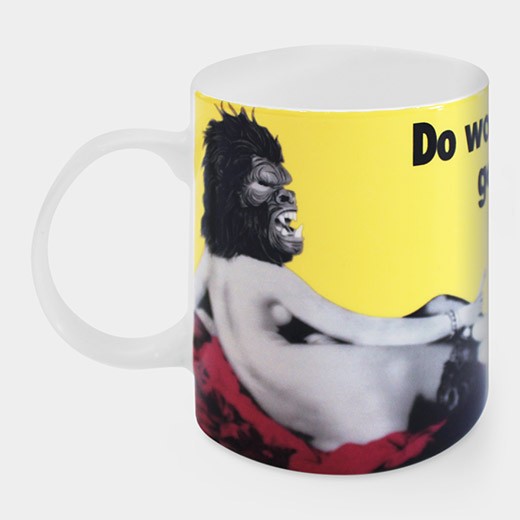 9. Guerrilla Girls Mug ($20) via MoMA
There's also a GG tea towel by the anonymous group, so take your pick. (I assume they're getting a royalty for these, or the MoMA gift shop might get a couple of ape-like shoppers.)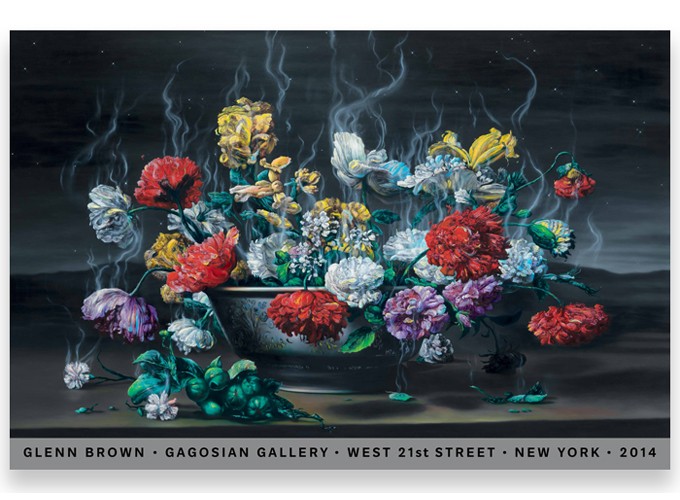 10. Glenn Brown poster for 2014 exhibition at Gagosian Gallery ($20)
Haven't spotted his Visionaire65 FREE poster offered on eBay yet, but this one is way cool and the artist is mad hot. If money is no object, contact Gagosian and buy a painting.


One more thing: You could also go HERE and make a contribution to New York's Public Art Fund.